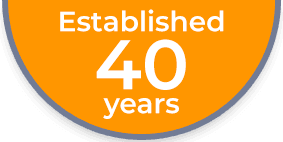 Diacutt is one of the oldest Diamond Drilling companies in London. We are the fastest in London to repond urgent on-site work. We have always prided ourselves on delivering the highest standard of work as efficiently and safely as possible.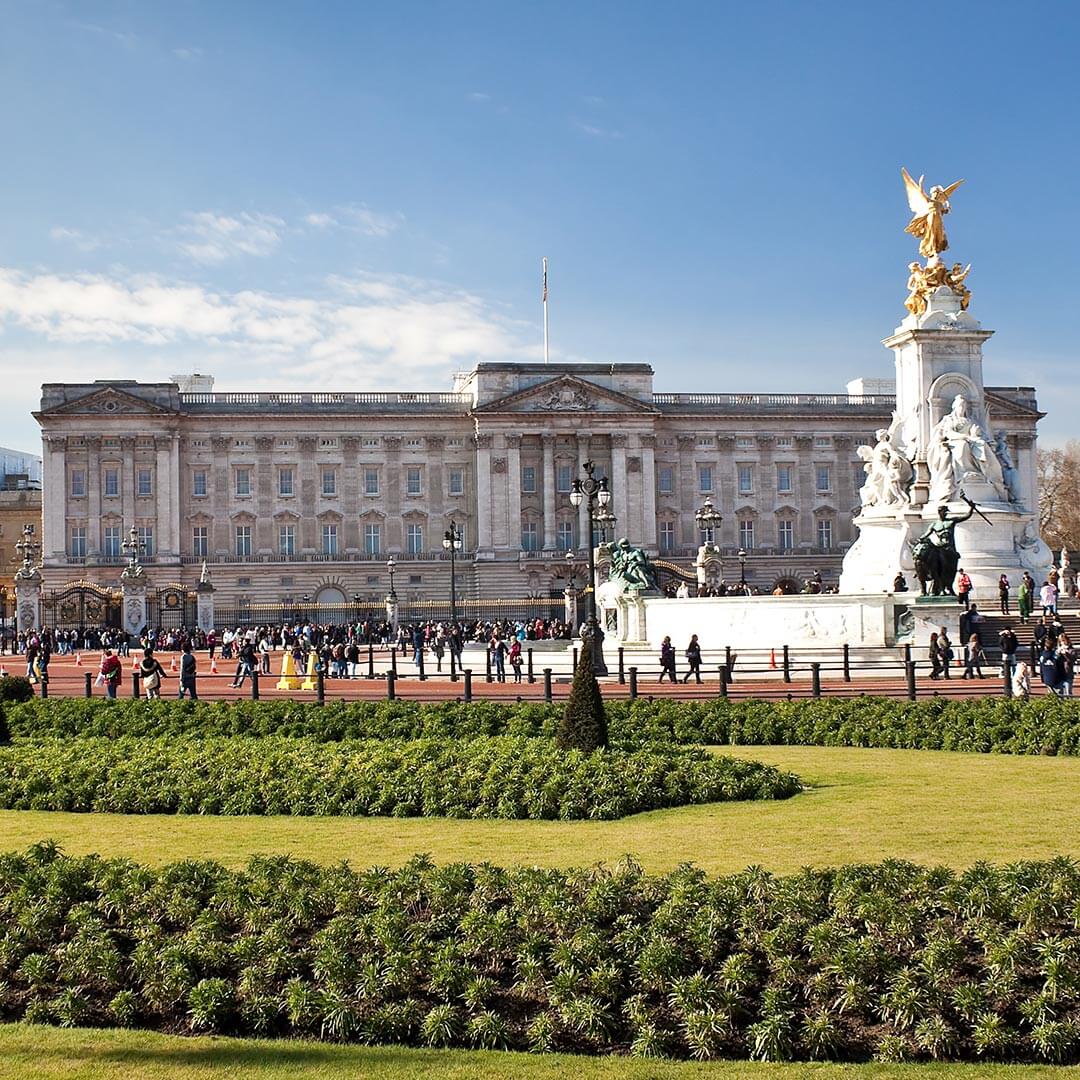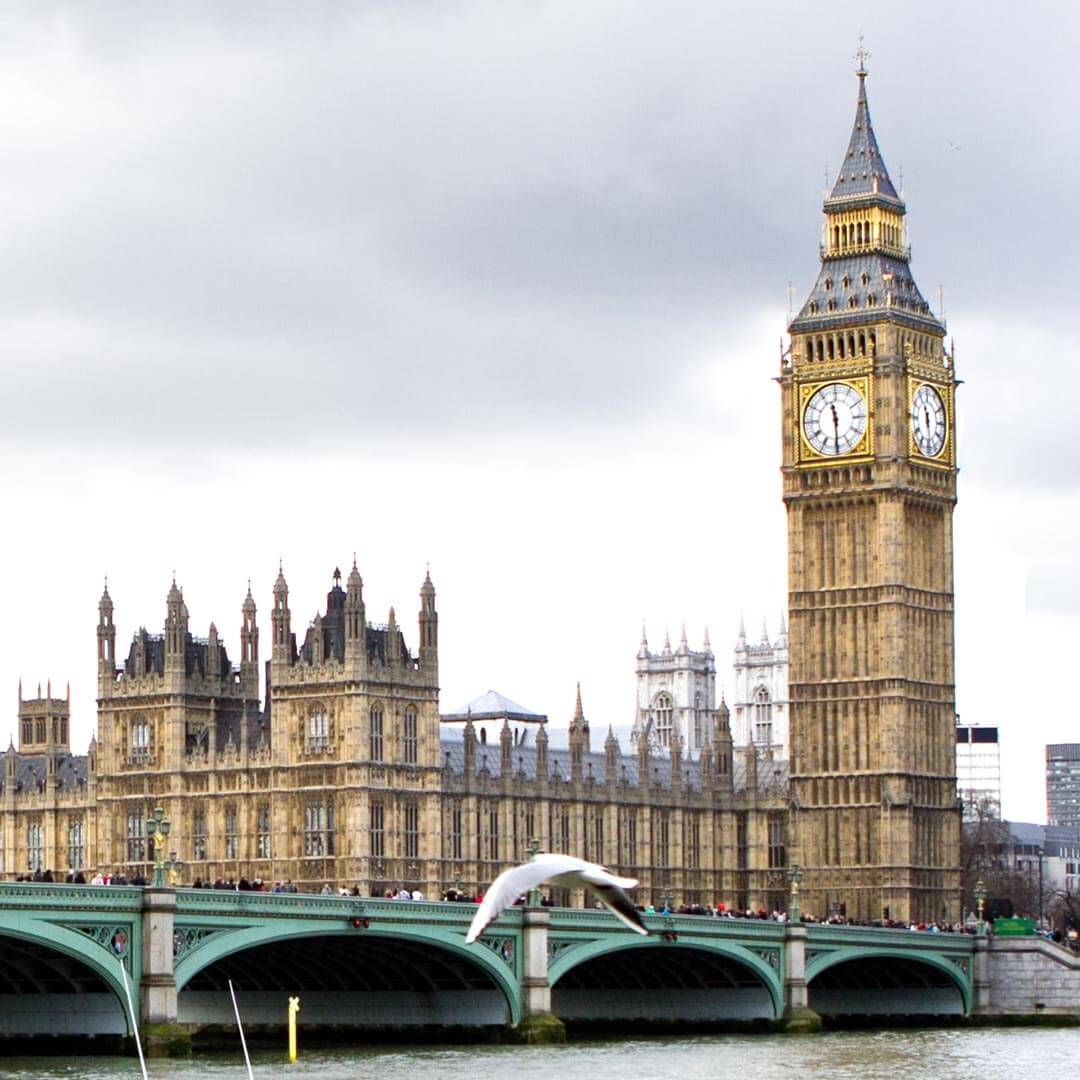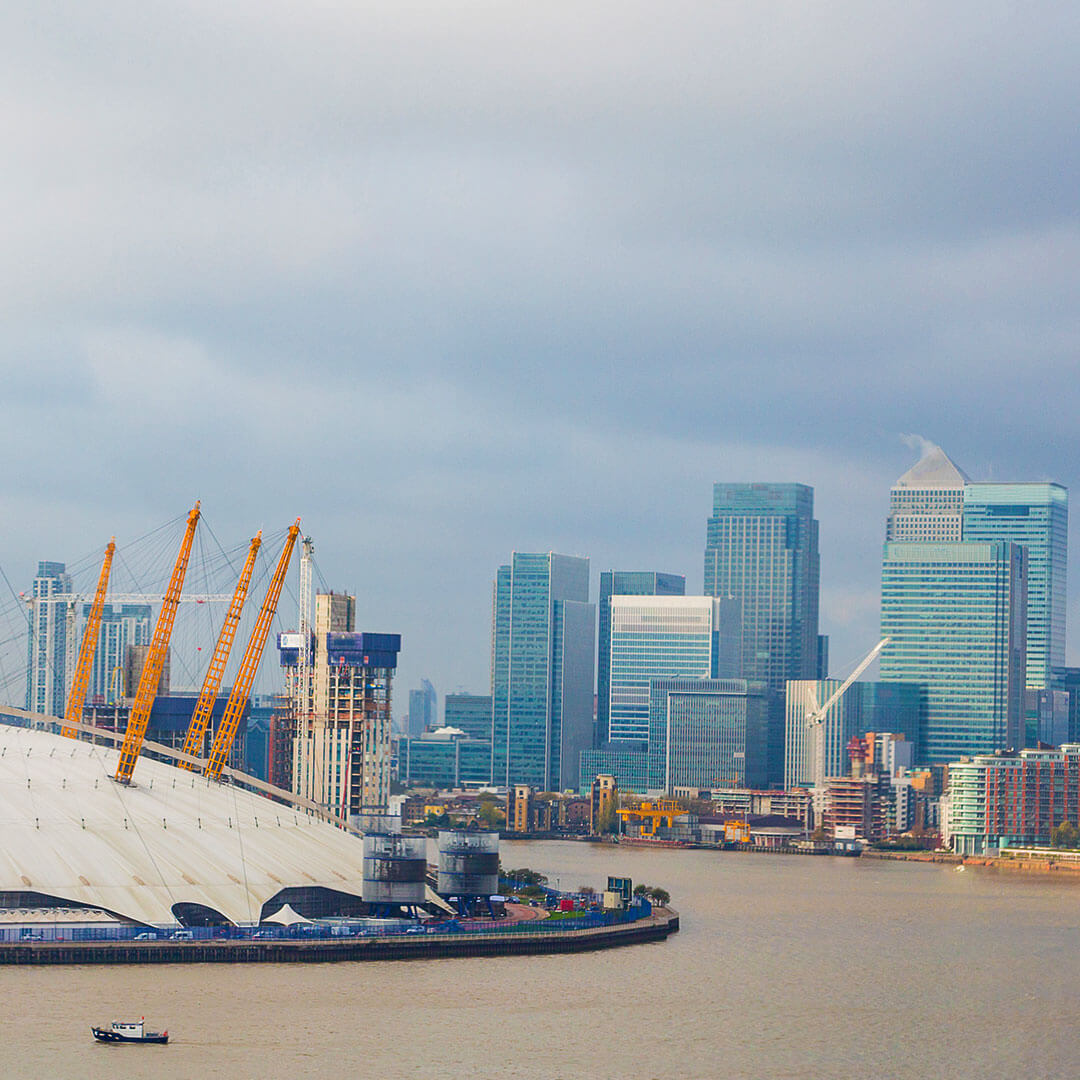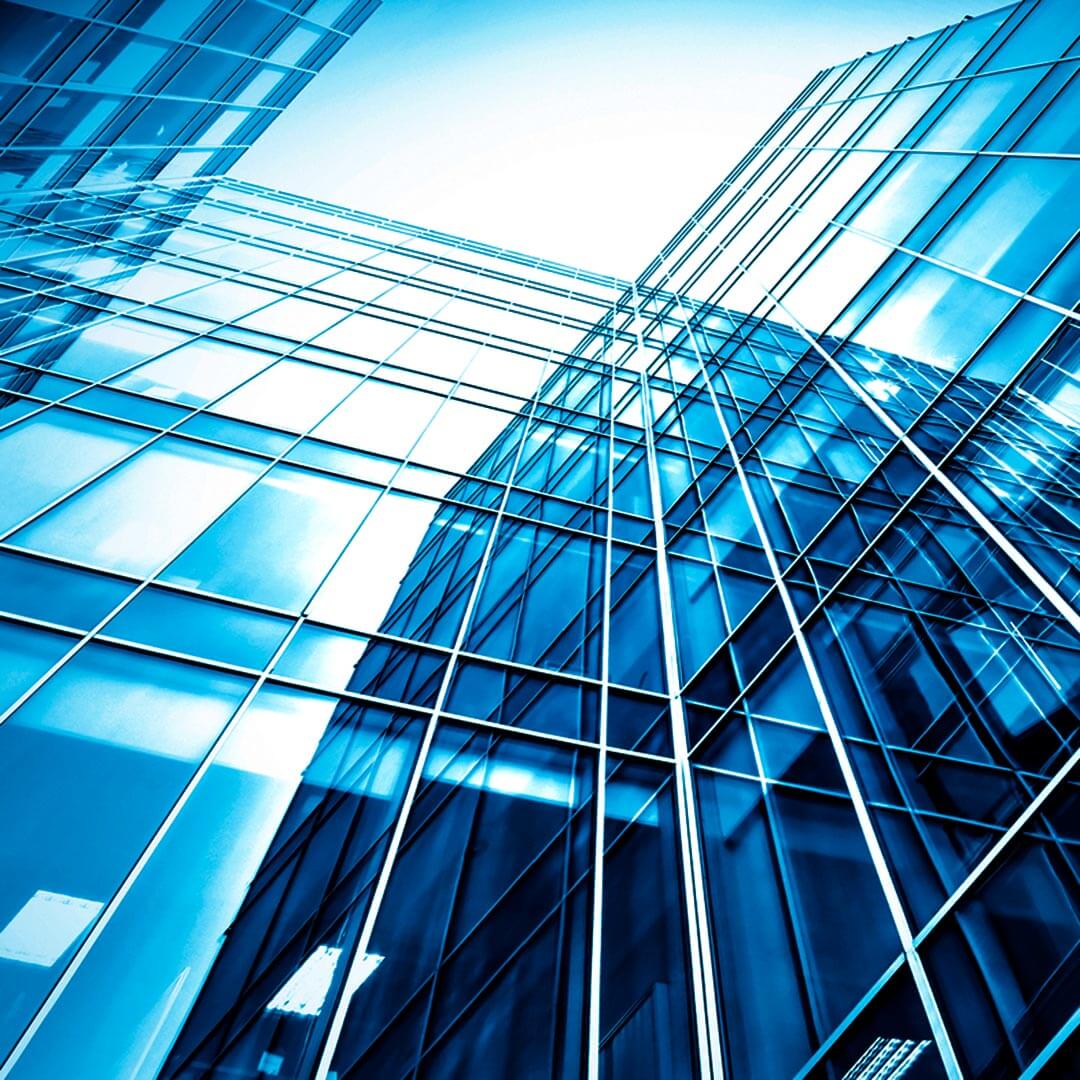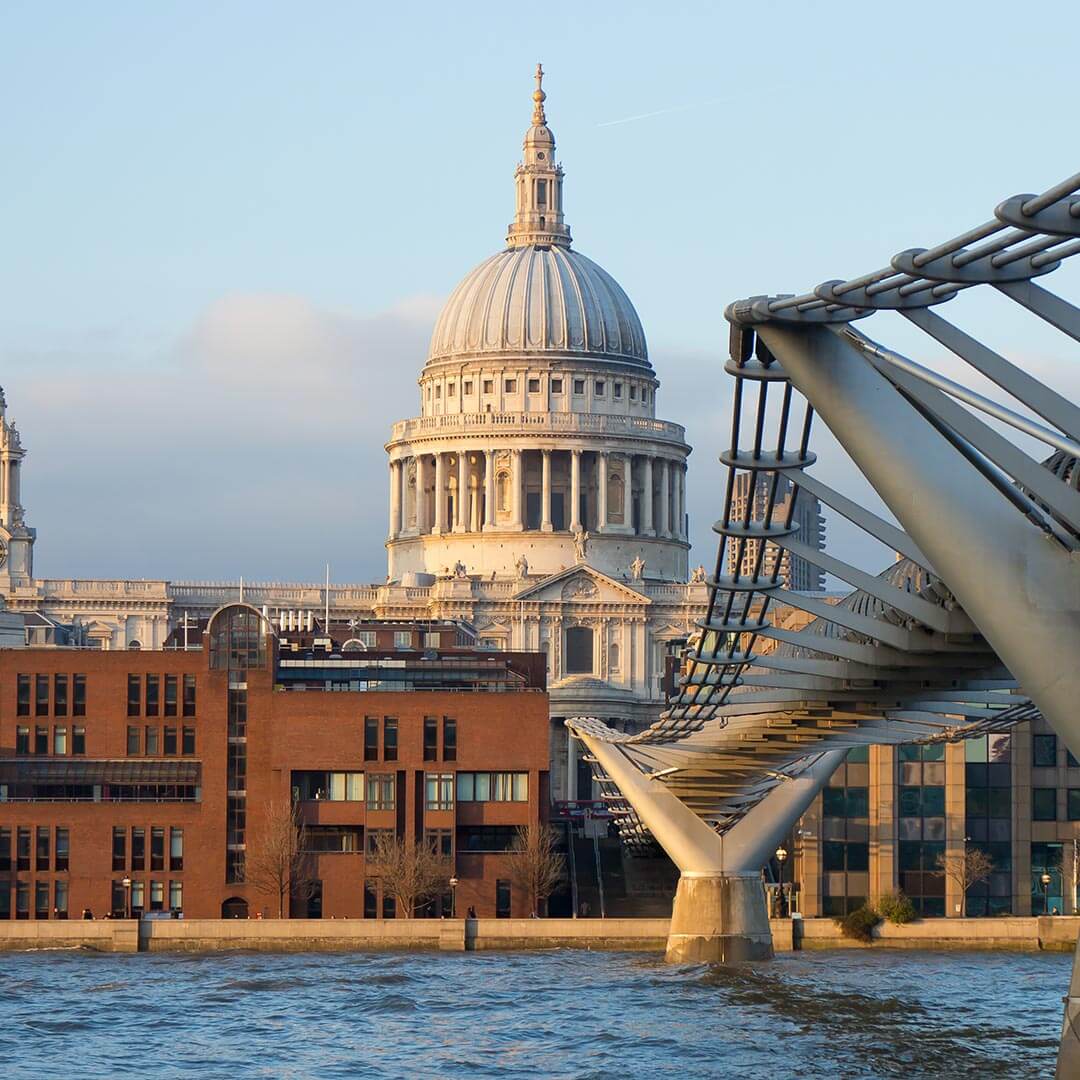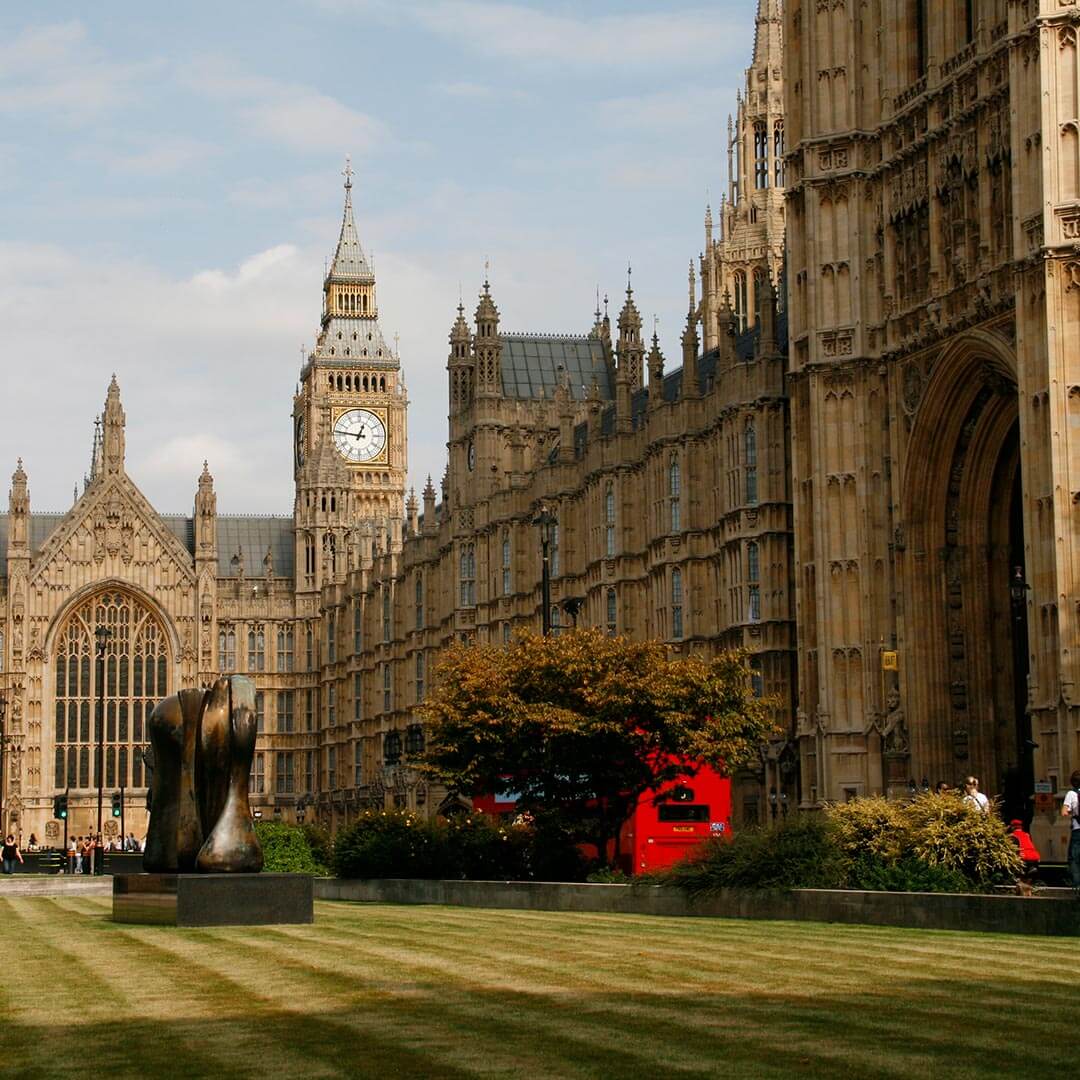 Are you looking for quality Concrete Alterations or Repairs?
Whatever you want to cut or remove Diacutt can do it
Wherever you want structural steel inserted Diacutt can do it
Whatever concrete you want repairing Diacutt can do it
Diacutt Diamond Drilling Experience
We cover London and the south of England however requirements of our clients has seen us travel the length and breadth of the country, and even overseas.
No job is to big or small and Diacutt can provide operatives with the necessary skills and equipment to deliver your requirements