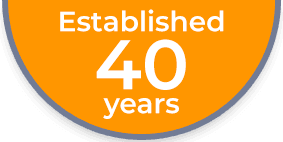 DSA Member – Drilling and Sawing Association
The DSA is committed to its members in helping create a positive role for Drilling & Sawing within the Specialist Contractor sector of the construction industry.
Working hard over many years, The DSA was the first "Specialist Contractor Association" to develop and implement its own apprenticeship scheme in association with CITB, with competency cards being issued well before CSCS cards and NVQ's. Over many years, the DSA has been pushing hard to change the mind-set within the construction industry, to give Drilling and Sawing the recognition it deserves as a highly skilled trade.
DSA members benefit from approved operator training courses and the adoption of national safety standards and working codes of practices, as well as affiliation with other recognised construction industry international and national associations. The DSA also provides a forum for members to meet within an organised framework to discuss and share best practice and the future development of the industry as a whole.

SafeContractor Approved
The SafeContractor scheme is a SSIP-approved health and safety assessment scheme for contractors who want to demonstrate that they're taking responsibility for their legal health and safety requirements.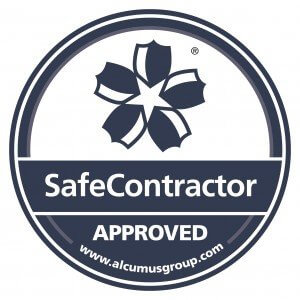 ConstructionLine Gold Member
Constructionline is the UK's largest register of contractors, consultants and material suppliers for the construction industry. With over 10,000 key decision makers from over 3,800 buying organisations using Constructionline to select quality suppliers, it's a great tool to promote your services and gain access to new work opportunities.
As a Level 3 – Gold Member, we comply with the highest industry standards covering the following areas: Modern Slavery, Anti-bribery and Corruption, and Equal Opportunities.
We have been subjected to increased examination around governance and risk management.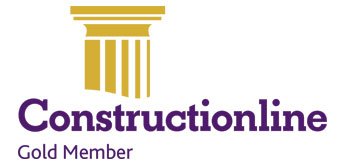 All of our operatives are CSCS, Face Fit and Asbestos Awareness trained. In addition to this we have operative trained in the following areas:
PASMA Trained
Our PASMA trained operatives are able to safely, correctly and competently identify, assemble, alter, use, move, inspect and dismantle prefabricated Aluminium and Fibre-Glass Mobile Access Towers in accordance with the manufacturer's instructions, current regulations and accepted approved methods, to have an understanding of current relevant legislation and regulations on Mobile Access Towers.

IPAF Trained
Our IPAF trained operatives are:
Fully aware of the relevant Health and Safety regulations when using a Mobile Elevated Work Platform (MEWP)
Able to manoeuvre the machine as required
Fully aware of accident prevention and control
Able to drive the MEWP proficiently and safely
Fully aware of the needs regarding personal protection
Able to correctly position and carry out the required tasks in a correct and proper manner

SSSTS – Site Supervisor Safety Training Scheme
Our SSSTS trained operatives have a thorough understanding of health, safety, welfare and environmental issues, as well as their legal responsibilities relevant to their work activities. It will highlight the requirement to promote health and safety to supervise effectively.
The SSSTS course is endorsed by the United Kingdom Contractors Group as the standard training for all supervisors working on UKCG sites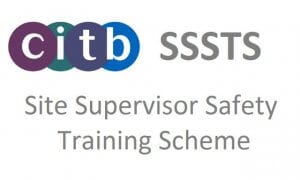 SMSTS – Site Management Safety Training Scheme
Our senior managers are fully trained to SMSTS standards. They are responsible for planning, organising, monitoring, controlling and administering groups of staff and our workforce.
The SMSTS course covers all relevant legislation and other aspects which affect safe working in the building, construction and civil engineering industries. It highlights the need for risk assessment in the workplace, the implementation of the necessary control measures and adequate communication to sustain a health and safety culture among the workforce.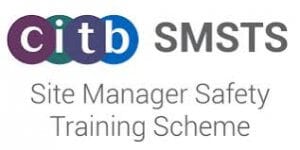 BROKK Trained
Our highly skilled BROKK operators are trained to industry standards.