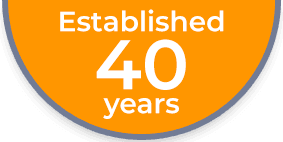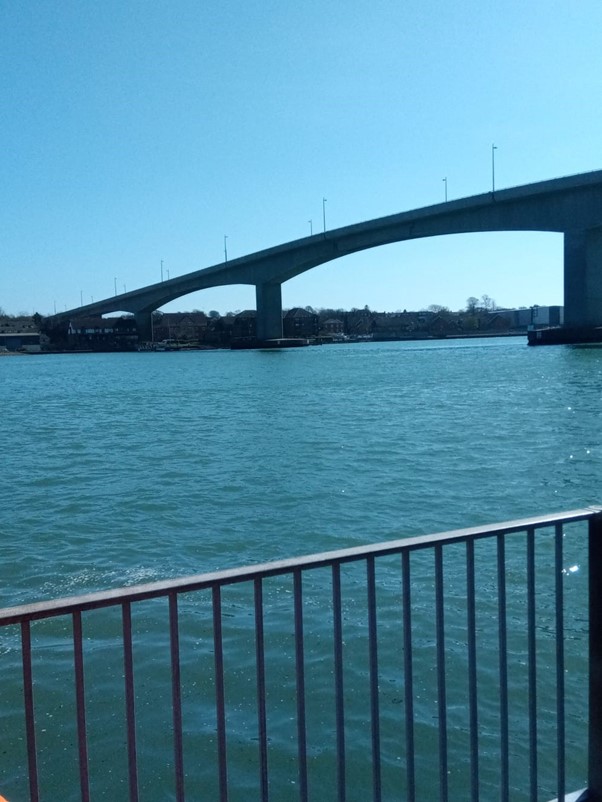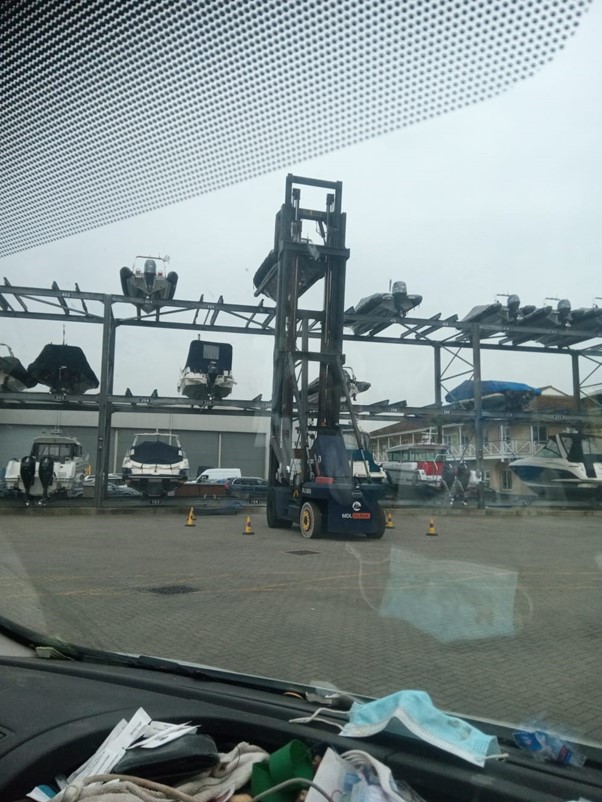 Southampton Bomb Investigation
The Brief
As part of the safety Requirements before commencing development works on the slipways on the river in Southampton holes were required to enable access below the slab for an Radar  Survey to be carried out to ensure there was no unexploded bombs left under the ground from World War W 2.
Vibration was an unwanted factor on forming holes for access so Diacutt were called in to Diamond Drill 300 mm Diameter and 400 mm Diameter holes and the cores removed to provide the access below the slab.
The Solution
A Portable Hydraulic Motor and Rig was used to form the holes which proved highly effective and enabled the programme to be met.
When each core was completed Diacutt were also asked to dig down further into the hardcore and subsoil to allow the ground penetrating radar to scan below the surface of the slab
We were also asked to insert new tie bars into the side of the holes to fix new reinforcement to ensure the load strength of the slab was sufficient to take heavy boats on the way to slipways.
The cores were extracted up to a depth of 400 mm in depth and came out in one section.
The concrete in the cores was orange which was a surprise to our operatives as very rarely seen.
Part of our job was to make good the slab on completion of the surveys using concrete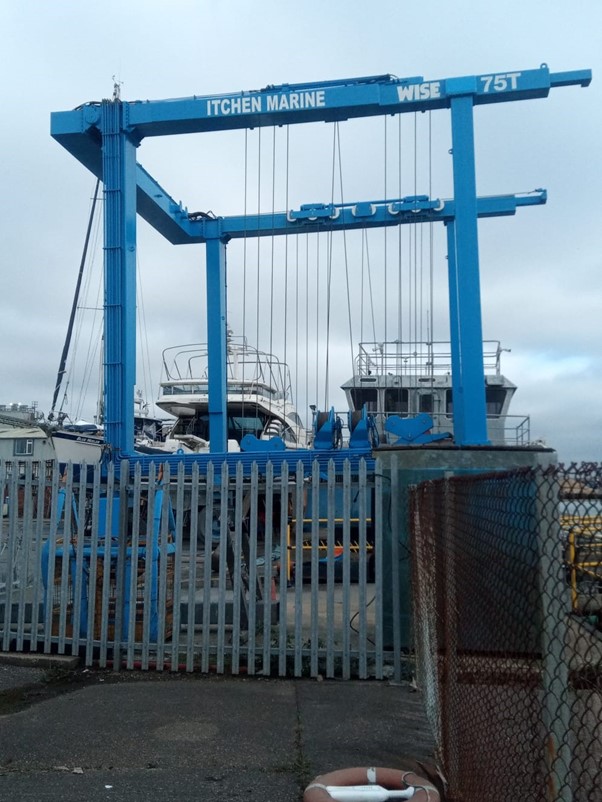 On completion of our works everything went back to normal and no bombs were found!
DIACUTT ACCREDITATIONS AND TRAINING