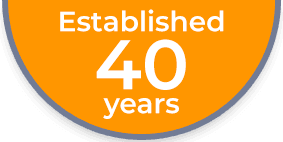 STAYING SAFE WITH DIACUTT
At Diacutt, safety is at the forefront of our priorities throughout all projects. Modern construction demands a progressive and comprehensive approach to health and safety. The well being of staff, contractors, the public and all involved with a project is of paramount importance and we have an.
Training is key to maintaining our exemplary safety record. Our operatives receive regular task-specific training and are trained to industry standards.
Training
100% of our workforce is CSCS, Face Fit & Asbestos Awareness trained.
Our senior supervisors are SMSTS or SSSTS trained.
We provide ongoing training for all operatives including PASMA, IPAF, BROKK operator, confined space training.
MINIMIZING SAFETY RISKS
To ensure the safety of our employees and those impacted we implement the following strategies to minimize safety risks:
Site visits to assess works with potential safety implications.
Method Statements and Risk Assessments (RAMS)
Consultations with operatives on improving safe practices.
Regular briefings and toolbox talks
Annual reviews of our H&S practices
Consultations with the Drilling and Sawing Association (DSA).
We strive to keep our workforce up to date and current with the latest health and safety developments within the construction industry. Through our various memberships and accreditation's we are committed to being safe and staying safe.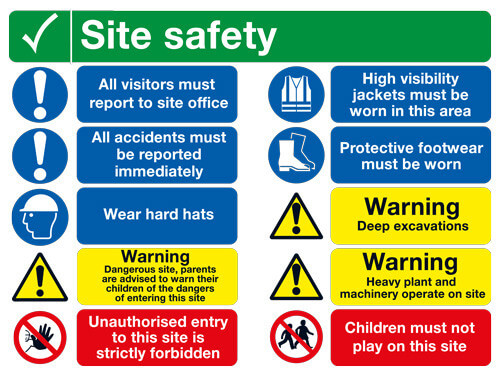 DIACUTT ACCREDITATIONS
For an indepth list of accreditations and training