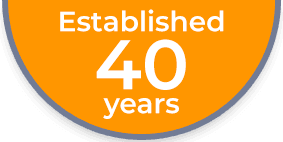 EJ Lundy Bayswater
Project Location
The work was to be carried out in St Petersburg Place adjacent to the famous Whiteleys Shopping
The Brief
Requirement: Diamond Drilling and Diamond Sawing
The contractor required a T shaped opening through a 400 mm R.C. slab ready to receive a new staircase. The use of percussive breakers was not acceptable due to noise and vibration limitations.
They required sections of concrete that could be man handled and removed from site via a ramp to the ground floor using trolleys
The sections to be removed could weigh no more than 150kg.
Fumes could not be created within the building so all works were carried out using 3 phase and single phase electric tools.
Project Begins
The perimeter of the opening was Diamond Sawn using a 3 phase electric saw to define the edge of the opening and leave a clean cut to full depth.
The opening was then cross cut at 400 mm centres and then repeated in the opposite direction to form sections 400 x 400 ready for the contractor to remove them on trolleys to the ground floor.
The same method was applied to the end of each cross cut.
Diamond Drilling
The corners of the main opening were diamond drilled to complete the cuts and avoid overcutting into the remaining slab.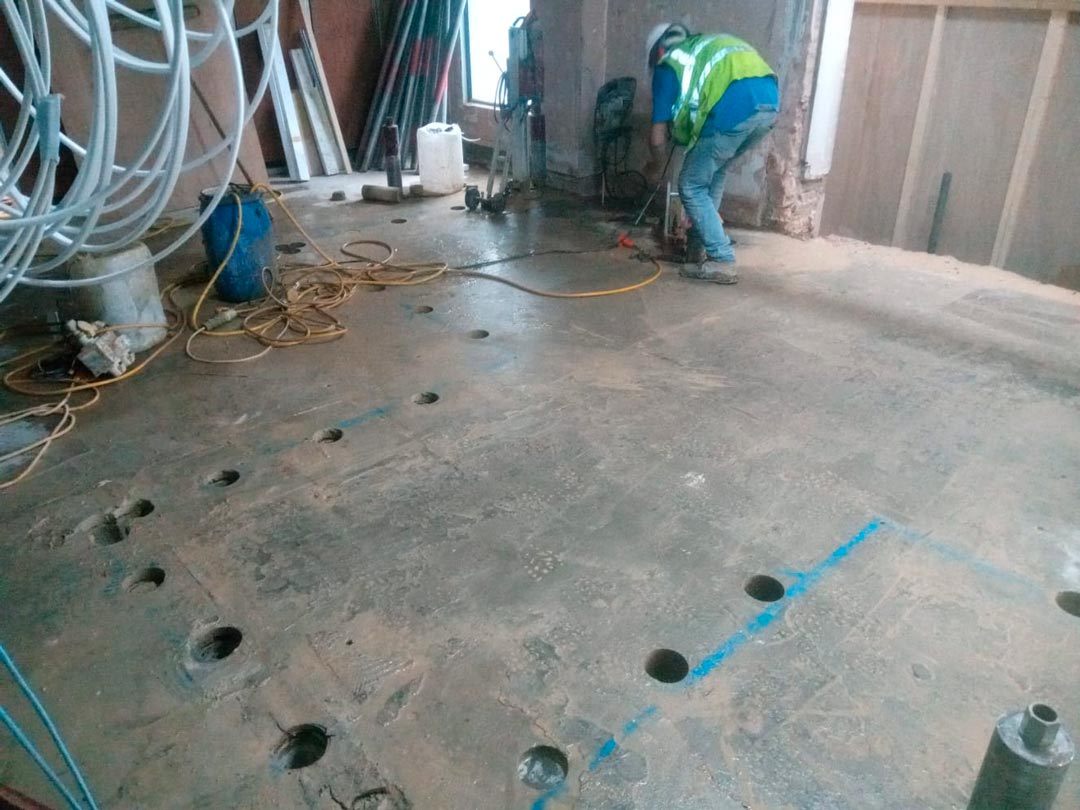 Our operatives drilled holes at 400mm centres around the opening at the end of each cross cut.
Floor Sawing
Diacutt then used a diamond 3 phase floor saw to cut the slab into 400mm x 400mm squares enabling the client to then lift out the sawn sections ready for disposal.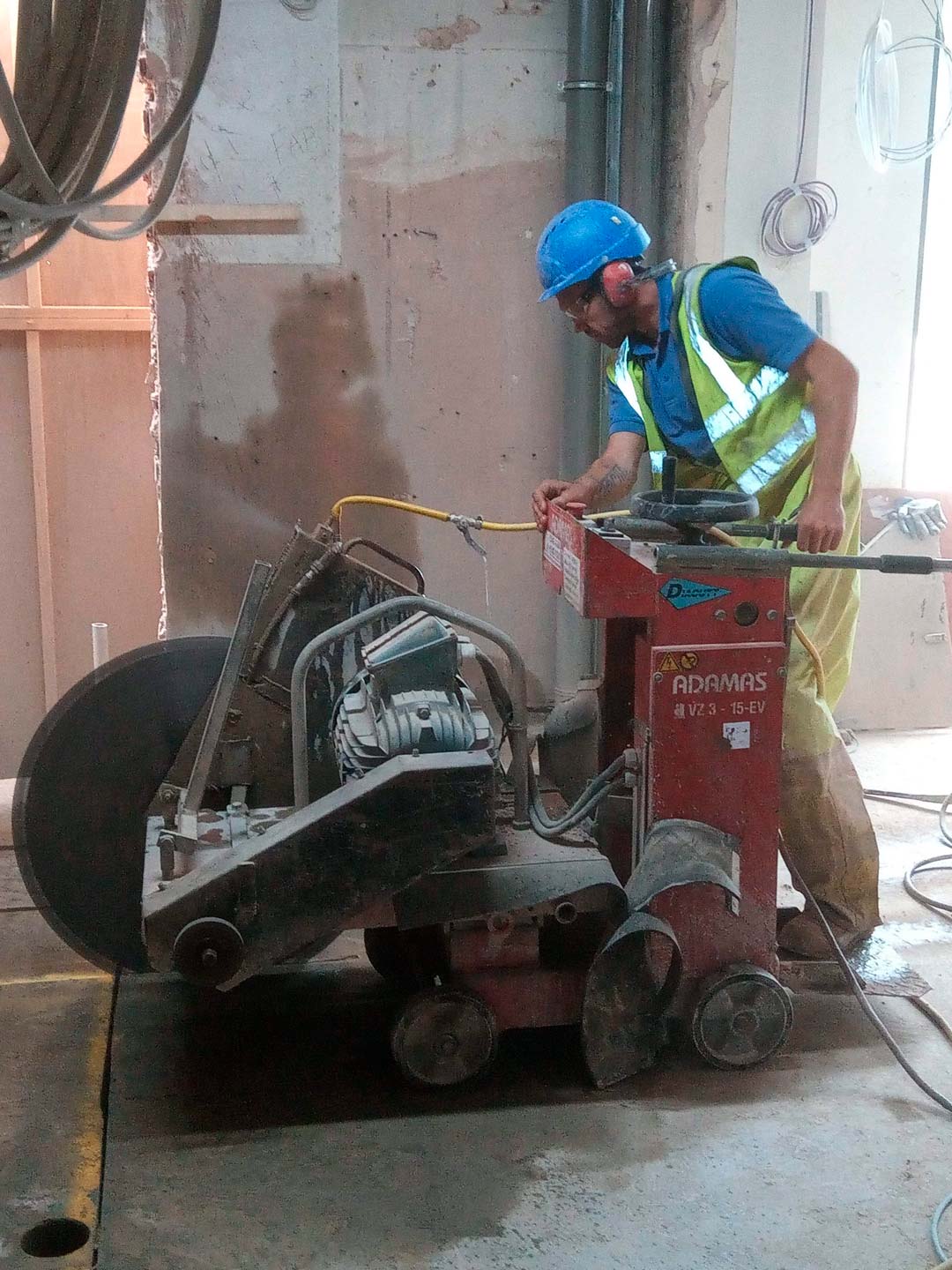 Diamond 3 phase floor saw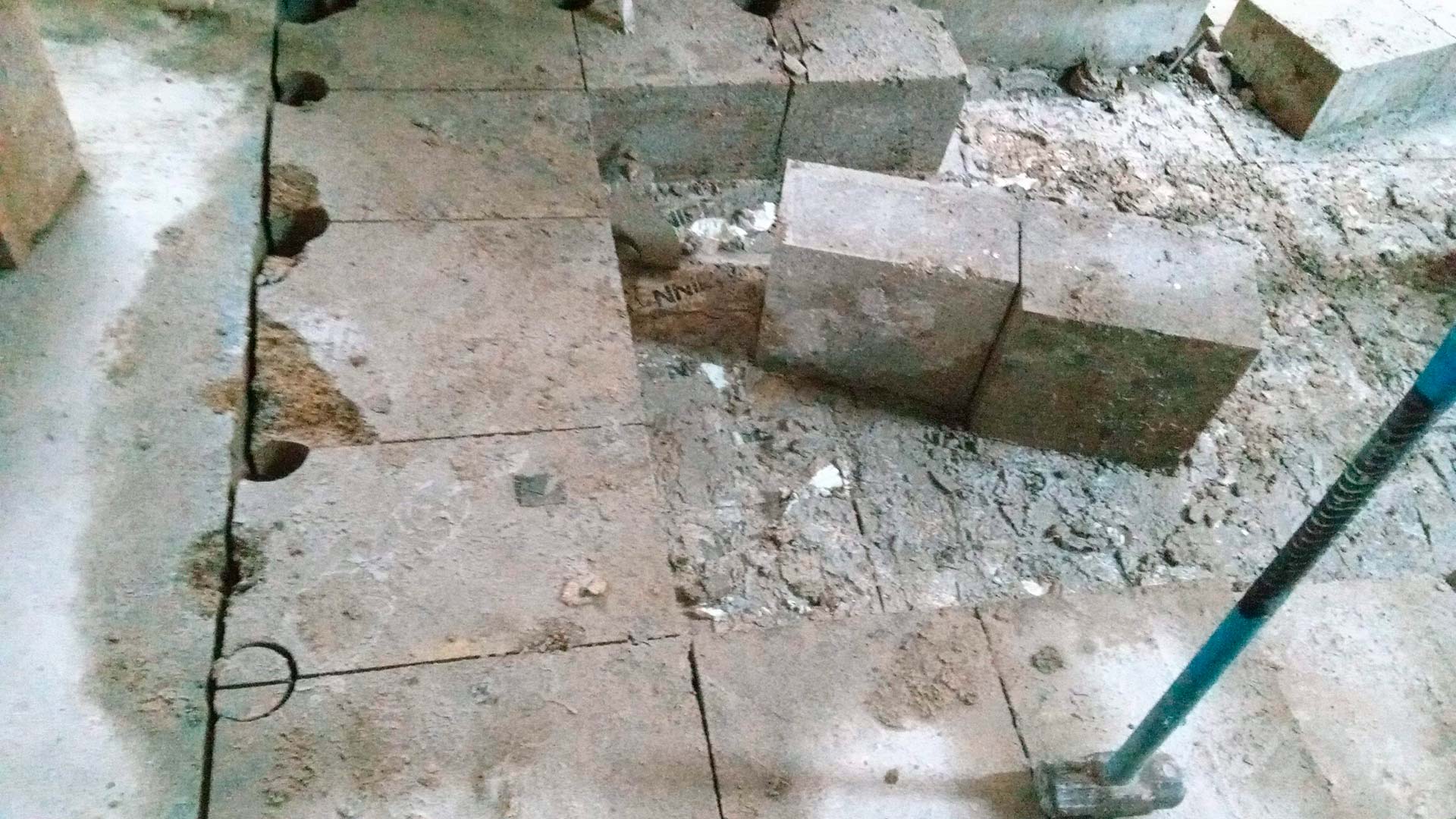 The clean cut sections made removal a straight forward process for site and they were able to clear debris as works proceeded.
Staircase opening
The client was pleased a clean opening could be formed without upsetting neighbours and ready for the installation of a new staircase with very little additional works.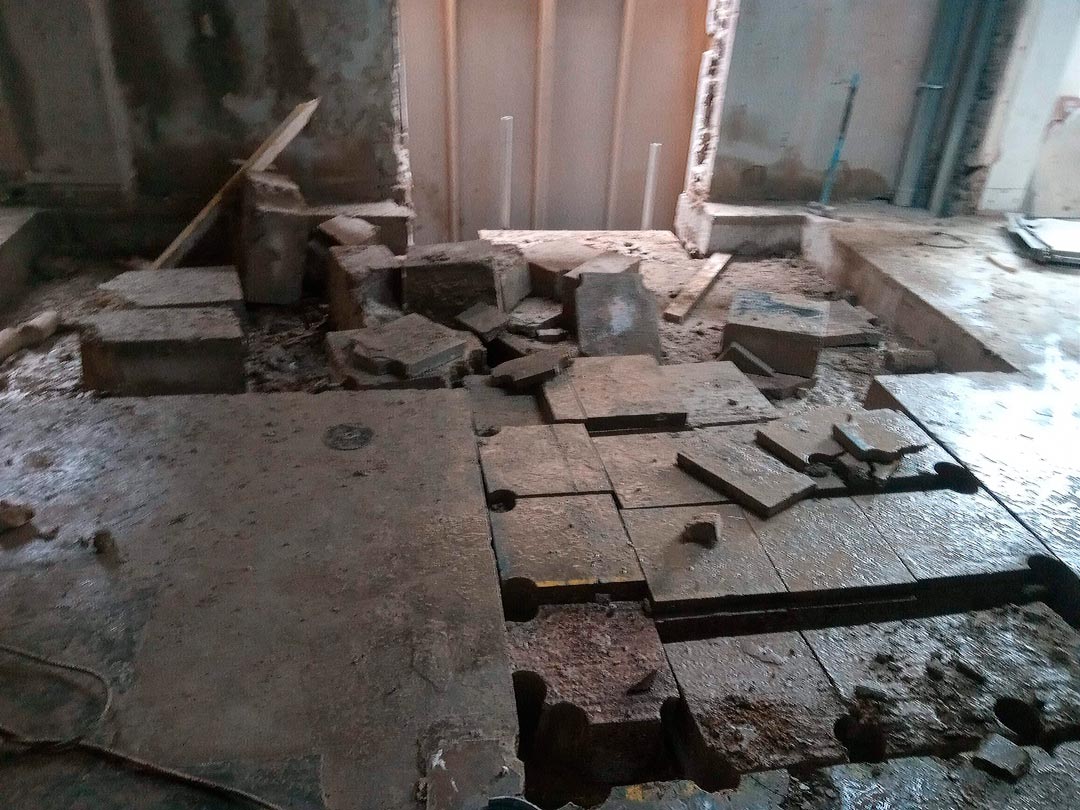 The T shaped opening was formed ready to receive the new staircase as per photo above.
DIACUTT ACCREDITATIONS AND TRAINING