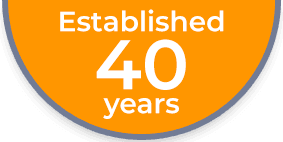 THE FASTEST CONCRETE ALTERATION AND REPAIR SPECIALISTS IN LONDON
DRILLING & SAWING
Serving London and the South of England since 1980
There in 2 days for drilling, maybe 1 – always ask.
Diacutt pride themselves in being one of the oldest Diamond Drilling companies in the industry. Established in 1980, we cover London & the south of England and have over 35 years of unrivalled Diamond Drilling expertise.
We have carried out diamond drilling & cutting in every sector of the UK construction market, including: Bridges, Railways, Tunnels, Hospitals, Cinemas, Schools, Water Treatment Works and various Historic Buildings.
Looking for a quality Concrete Alteration and Repair specialist for your next project?
Diacutt was established in 1980
High Quality, precise concrete cutting
Fully trained and qualified concrete cutting staff
View Diacutt's accreditations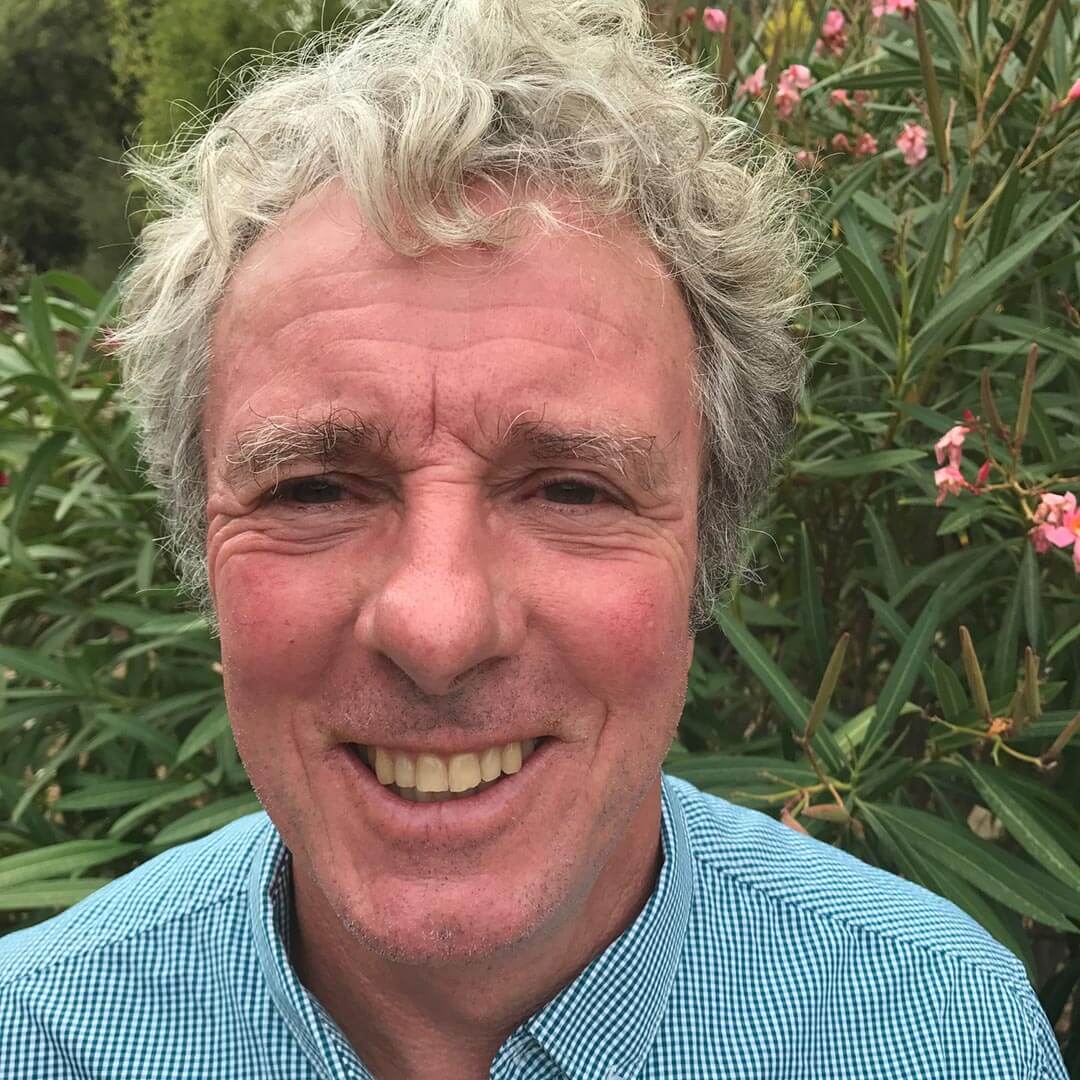 Graham Fawcett
Director
One of the 2 founders of Diacutt in 1980 and still involved on an advisory basis. His experience is still employed when the time arises.
He is a great believer in the safety and standards of the industry and has been Chairman of the Drilling and Sawing Association.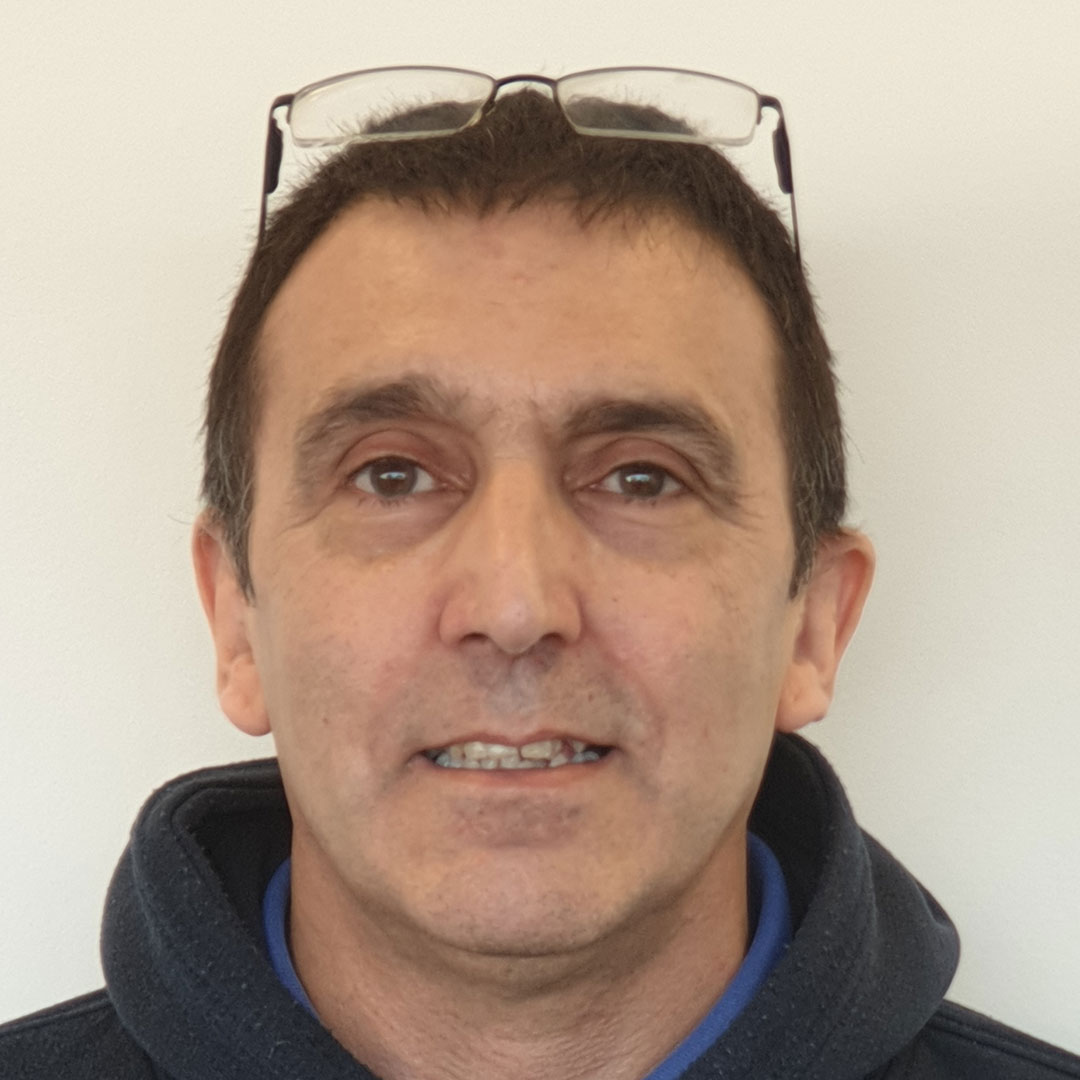 Marcus Parrot
Contracts Manager
Marcus Parrot started with Diacutt in 1996 and has amassed a wealth of knowledge having started on the tools and graduating into management.
He is now a senior manager providing that vital link between the call from a client to the operative being on site ready to go.
Any requirement from pricing the work to advising on methods and arranging the job – he is your man.
Marcus is qualified to SSSTM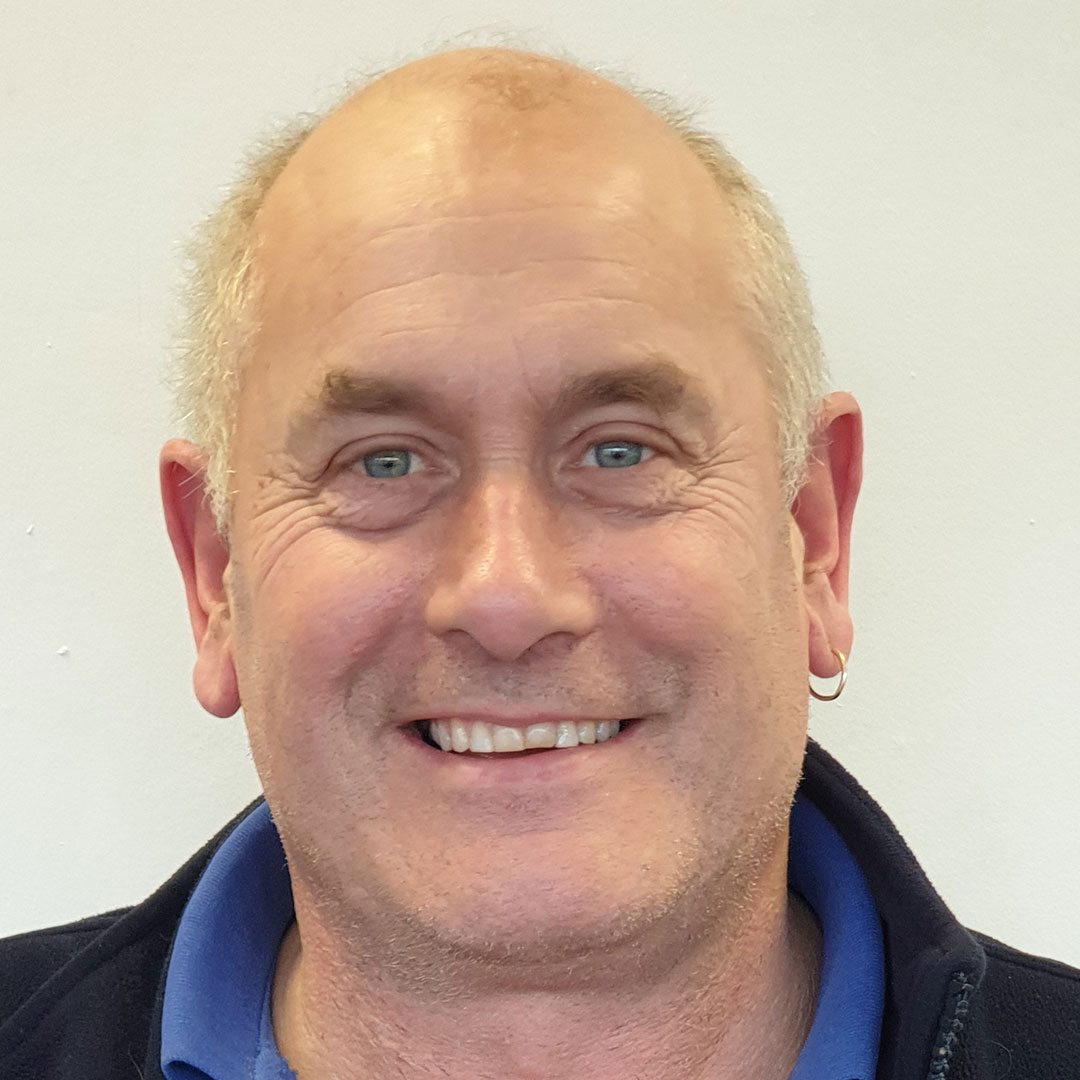 Mark Callow
Contracts Manager
Mark Callow is the longest serving member of staff at Diacutt, having joined the company in 1985. His experience and depth of knowledge in this specialist field is invaluable in helping Diacutt to provide a service to clients second to none.
Mark will often be the man visiting site to assess work and being there when the more involved jobs are being undertaken. He is qualified to SSSTM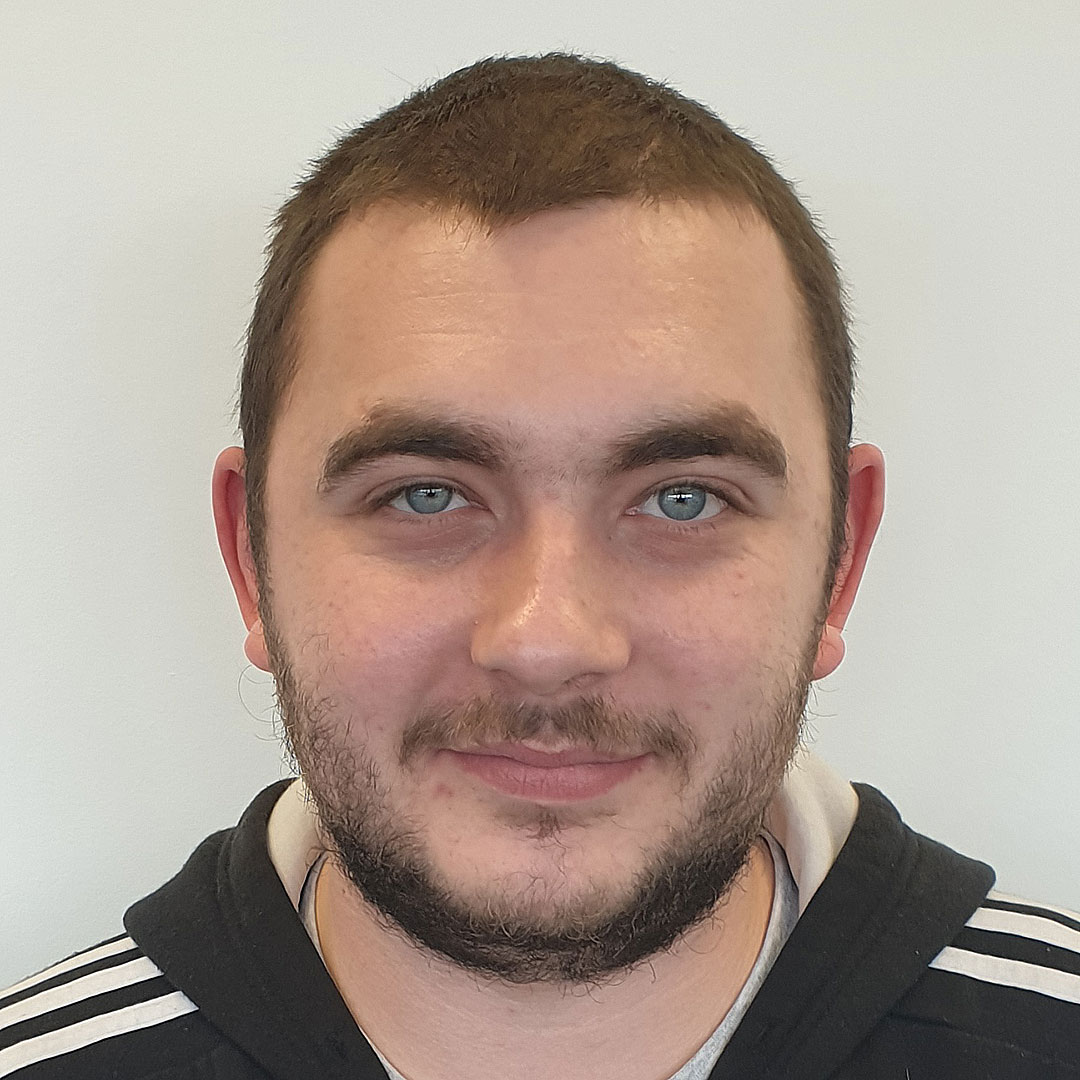 Andrew Callow
Contracts Administrator
Andrew Callow is the newest member of the Diacutt team. In the time he has been with Diacutt he has gained a good insight into the work that we carry out.
Andrew comes from a management background but has spent time on site learning the trade. He is often the unsung hero dealing with accounts, invoices, pricing work, managing approval status, training and marketing.