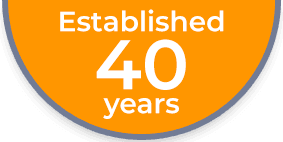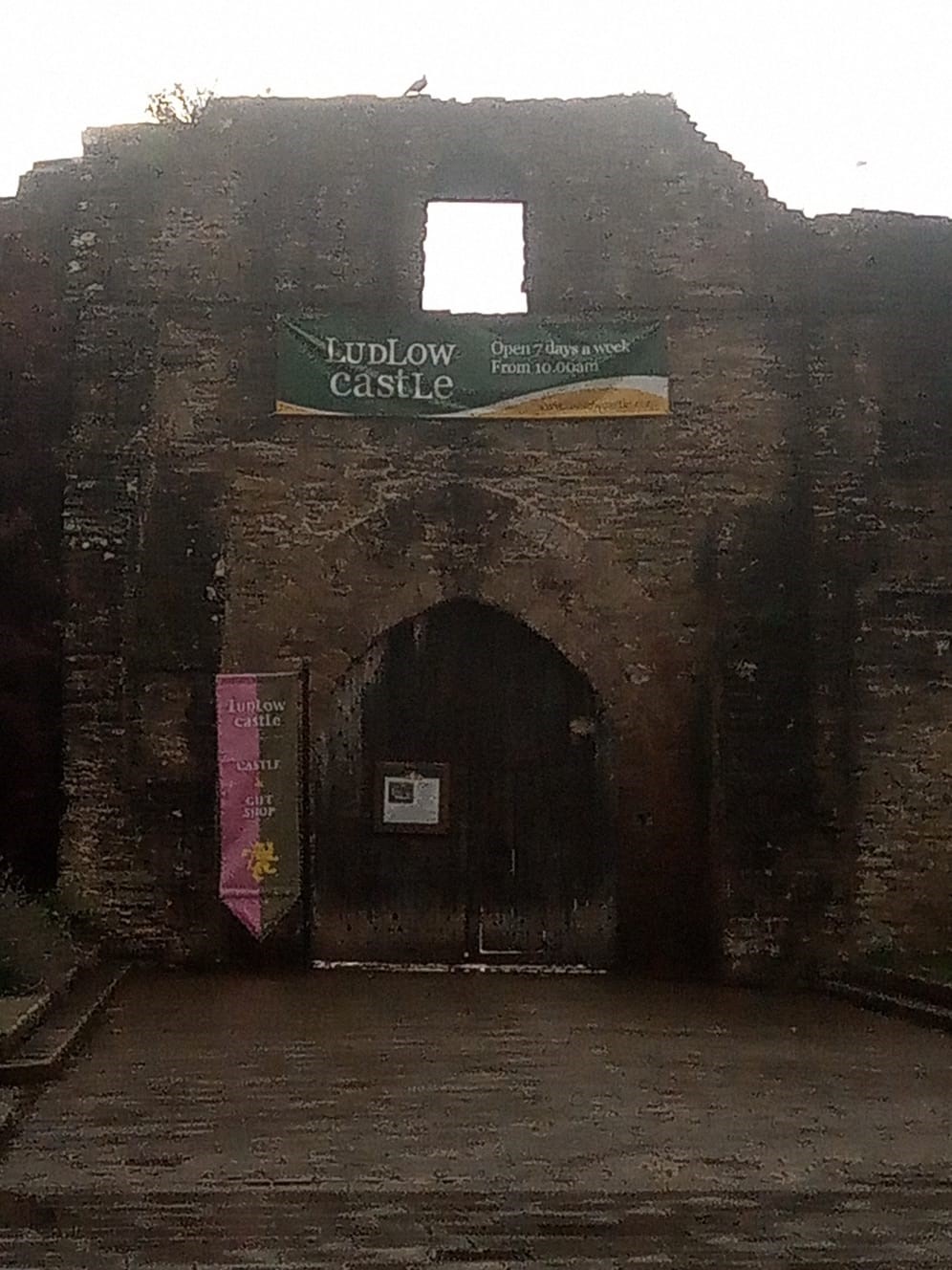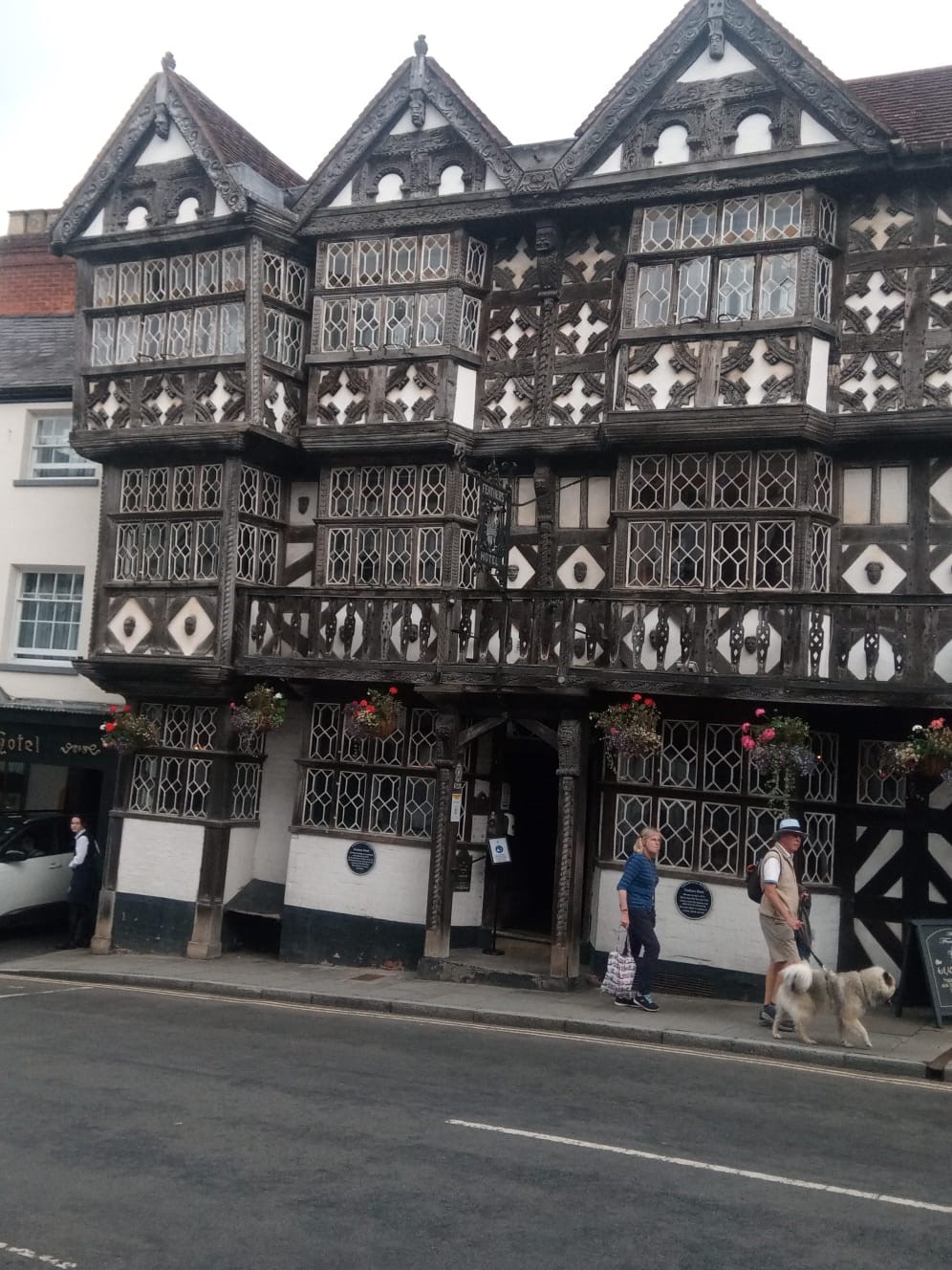 Ludlow Town Walls
The Brief
As part of investigation works of the existing Medieval City Wall of Ludlow Diacutt were requested to diamond drill through to full depth of the wall and extract core samples to show not only the depth but the materials in the wall and condition of the stonework.
There had to be no damage to the wall and the hole drilled in a preprepared location where a face stone had been removed to enable making good afterwards in the same stone.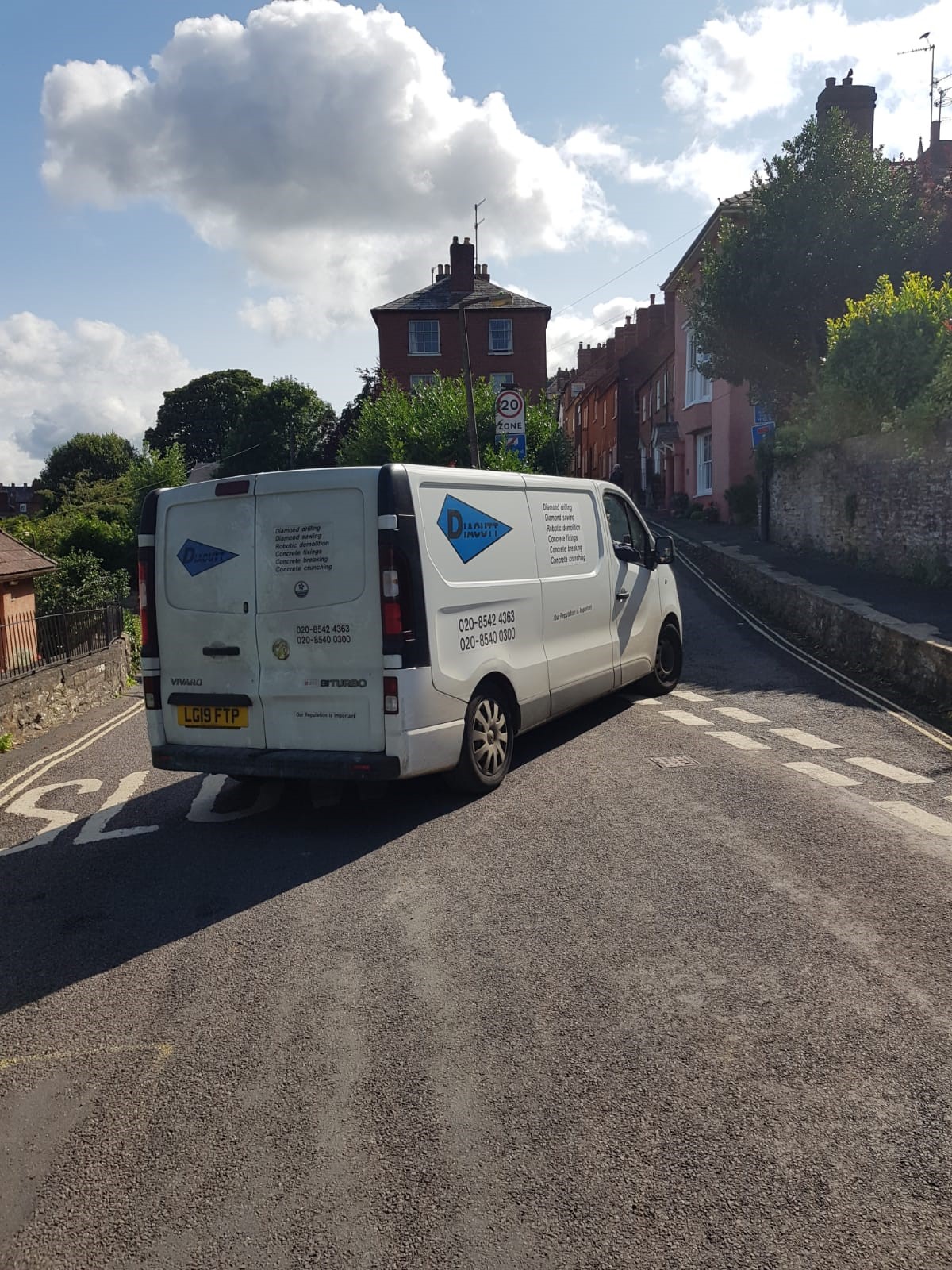 The Normans didn't build their roads for our van but we made it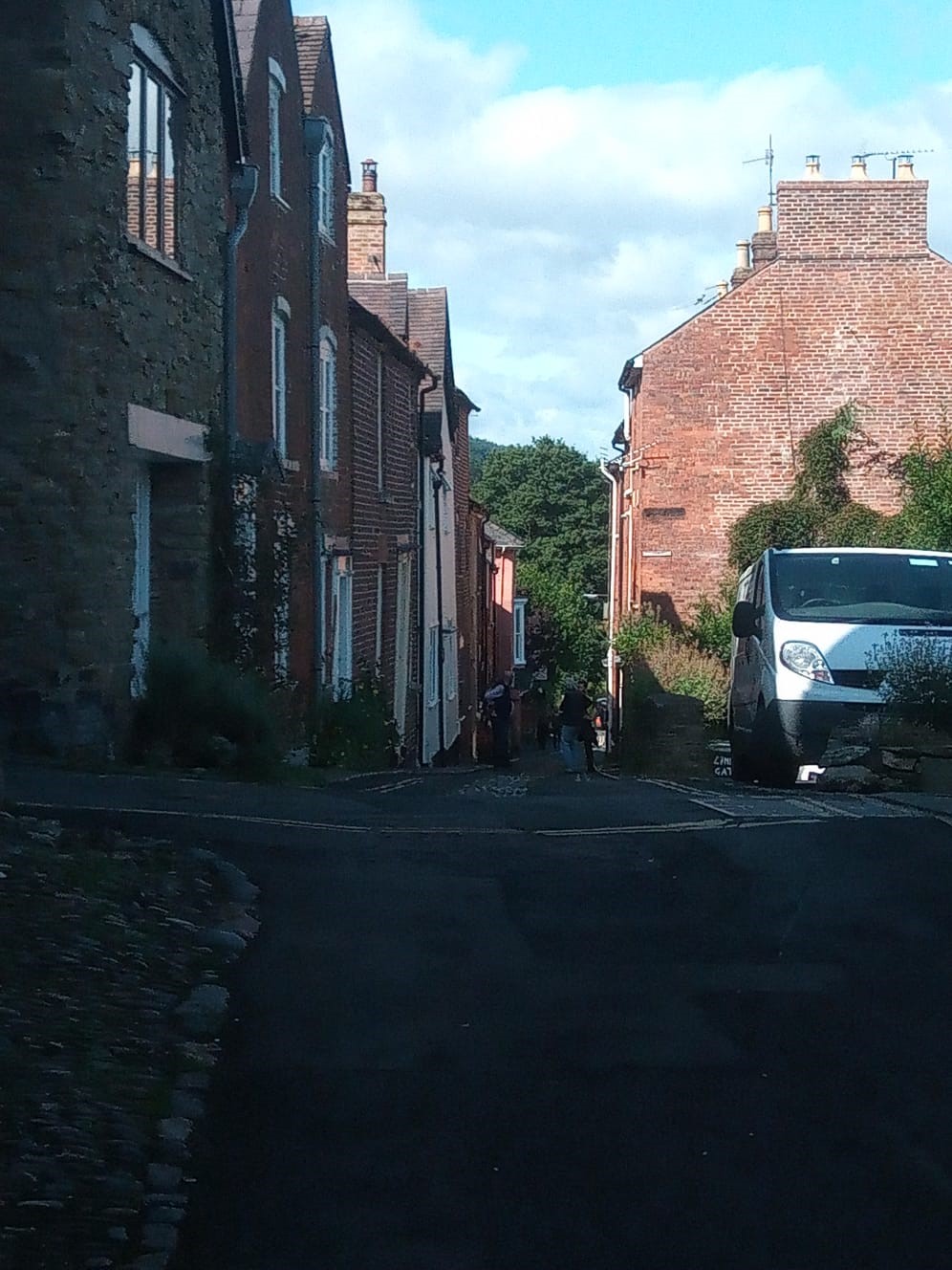 The Solution
The required holes had to be hand drilled because the surface of the stone could not be damaged and the stone dating back to the 11th Century was not stable enough to mount a rig
A Hand Held Hydraulic Rig was used as this developed sufficient torque to diamond drill to an eventual depth of 2.2m  but at a lower speed to avoid the drill snatching and injuring the operative.
The hole through the stone varied in alignment, as the diamond drilling took place, due to the condition of the stone and the joints, but progress was maintained due to the power of the drill and the determination of the operative
Our Driller was very pleased with himself and fair play to him because diamond drilling with this many rods on a hand held tool was impressive. Well done Jamie
He holds the record at the moment for the deepest hole diamond drilled by hand.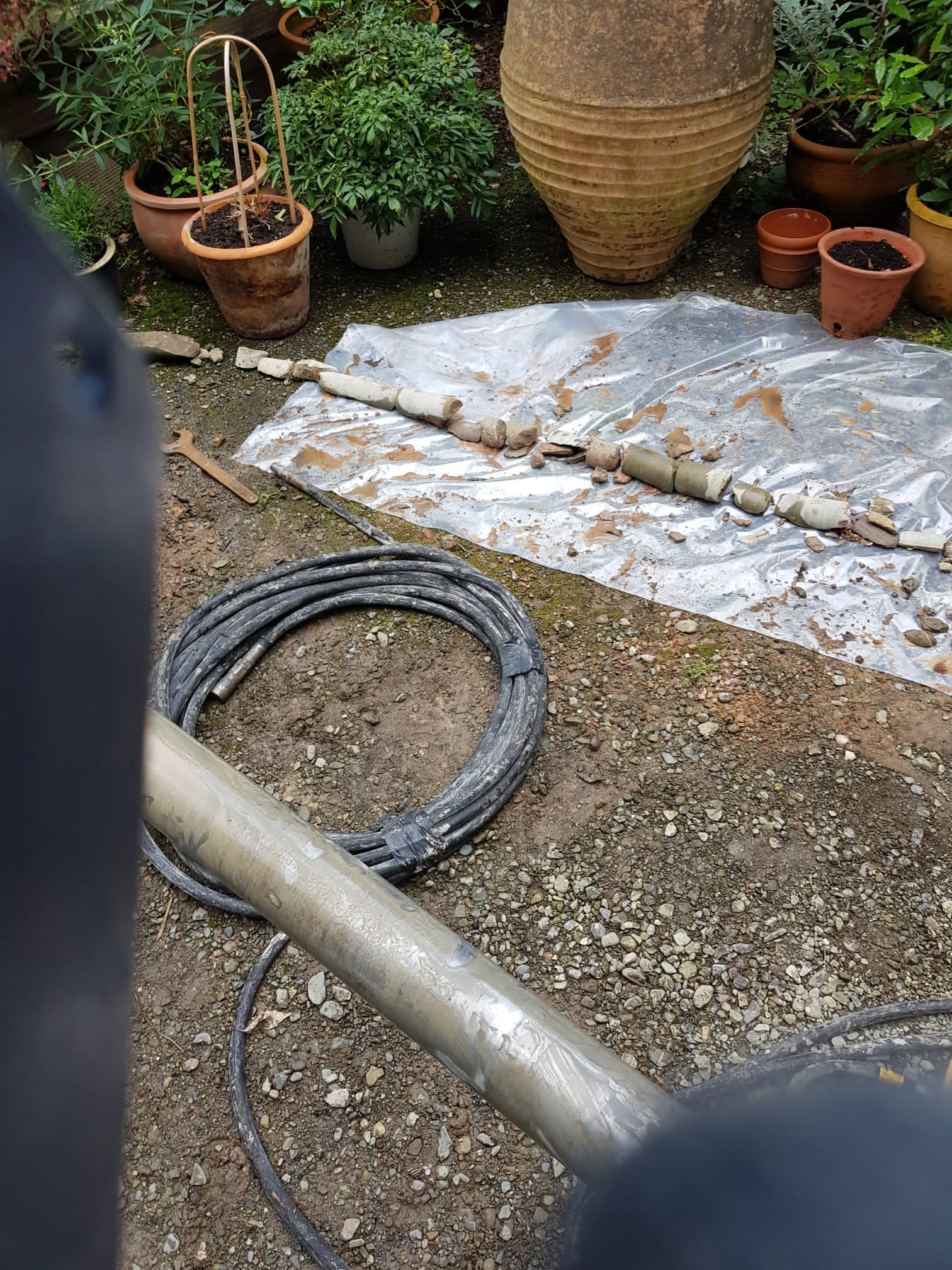 Examples of some of the cores extacted demonstrating the make up of the walls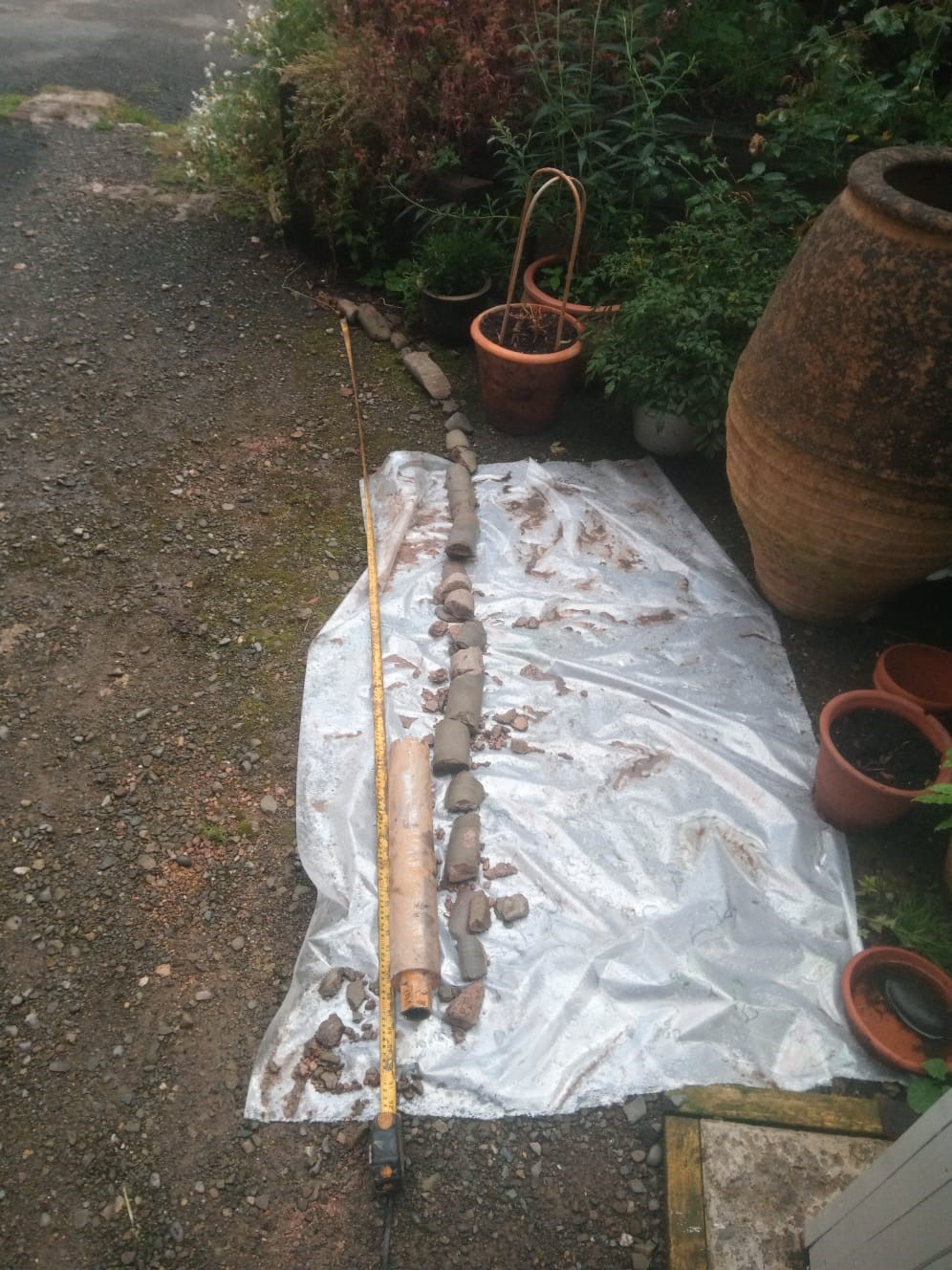 The completed hole was made good by the mason in a mortar that should weather and blend in to the wall and the world will be non the wiser that a hole was drilled through the full depth of the wall.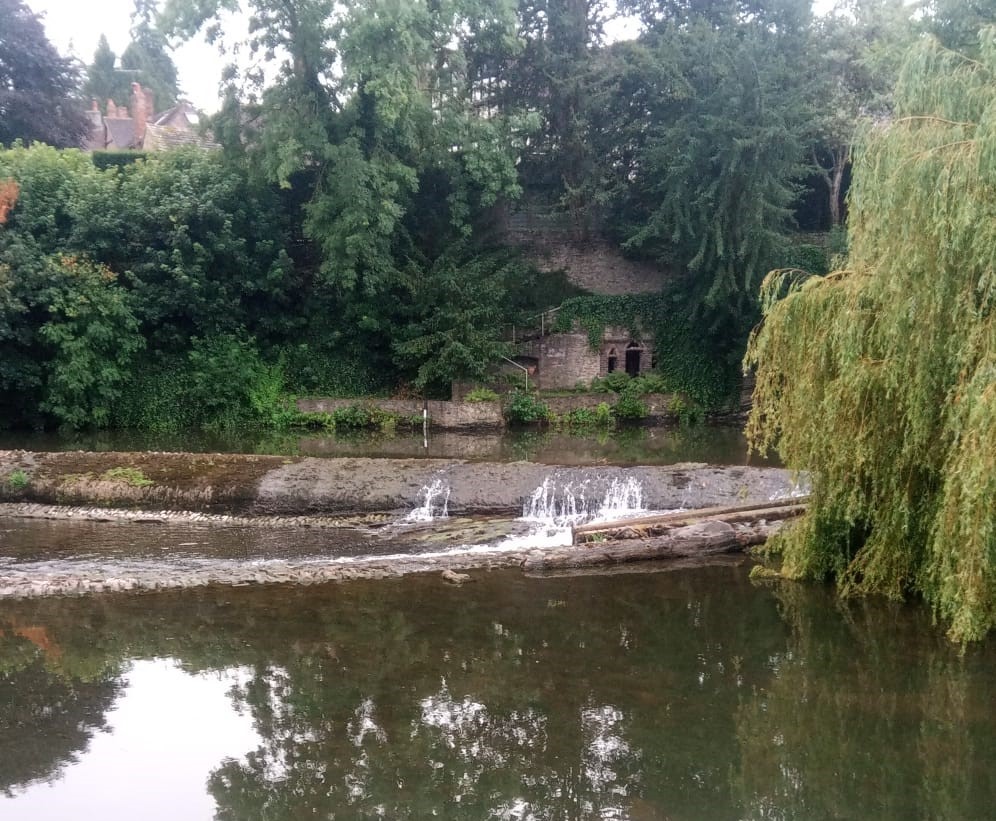 Peace returned to Ludlow and the wall will continue to do its job.
DIACUTT ACCREDITATIONS AND TRAINING