MERRY CHRISTMAS FROM ALL AT DIACUTT
As the year draws to a close we reflect on a crazy 12 months in 2020 and we are sure it has been the same for you. We started full of optimism in January and not a clue of what was to come.
Find out more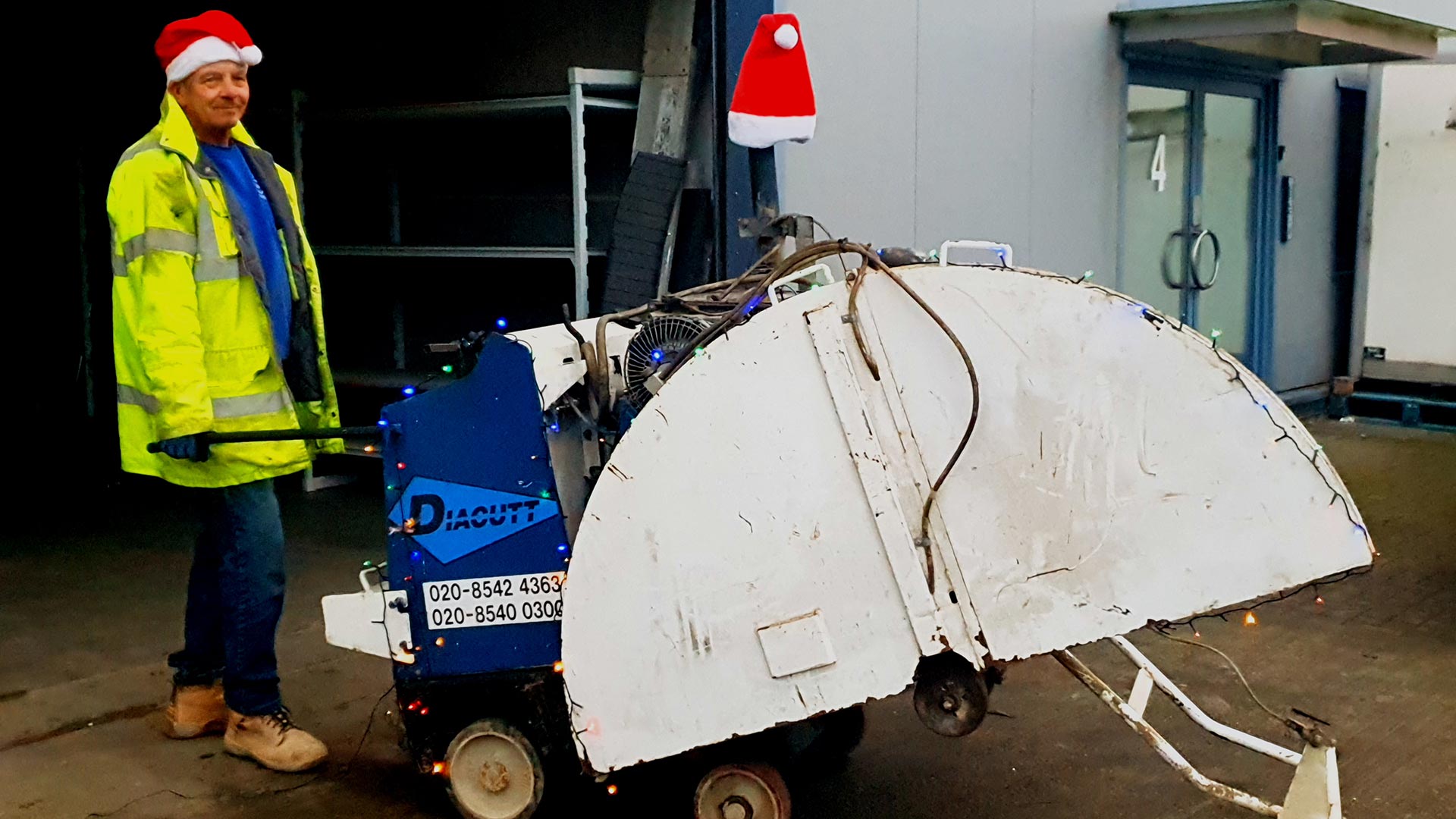 LEICESTER SQUARE IN MARCH – WHERE IS EVERYBODY.?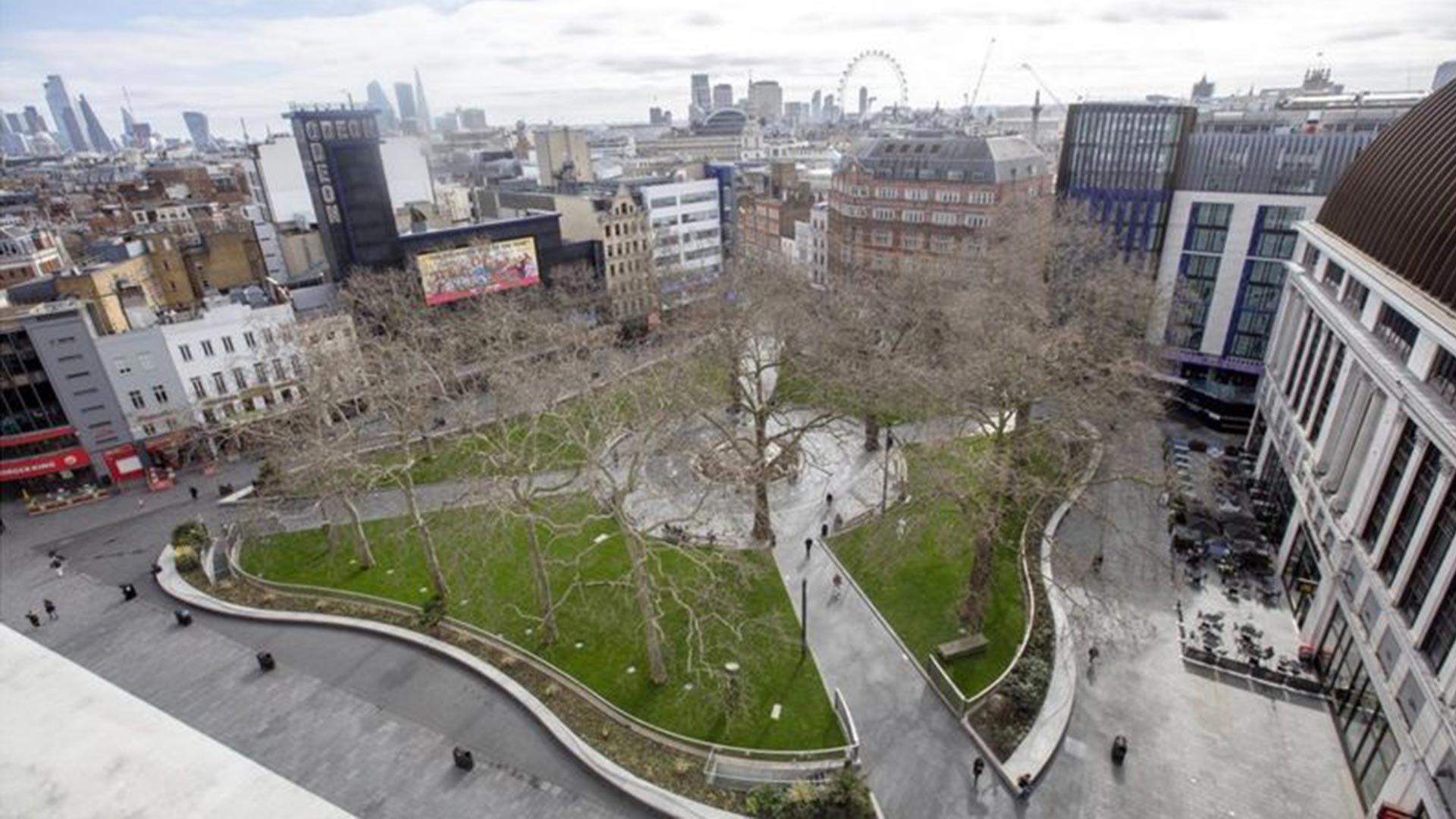 Who would have thought at the start of the year, we would have seen two national lockdowns, a tier system, and a debate as to whether it is safe to go to the pub.
Business has not been easy this year and we consider ourselves fortunate to have the clients we do.
We thank you for your support throughout the year and hope things have gone well for you.
This year has definitely been one of ups and downs and our view in March when we were running a skeleton crew was there was cause for concern. Things have since been turned around and with the support of our customers things seem to be looking up.
DIACUTT IN JUNE AND RICHARD READY FOR WORK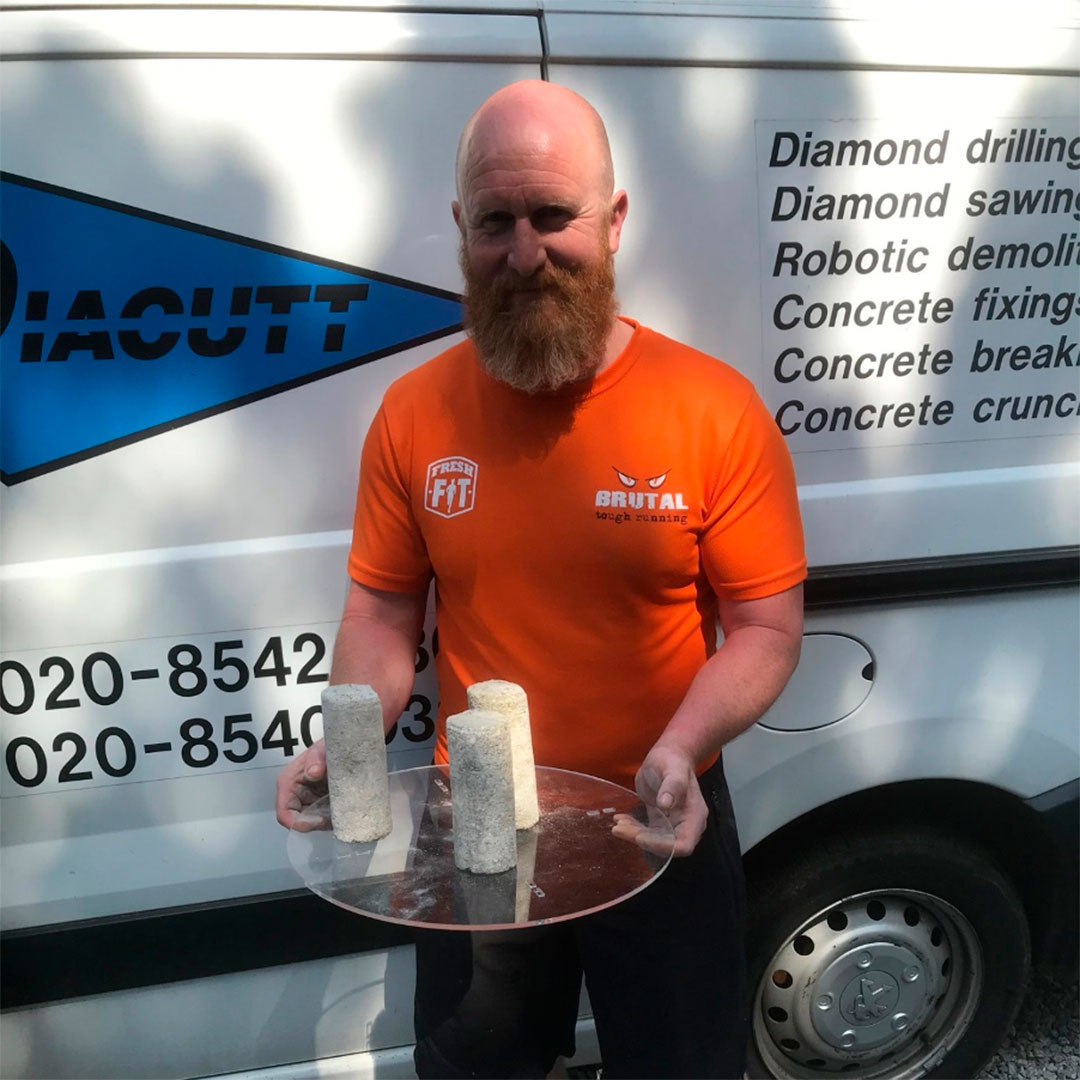 It started with lots of work in hospitals all around London. Nothing specifically for any covid works however all necessary works none the less from expanding openings to accommodate new machinery to grinding down floors in preparation for finishing by our clients. Diacutt were on site ready to get things moving.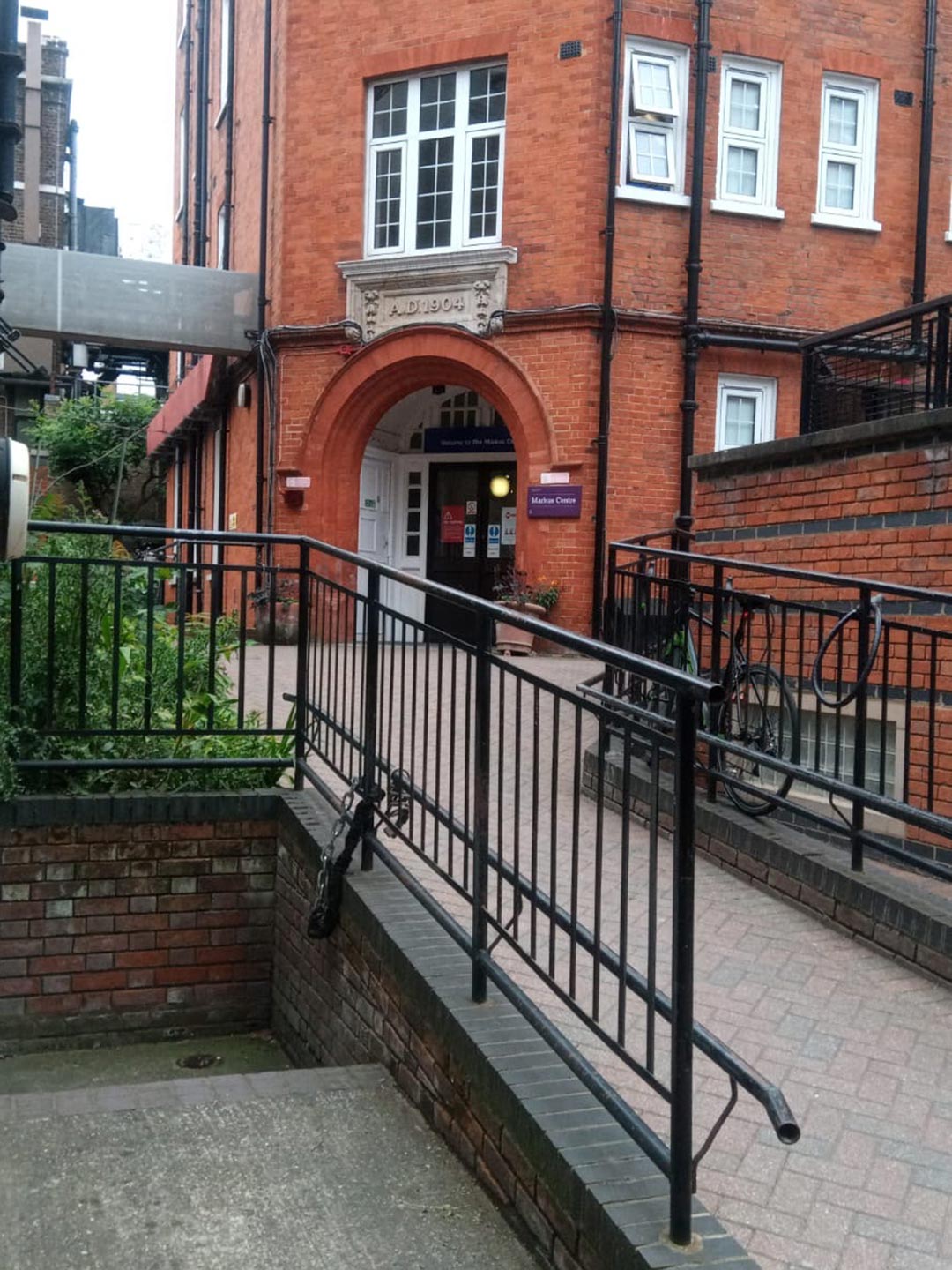 We then started getting enquiries for works for schools hotels and theatres although the latter has not yet opened this year. This has been an ideal time to have these works done from new doorways for access, to new openings for air conditioning units. We made sure that these crucial services were ready to be installed.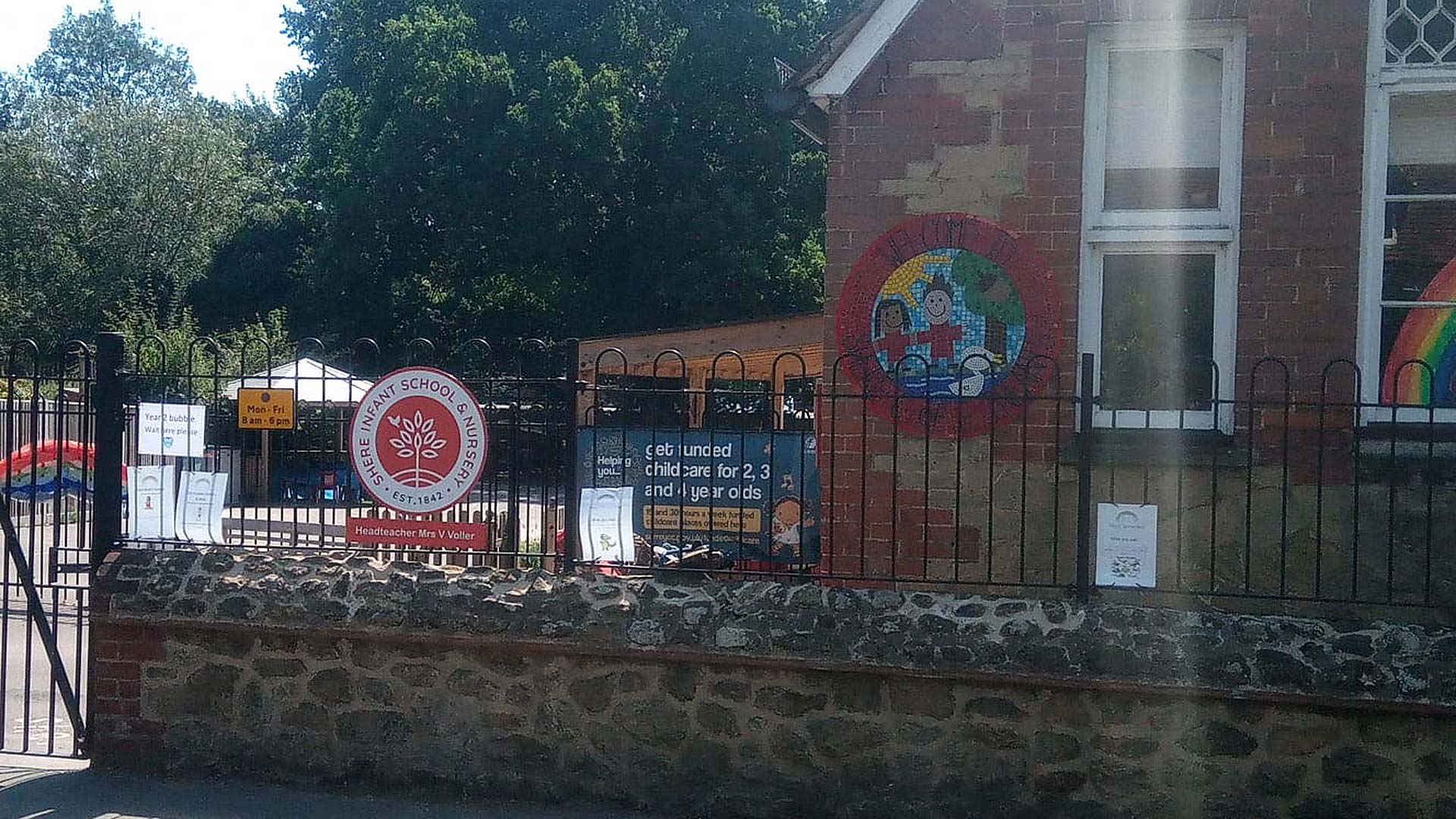 Work during the second lockdown saw us attending shops and even famous landmarks throughout the year. Whilst not ideal for them to be closed, it has presented our clients an ideal opportunity to complete works that would have otherwise been delayed due to this usually busy shopping season.
We continued to travel far and wide with a more recent trip to Lincoln.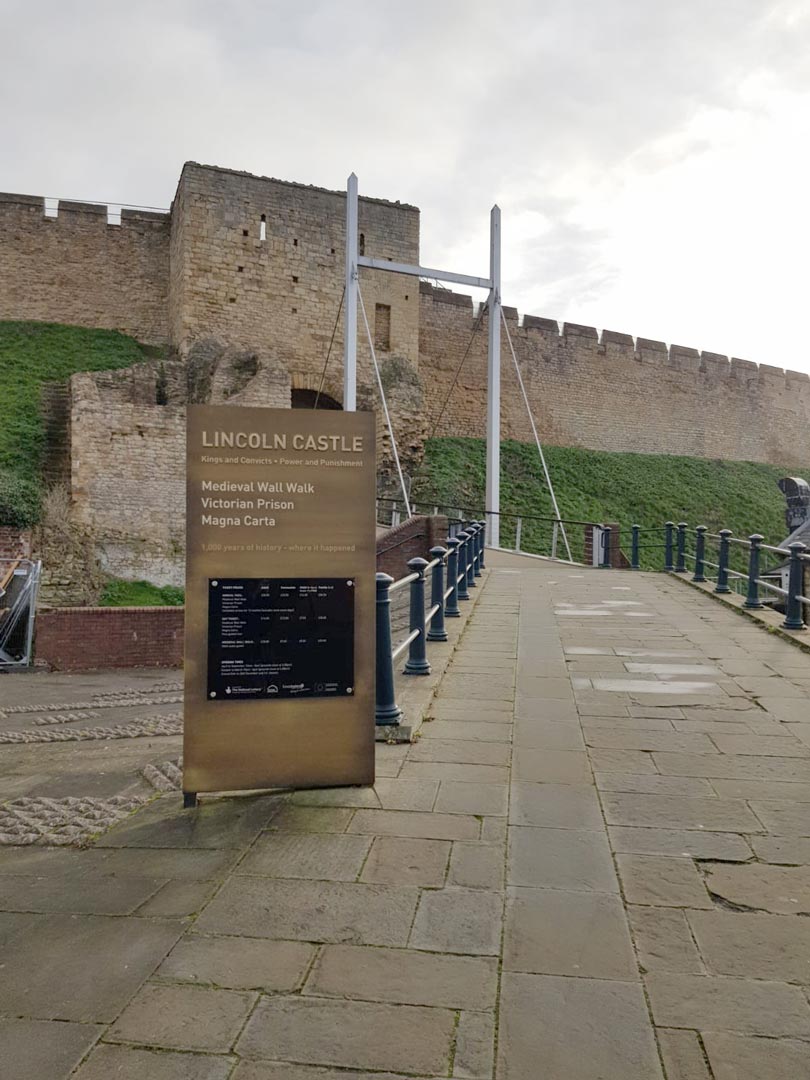 WILL THE WALL HOLD THE EARTH RAMPARTS ?
Our job was to provide details of the make up of this part of a retaining wall holding up an earth rampart. We can tell you it was 350 mm deep made up of 100 mm brickwork and 250 mm stone!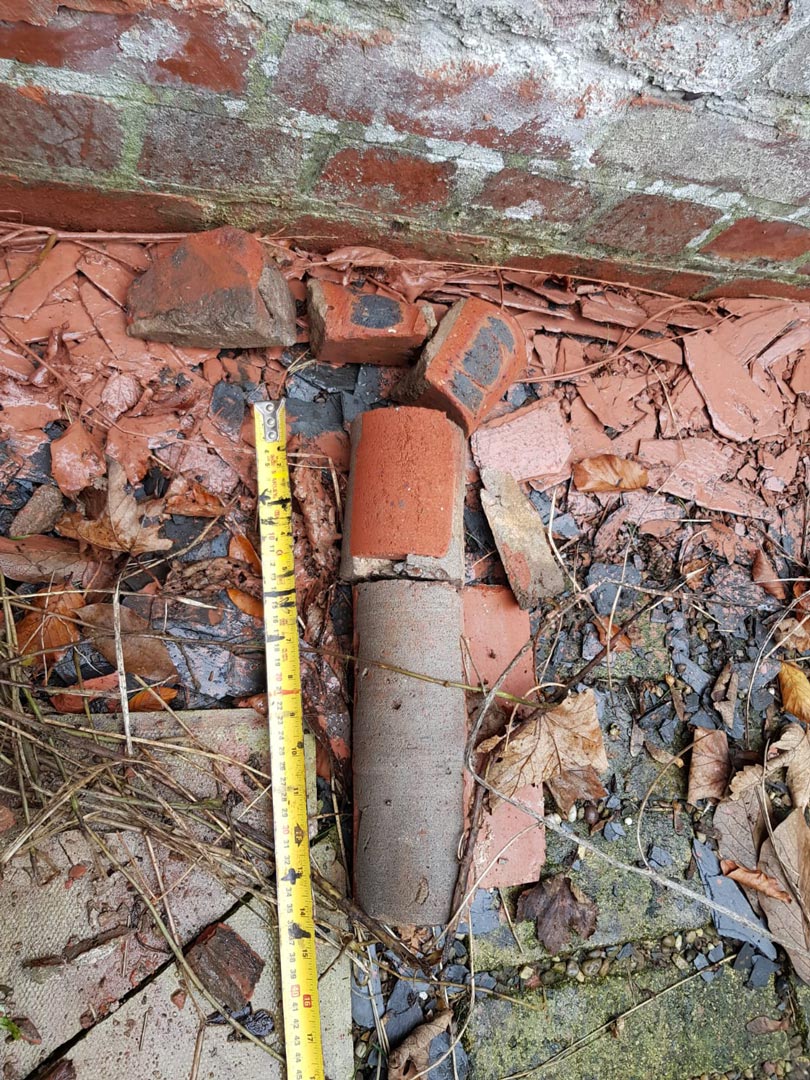 NOT PART OF THE MAIN FORTIFICATION
This wall was never going to keep any invaders out but we are sure at some point in history it had its part to play!
Please note they still had wheelie bins all those years ago and looks like they were not that tidy.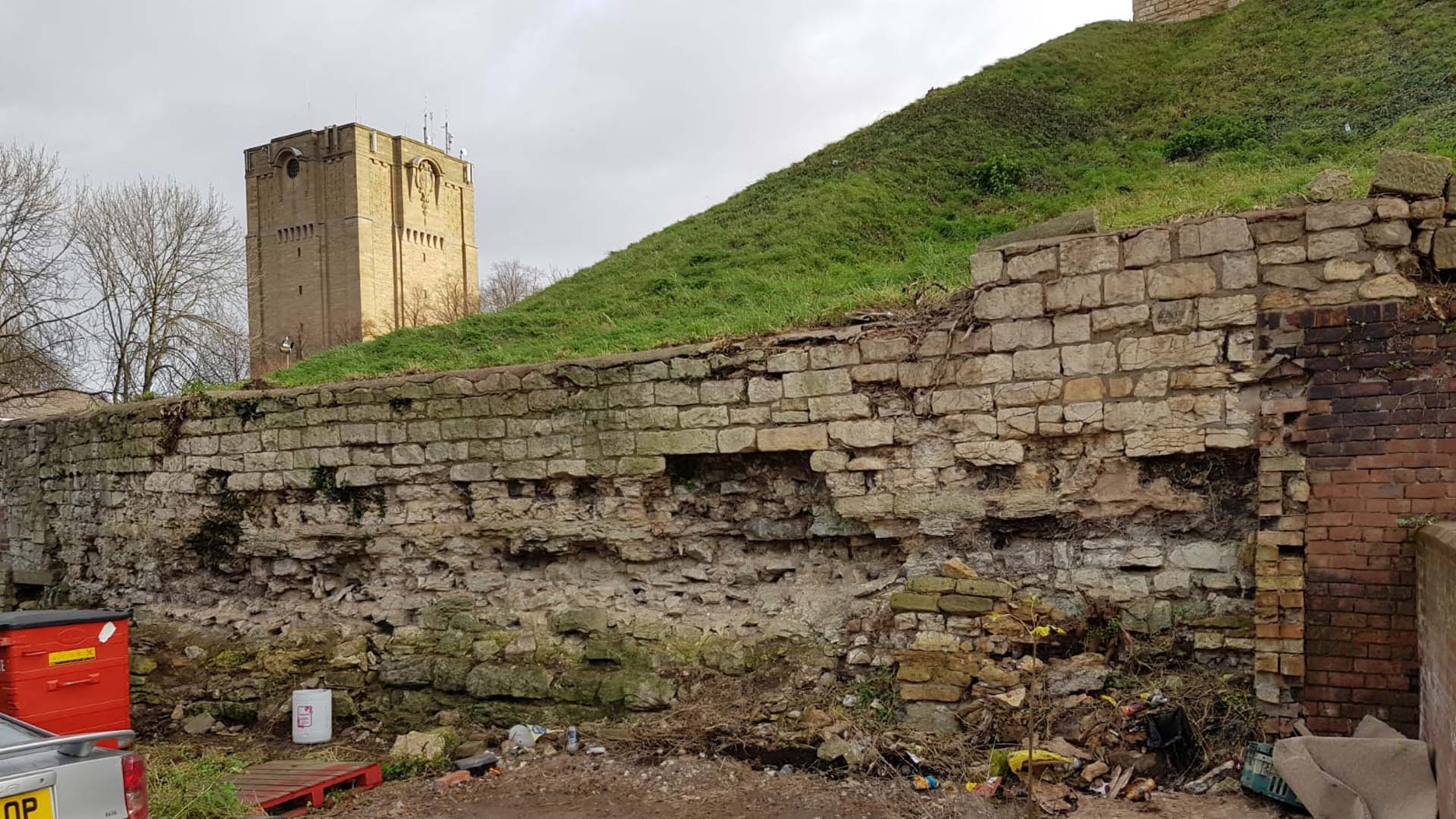 With Christmas now just around the corner we reflect on the positives this year has given us.
We are making it through. We are still working and the bond and camaraderie of everybody on site, if anything, has got even better. We have found everyone has pulled together and just got on with it. Well done to everybody.
We have kept all our men and have to thank the government for the assistance received through a lovely new system called furlough. We had never heard of it before but it is now part of our language. We found it very useful in the initial stages when many of our sites closed down.
Christmas is now something to look forward to with a vaccine on the way.
We are looking forward to next year and despite the uncertainty we have an optimistic view of the year to come.
This was our 40th year as Diacutt and we almost forgot all about it. The official date would have been 1st June right in the middle of lockdown. Not a good time to celebrate!
Diacutt are here for any of your diamond drilling and sawing needs but that's not all we do why not have a look at our website to see all our other services.
ODE TO CHRISTMAS IN A COVID YEAR.
Who would have thought, when this New Year came
That what would occur would be such a pain.
A virus that came from a place called Wuhan
Has made all our men scared of sharing a van.
It made us all tremble a stress on the heart
Whenever we're not – 2 metres apart.
Our men thought that Gel, was only for hair
But now it's for hands to show that we care.
We cover our face with a mask made for Ops
We can't see our mates for fear of the cops
A constant headache for most of our crew.
What Tier are we in, and what about you
Now how do you feel? A cough on the chest?
Or maybe you're hot ? Its time for a test.
You hope its not you and only a cold
But if it's a yes, you stay home I'm told.
Now most of you know from cards sent before.
That we don,t stay long with our face on the floor.
We started in March and have coped with the stress
And any call made, has been answered with yes.
Oh! Almost forgot, we must celebrate.
The choice of the year not really too great.
Its now 40 years since we first began.
We,d like to thank you, and every last man.
A cheery bright thought at Xmas we bring
We,ve seen it before, to memories we cling
Recession, and tears, and times that we rue.
But we all came through, we're sure you will too.
MERRY CHRISTMAS FROM EVERYONE AT DIACUTT IN OUR 40TH YEAR AND BEST WISHES FOR A HAPPY AND PROSPEROUS NEW YEAR.