WOW – WE MADE IT (AGAIN)
We take this chance to thank you for the work we have received and the good humour you have shown throughout the year. We show you below a few of the places where diacutt vans have turned up in London and the home counties in 2021.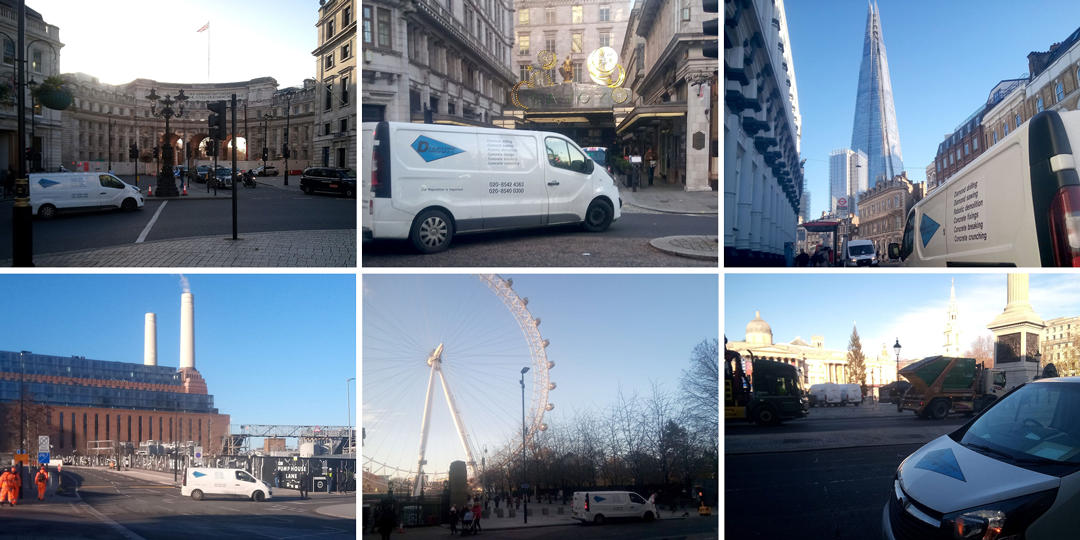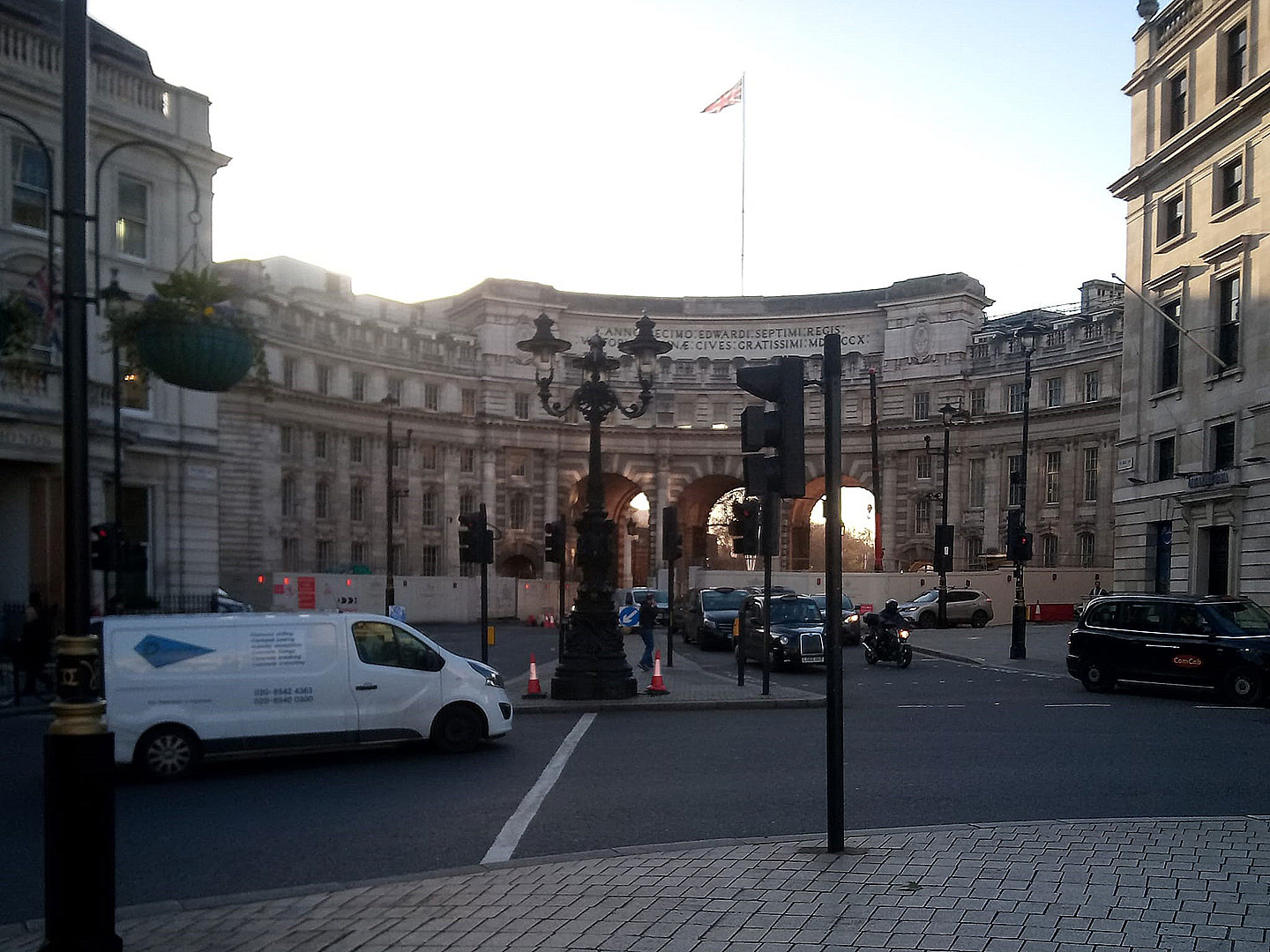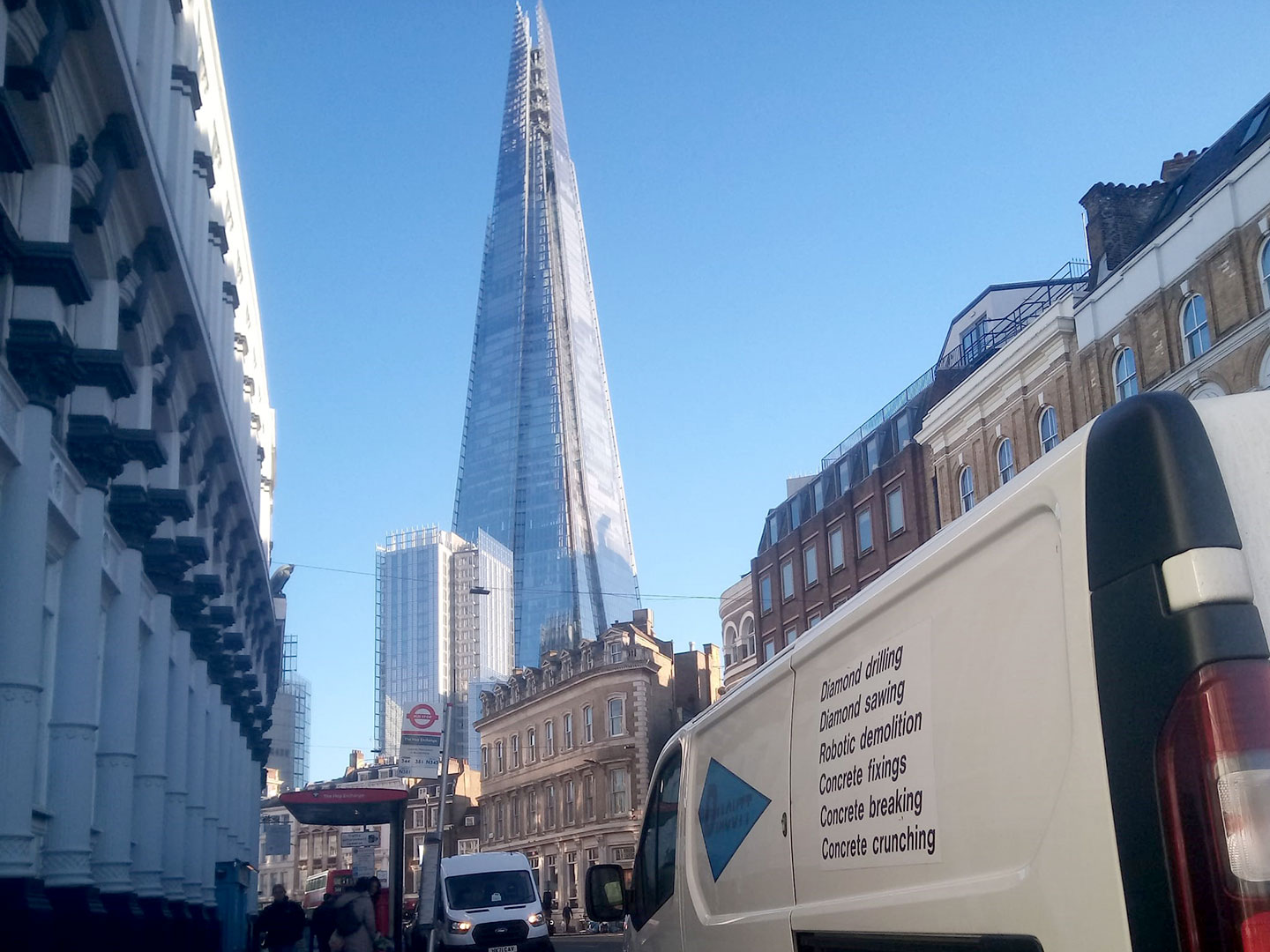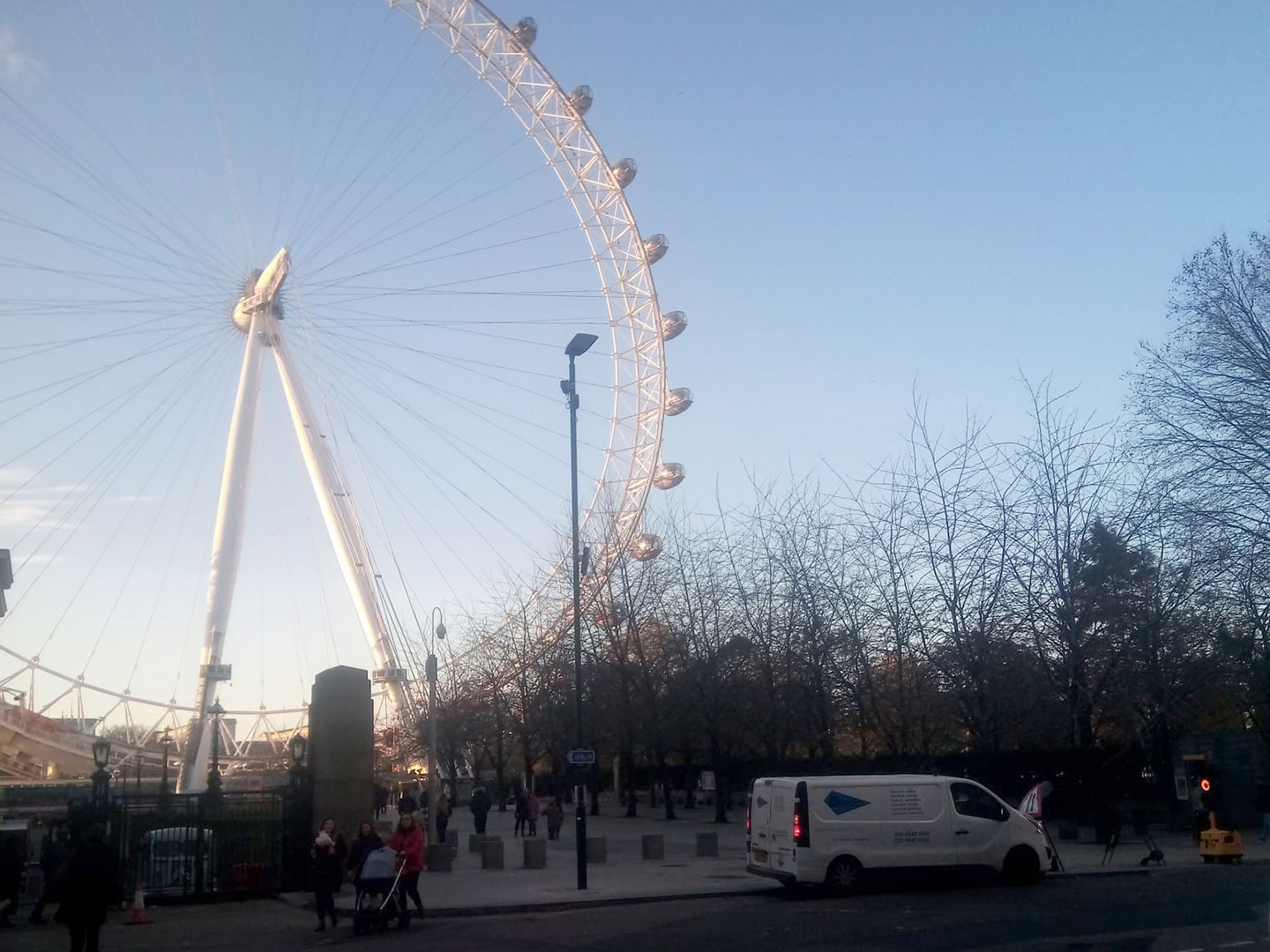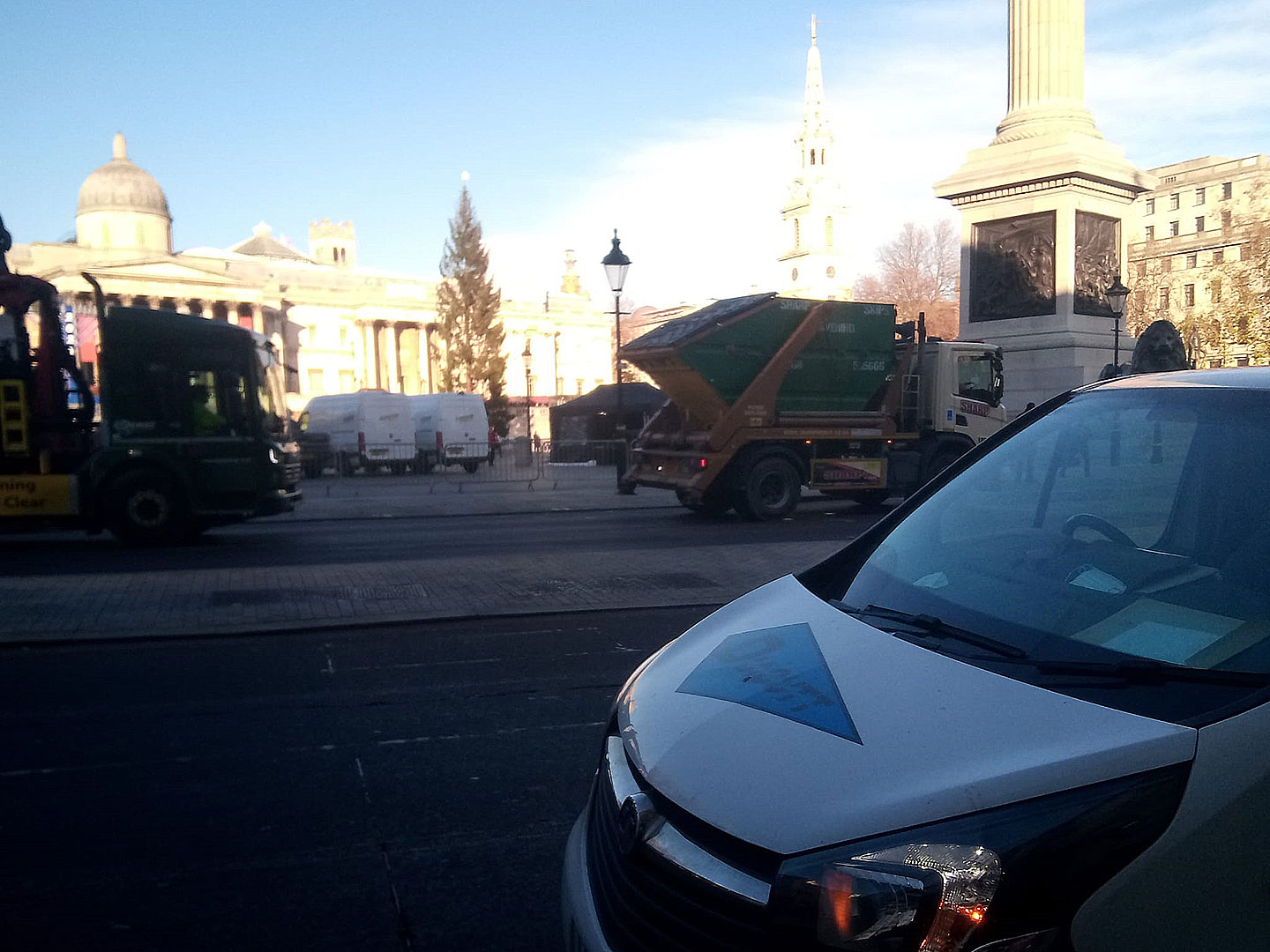 ODE TO CHRISTMAS
Merry Christmas to all from Diacutt Park
There's Graham and Andrew and Marcus and Mark
We thought that this time the rules had all ended
But now we can see they've just been amended
Don't try to go far or seek sunny climes
They'll test you to bits and you'll pay lots of fines
At least all your holes were finished on time.
The channels all cut and the drainage just fine.
The holiday comes and you shut up the site
The hoardings fixed firm and security tight.
You eat well and drink and tell tales of the year
And have to reflect it was really quite queer.
But we all came through and we fight to the end
We try to look round the threatening bend
We promise you this and we say with no fear.
We'll come, and we'll cut, on your site next year.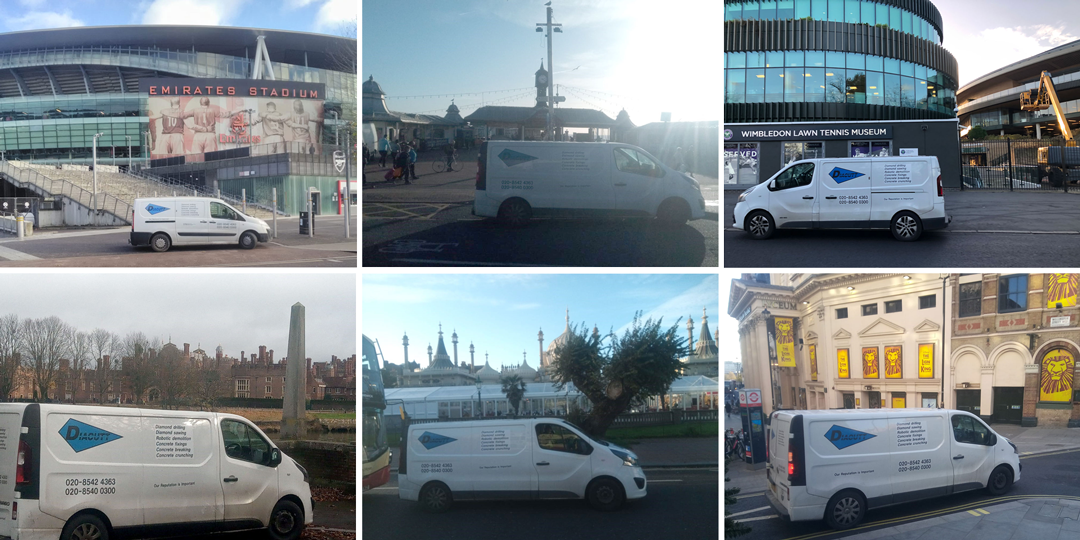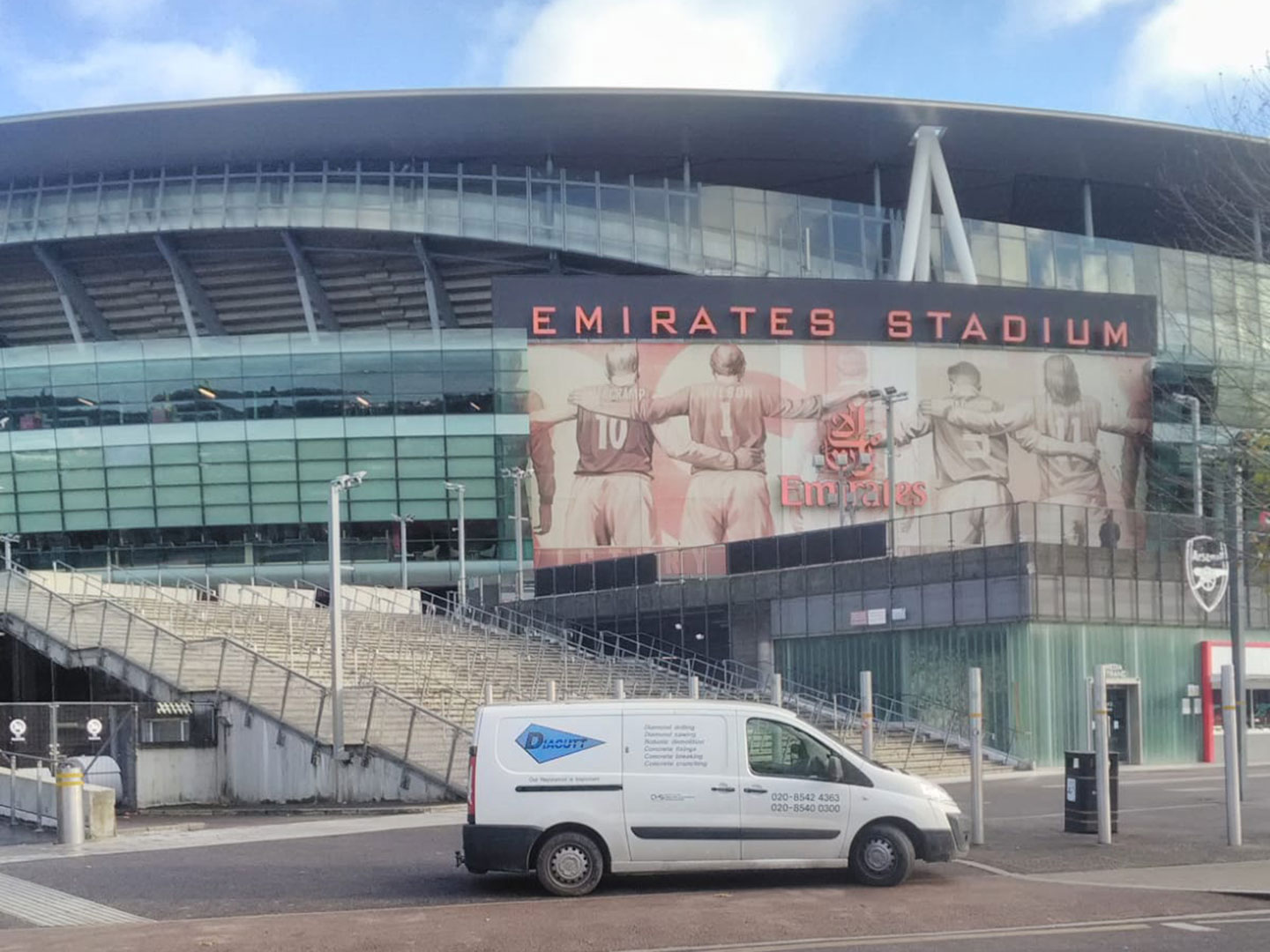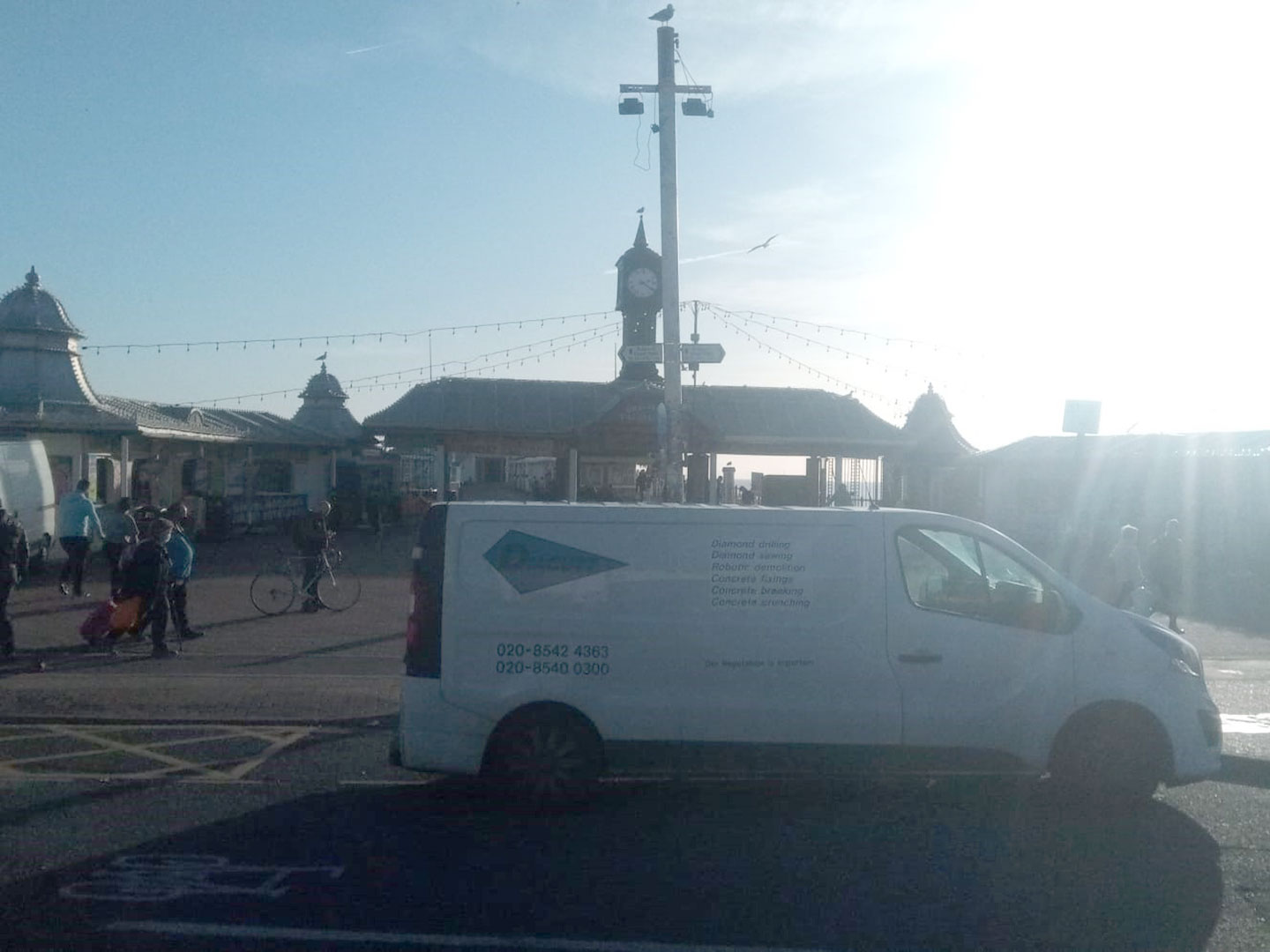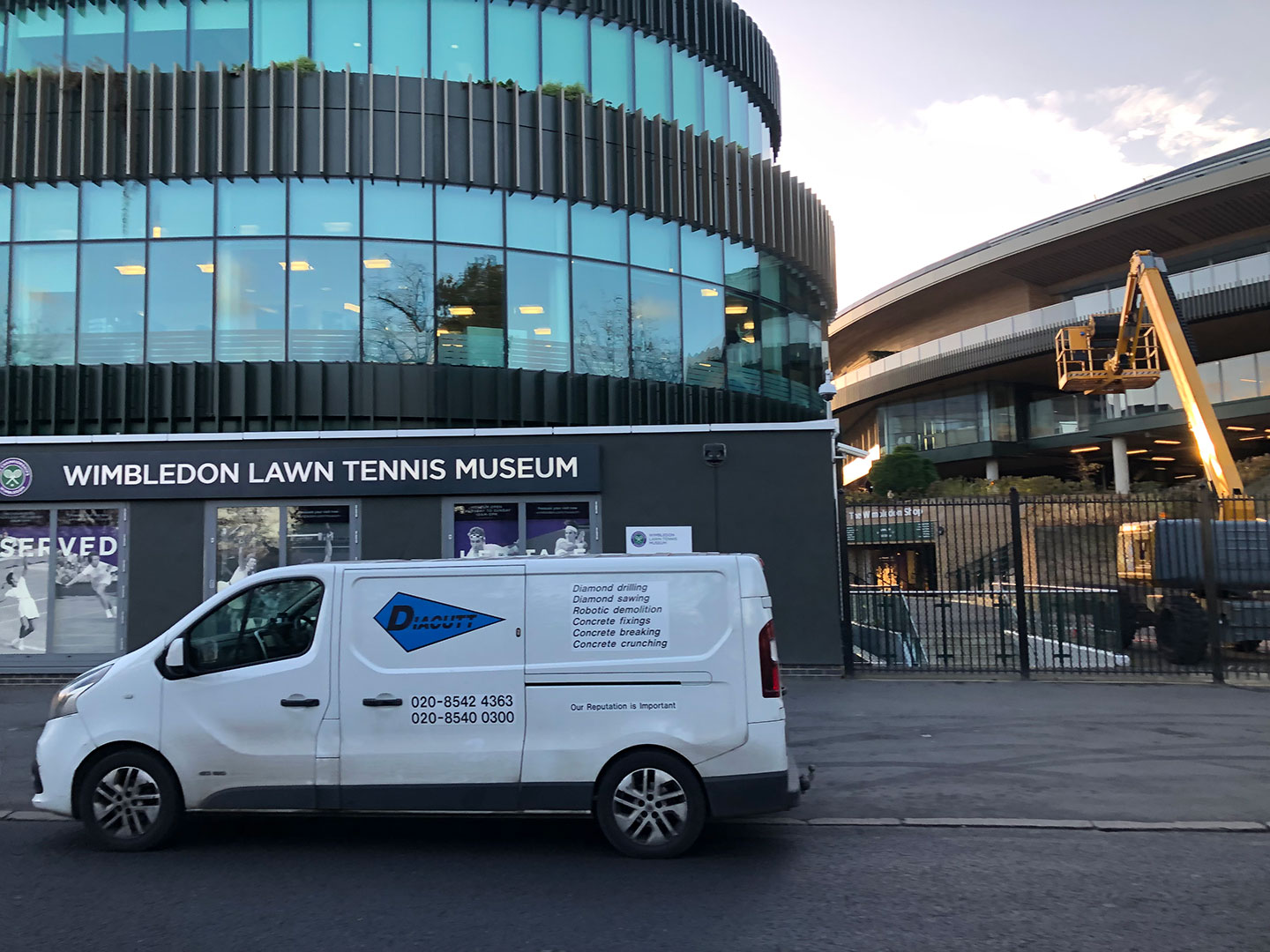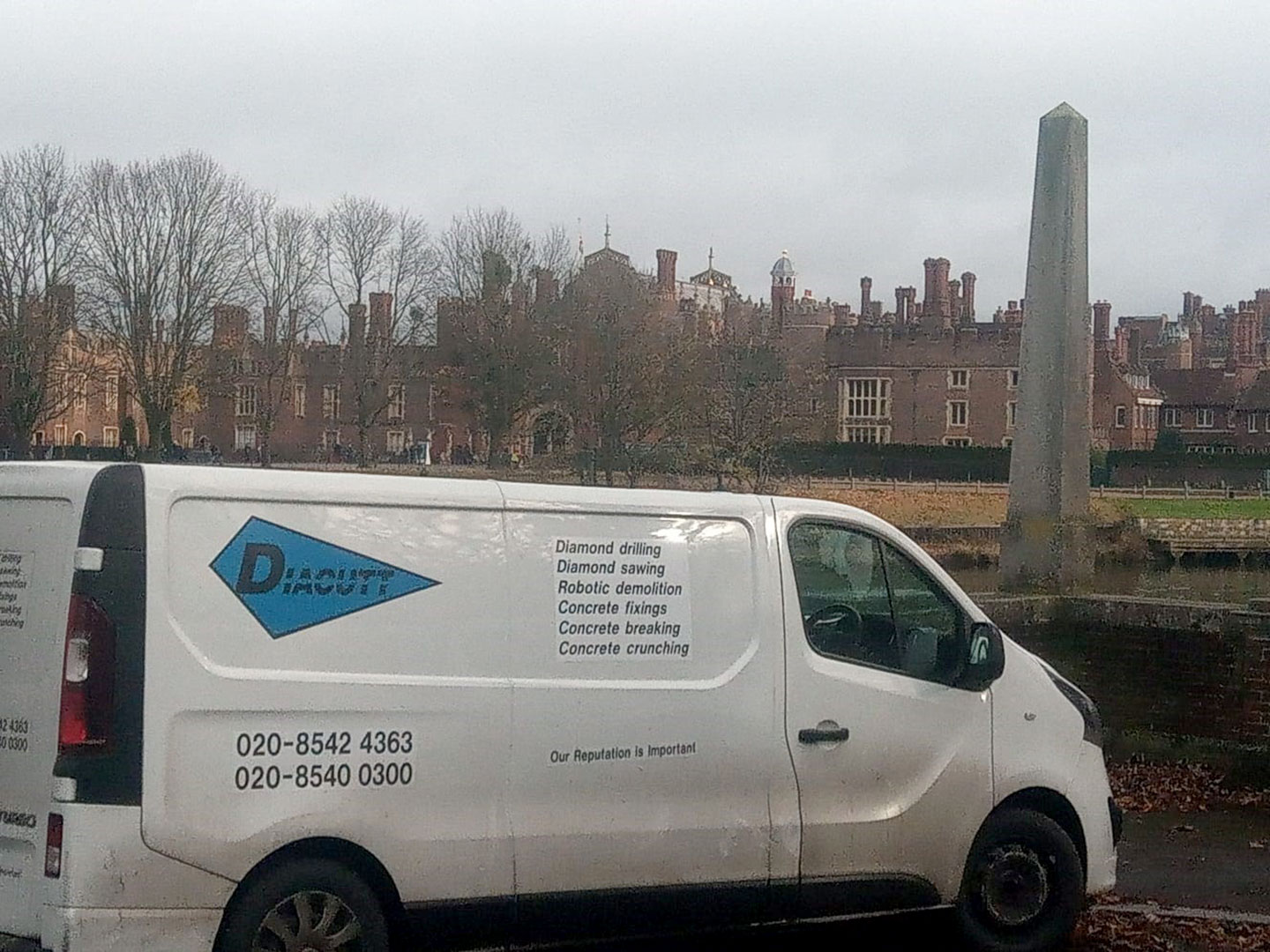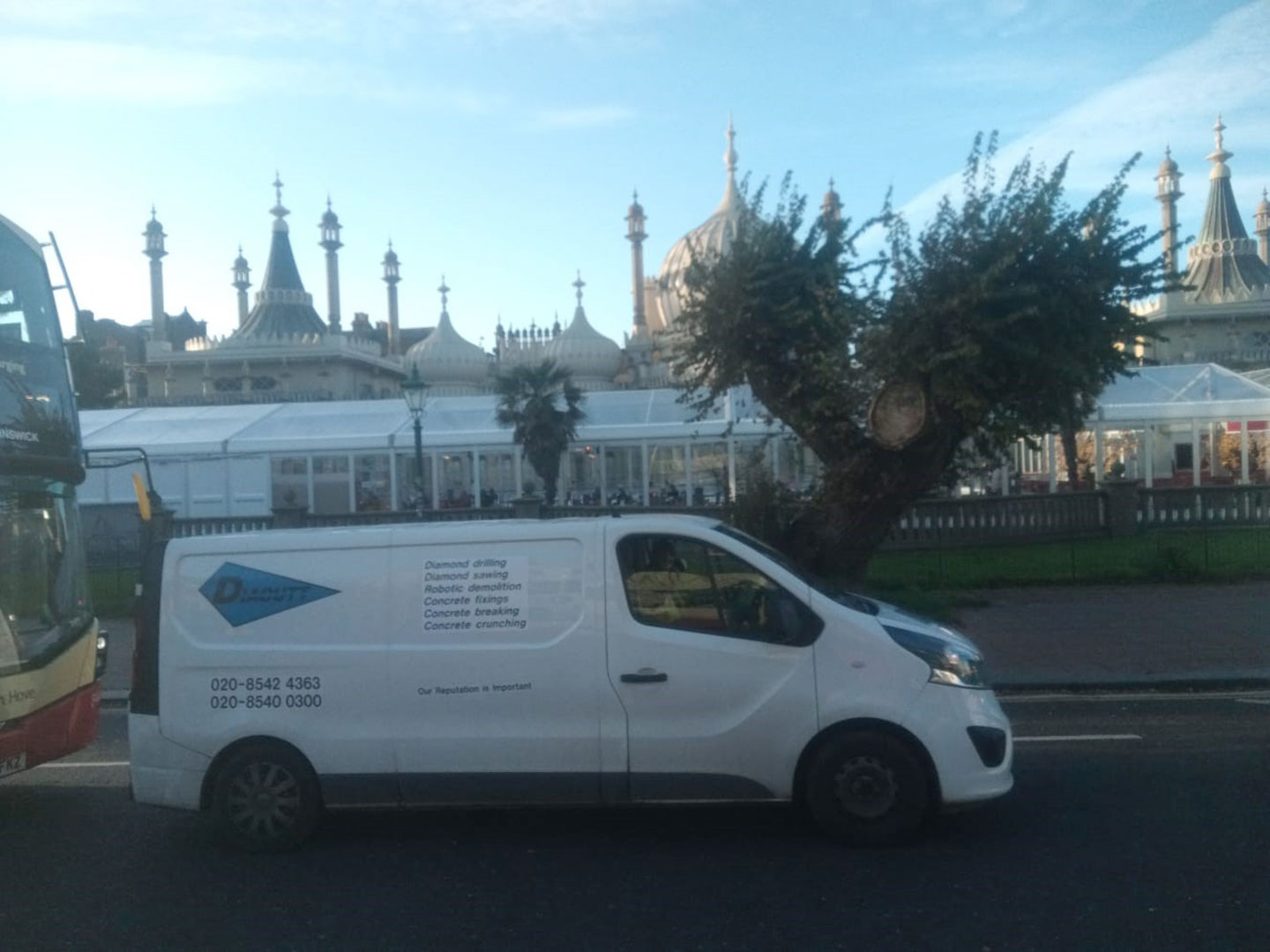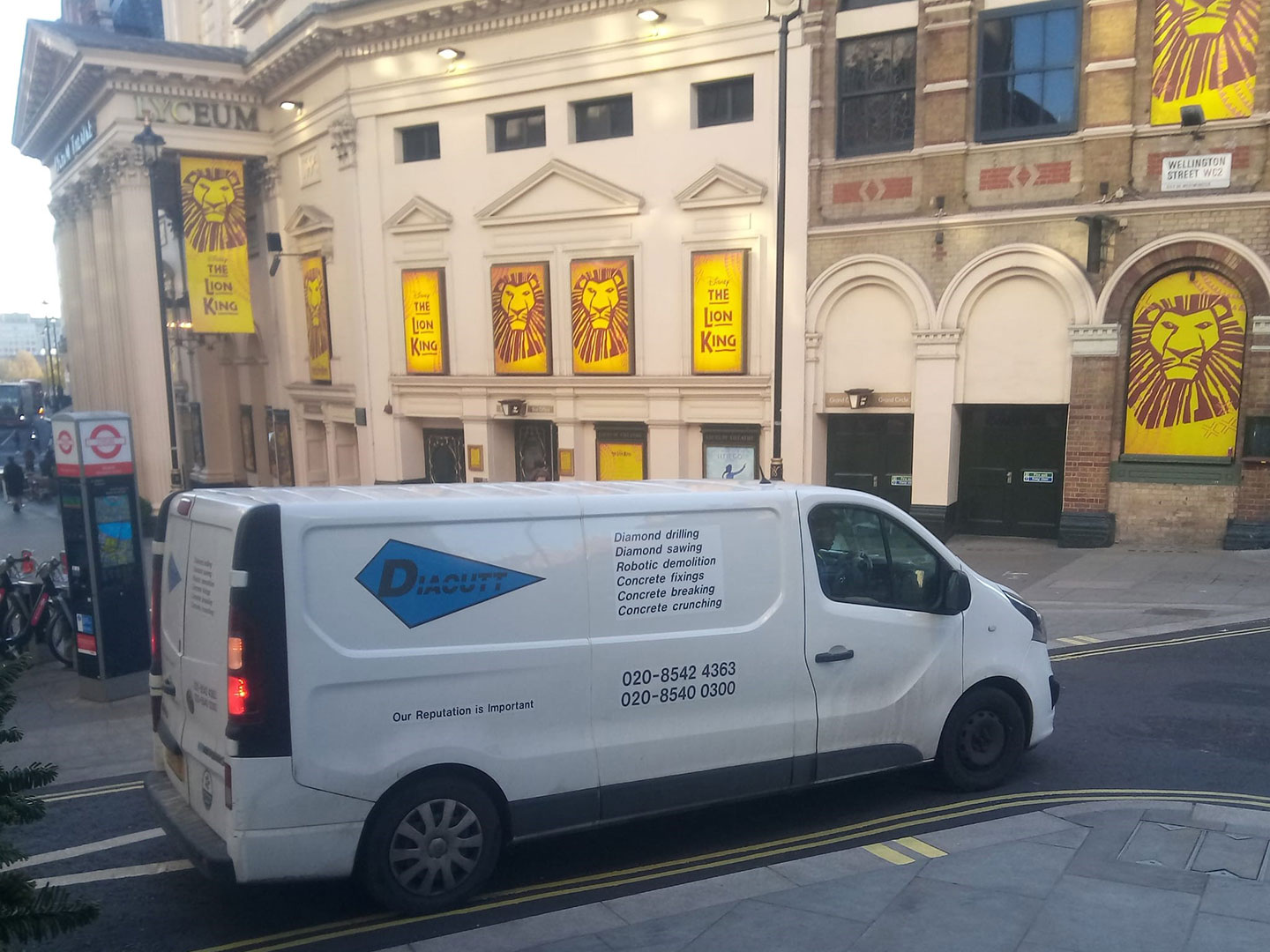 MERRY CHRISTMAS TO ALL OUR CUSTOMERS AND THANK YOU FOR THE GIFT OF USING OUR COMPANY.