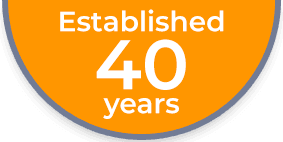 Diamond Drilling and
Hydraulic Bursting – City Road
The Brief
Requirement: Diamond Drilling and Hydraulic Bursting
We were tasked with removing a large area of concrete 60m2 x 250mm deep in a basement whilst minimising noise and carrying work out over night for this reason we decided to employ diamond drilling and hydraulic bursting techniques to complete these works.
One of the clients key requirements of this contract was to carry out works quietly.
The method chosen to carry out these works was to Diamond Drill and Hydraulic Burst as this method reduces the amount of percussive noise created throughout the process.
Project Begins
To begin a series of 112Ø holes were diamond drilled into the slab at 500mm centres in order to facilitate the hydraulic burster.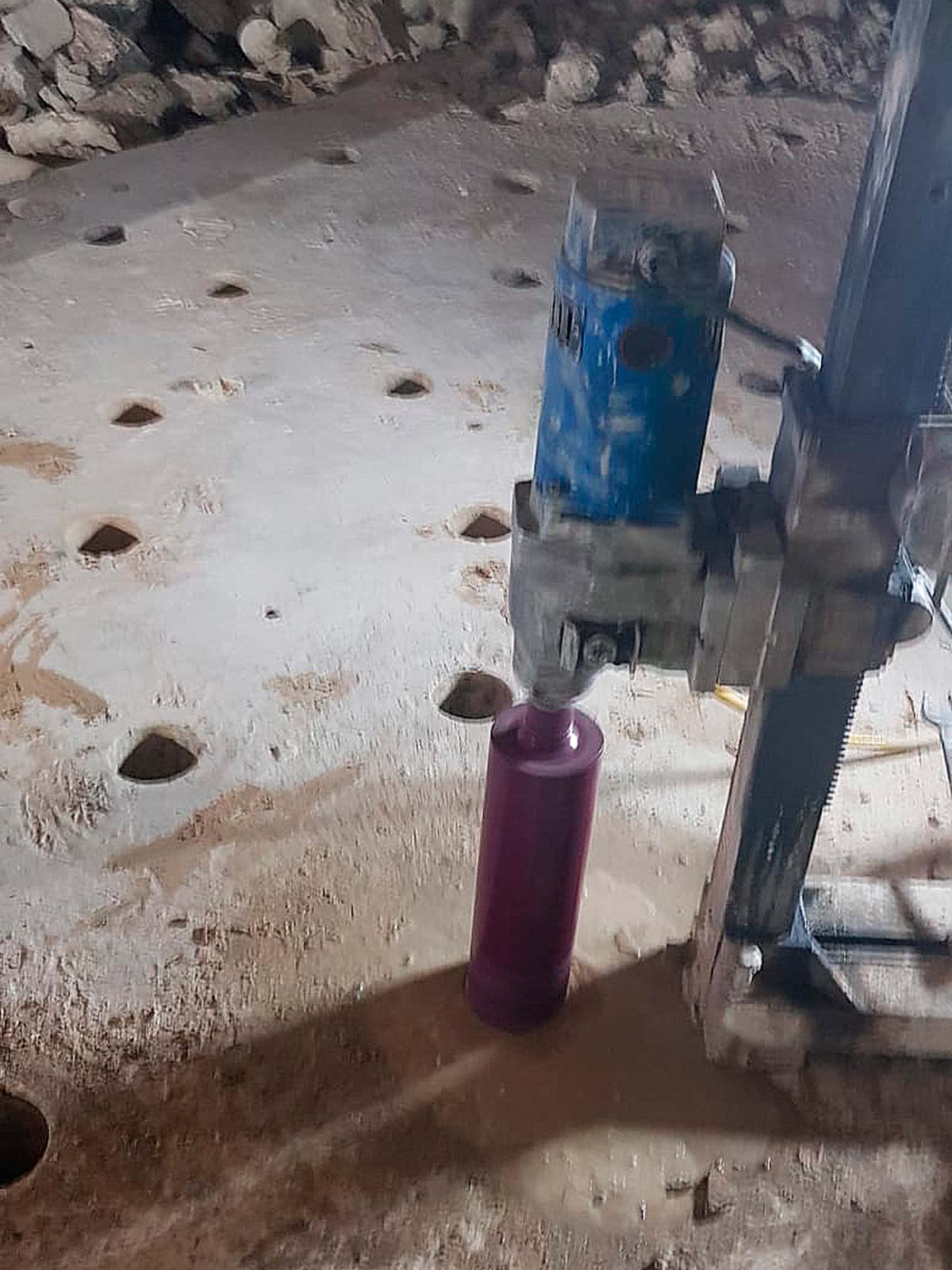 Diamond Drilling 112Ø holes ready for Hydraulic Burster
Hydraulic Bursting
The Hydrualic burster head was then placed into the pre formed diamond drilled holes along with a series of shims in order to create lateral pressure to form cracks when the pistons expand in the concrete ready or removal.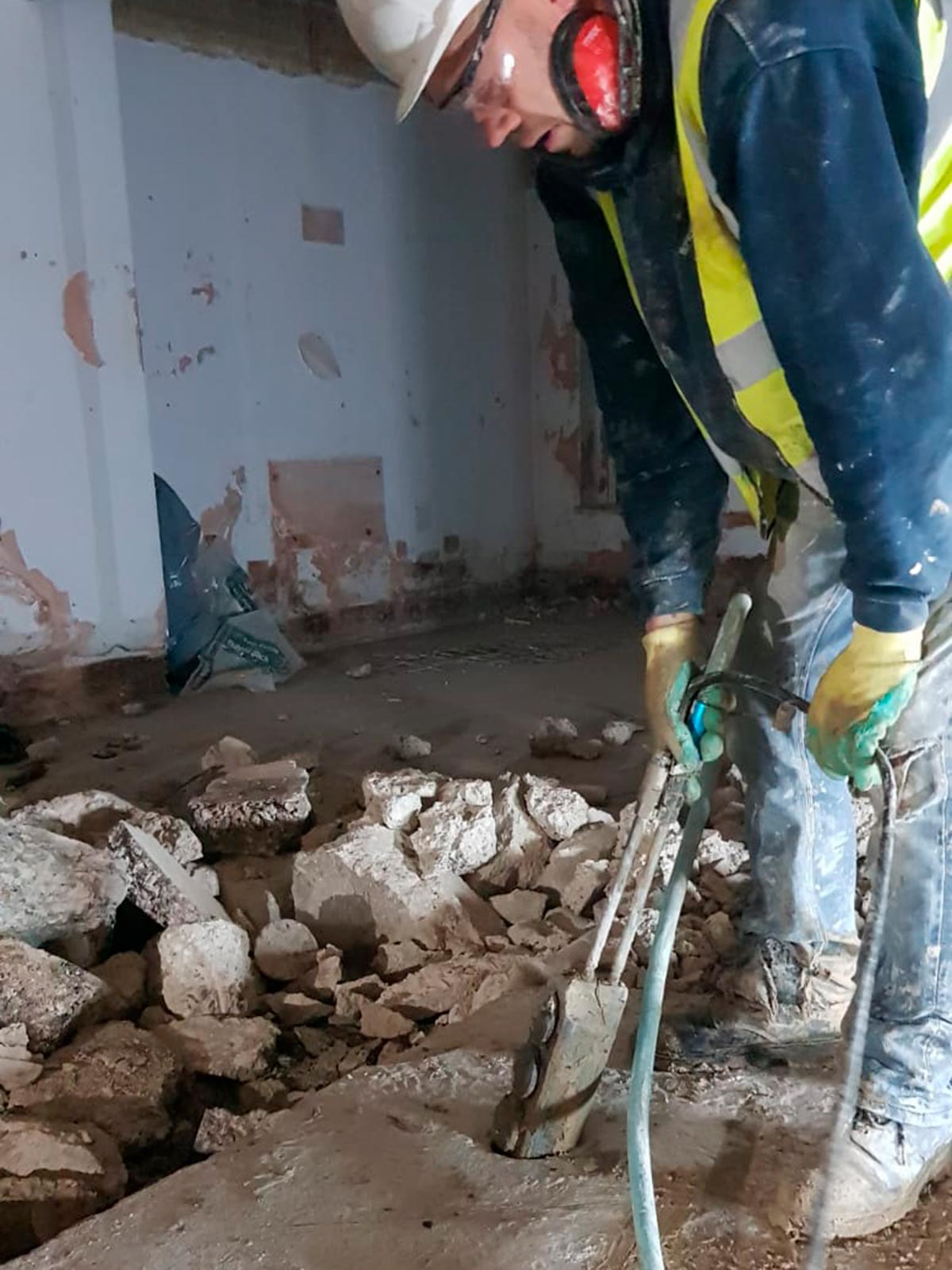 Hydraulic burster being inserted into pre formed holes
Hydraulic Bursting and Percussive Breaking
Once the slab had been split under hydraulic pressure electric angle grinders were used to cut the reinforcement bars within the slab to enable removal. Percussive breakers were used as an additional aid to reduce the larger sections of concrete into more manageable pieces but a majority of the work had been completed.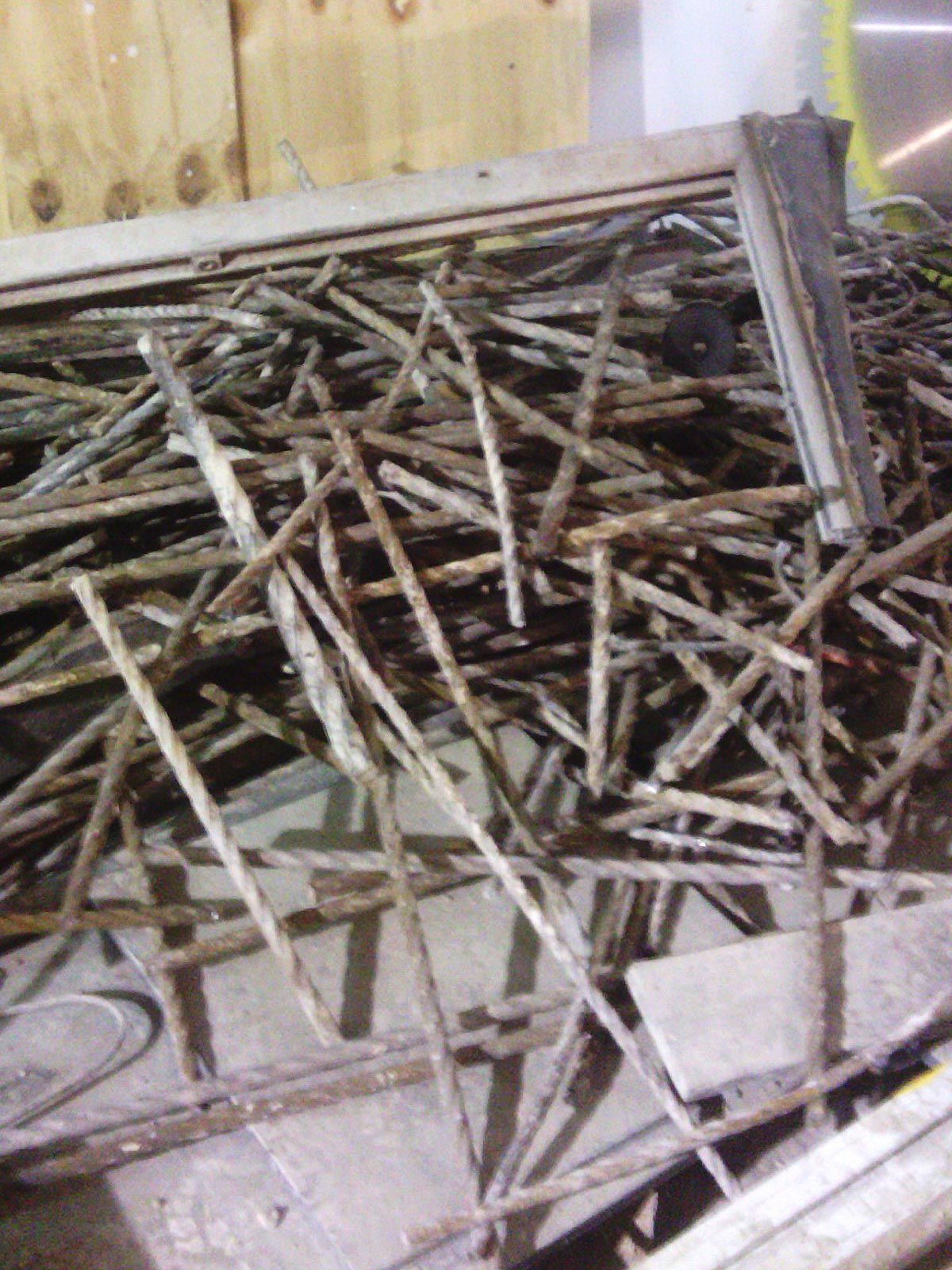 Percussive Breaker being used to aid Hydraulic burster.
The Hydraulic Burster in action
Hydraulic Bursting with shims
The Hydraulic Burster being used with shims
Hydraulic Bursting Benefits
The use of a non-percussive hydraulic burster reduced the amount of noise and vibration and proved a useful solution to a potentially difficult problem,
This technique is especially useful on large volume of concrete where lifting equipment is available.
Pieces can be formed to suit the capacity of lifting equipment. Ideal for large concrete bases.
Where it is mass concrete it is possible to form large separate sections without any form of percussive action.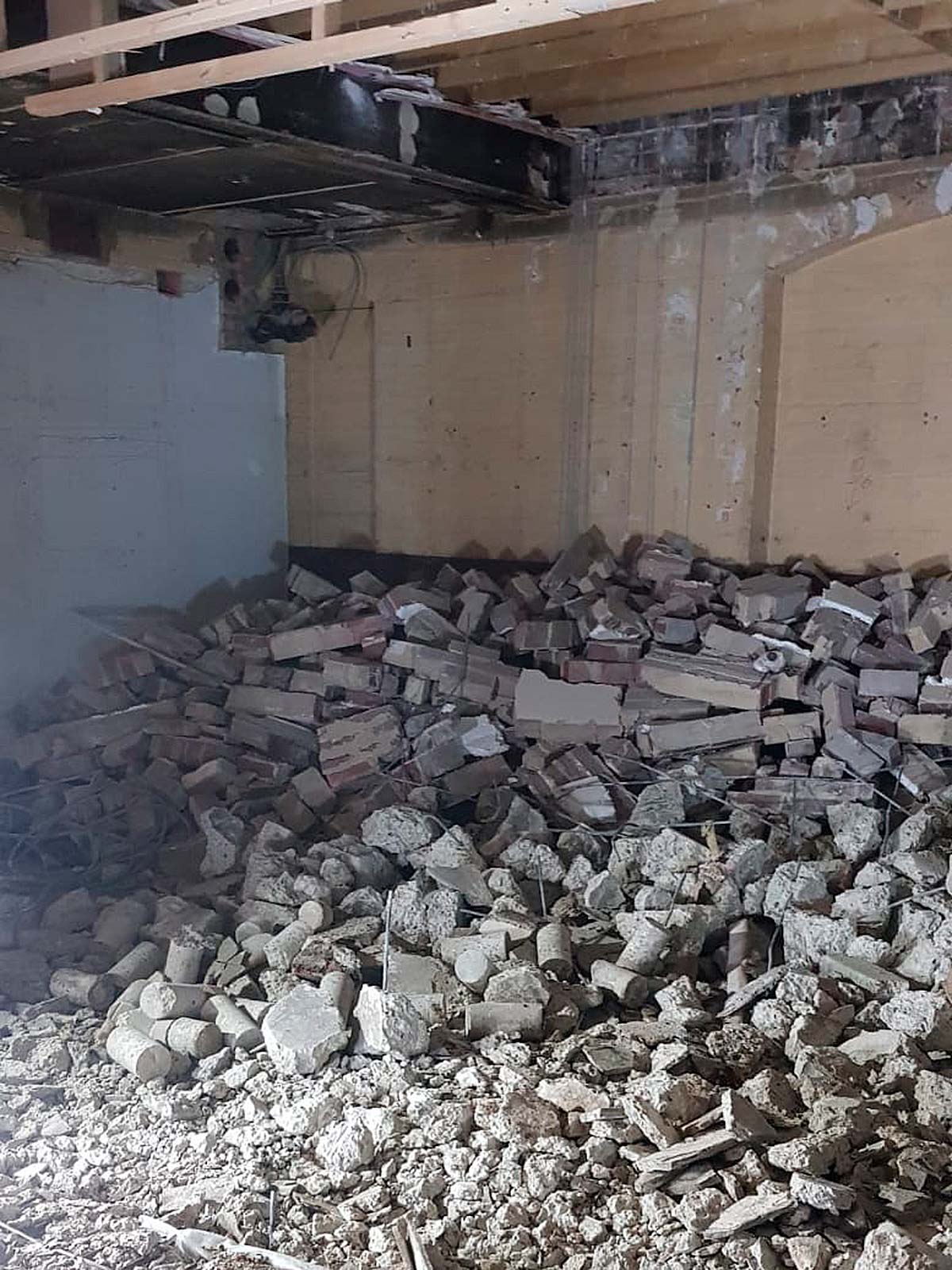 Concrete stockpiled ready for removal
DIACUTT ACCREDITATIONS AND TRAINING