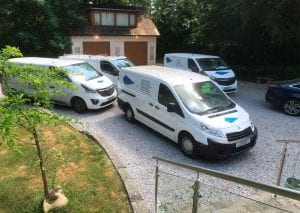 DIACUTT READY FOR WORK
The Drillers have missed you and are now rearing to go. They have enjoyed the sunshine but after 6 weeks of limited activity the novelty is wearing off. Several of them are already back, and into the swing of things.
The equipment is ready.
The management are ready.
THE VANS ARE READY. These 4 have been patiently waiting off road in quarantine. There were others here, but they are now, back in action. They are all looking forward to meeting up again.
All services are now available!!!
We have found recently more and more clients have been requiring our services again. With the Diacutt preparations, and the site preparations combined, we have been able to respect the current Covid 19 safety requirements.
We appreciate our clients and value your support. We look forward to meeting up again.
We are constantly reviewing each site but so far so good.
We are happy to discuss any site specific requirements.