DIACUTT ARE PROUD TO BE WORKING AT VARIOUS LONDON HOSPITALS DURING THE COVID 19 PANDEMIC
The work is crucial and needs to continue.
As the country begins to recover we continue to support works being carried out in hospitals, making sure that we are doing our part to maintain a safe working area whilst ensuring that works are still completed to the high standards that you expect from us.
For new Cancer Treatment Machines to be installed, the foundations from the old machines, have to be adapted to suit the new ones.
Diacutt have established themselves as specialist in working in these sensitive areas and have been able to continue working at The Royal Marsden during the Covid Outbreak through cooperation with the contractor Cuffe PLC.  We have complied with distancing and hygiene regulations and used techniques to minimise the effect on patients and medical staff.
In some ways we want them to know we are there and that we fully support their efforts but also want to carry the work out with as low a profile as possible.
The difference between inside the working area and outside the working area is very different.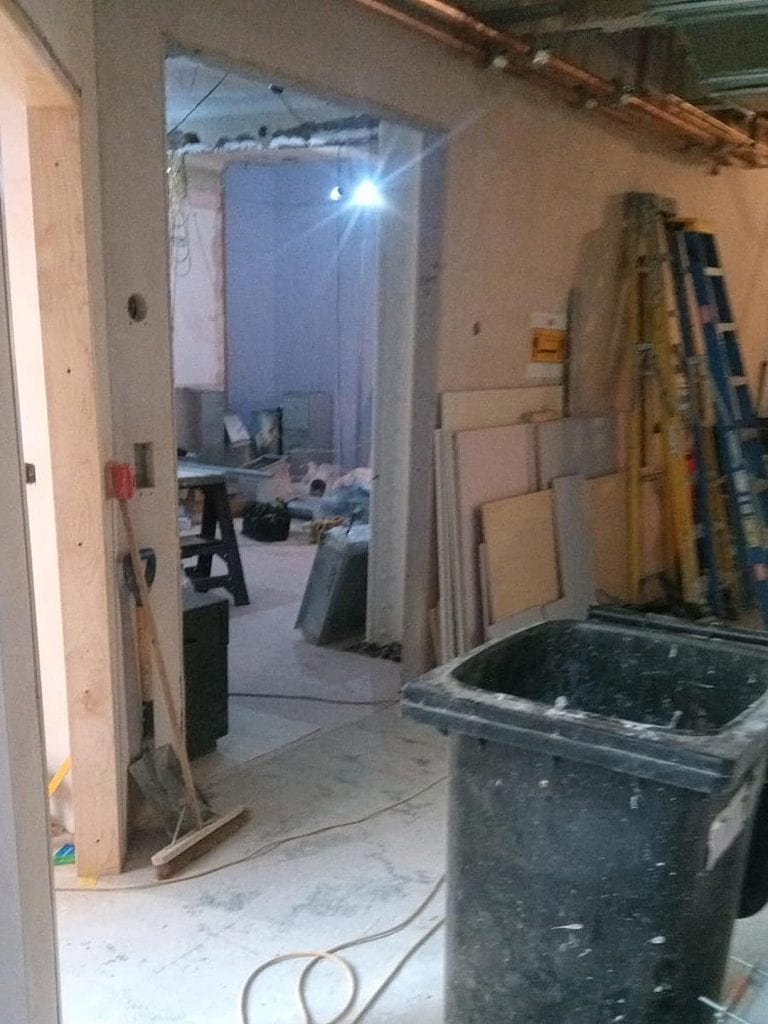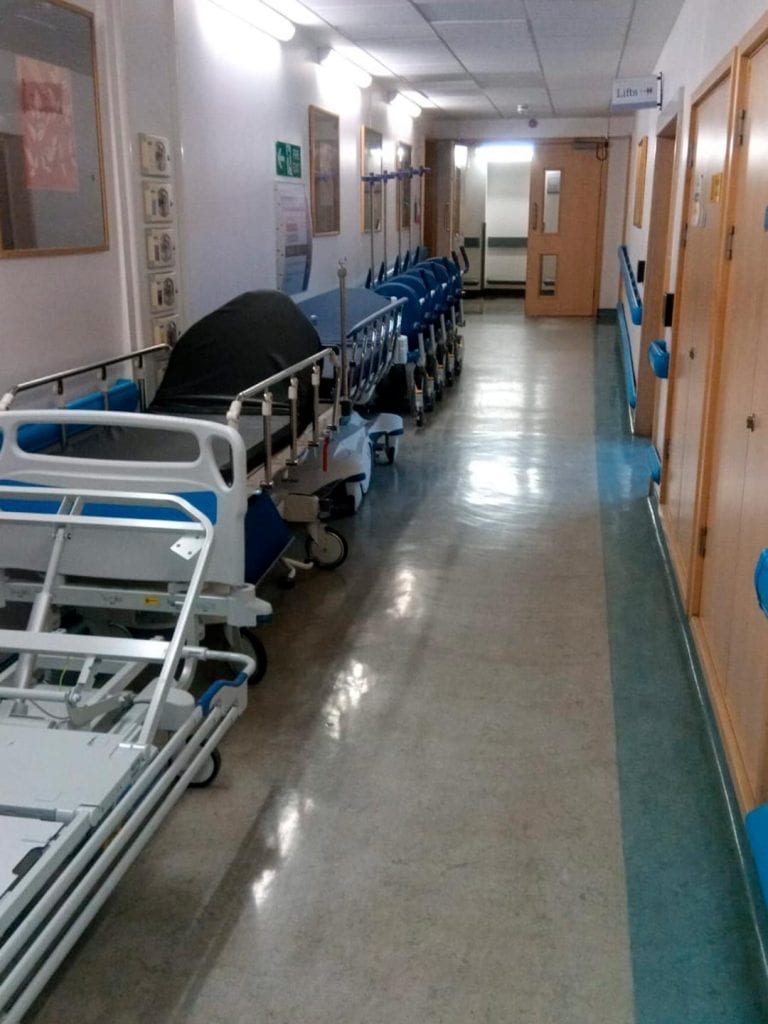 When we finish our work, it has to be the same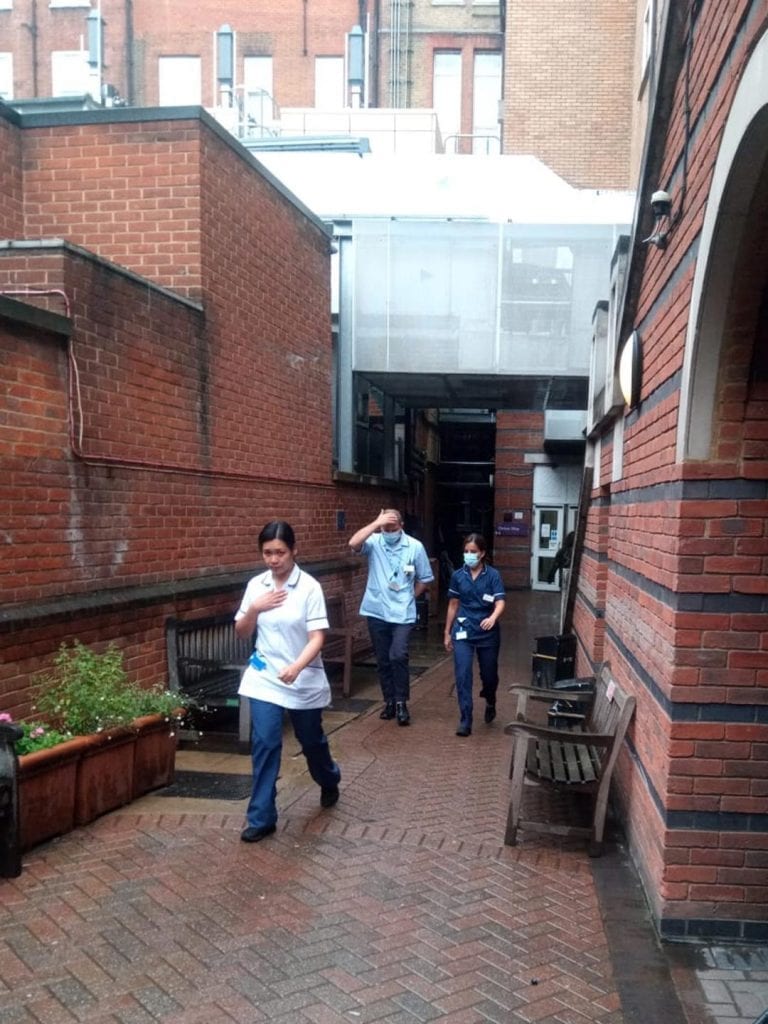 Hospital staff deserve all the help they can get. Thank you NHS.
DOING OUR BIT!
At Charring Cross Hospital we have been forming wall chases ready for new electrics to be run, although the areas we have been working in are building site conditions our operatives are doing everything they can to ensure that a safe and tidy area is left on completion of works.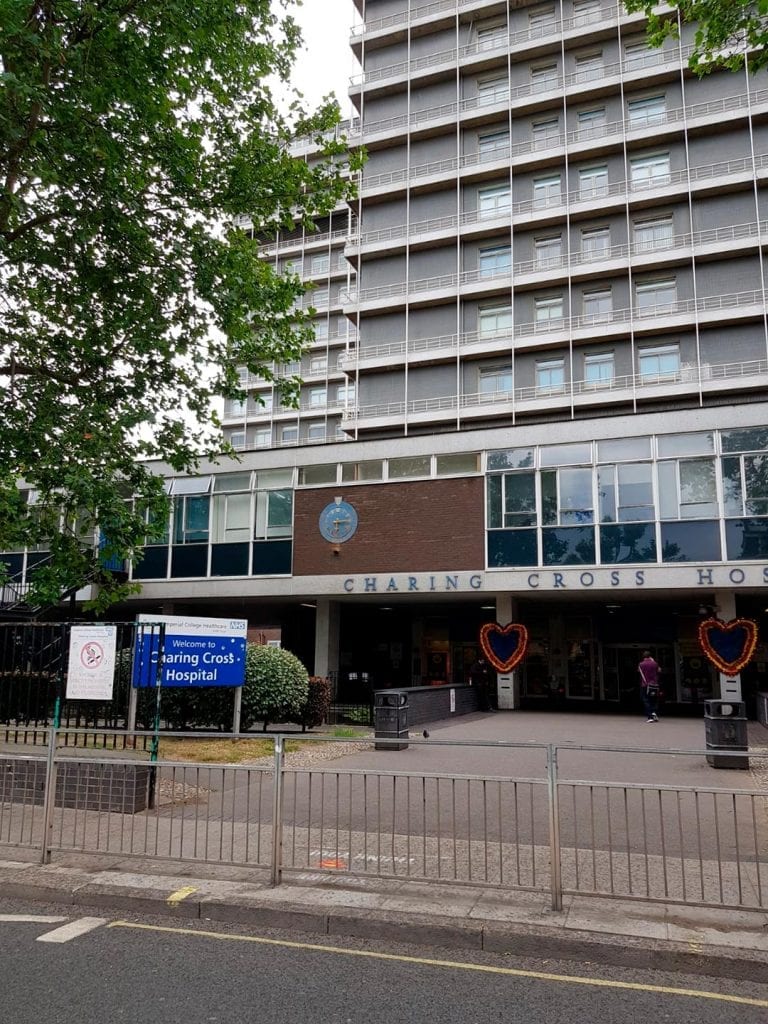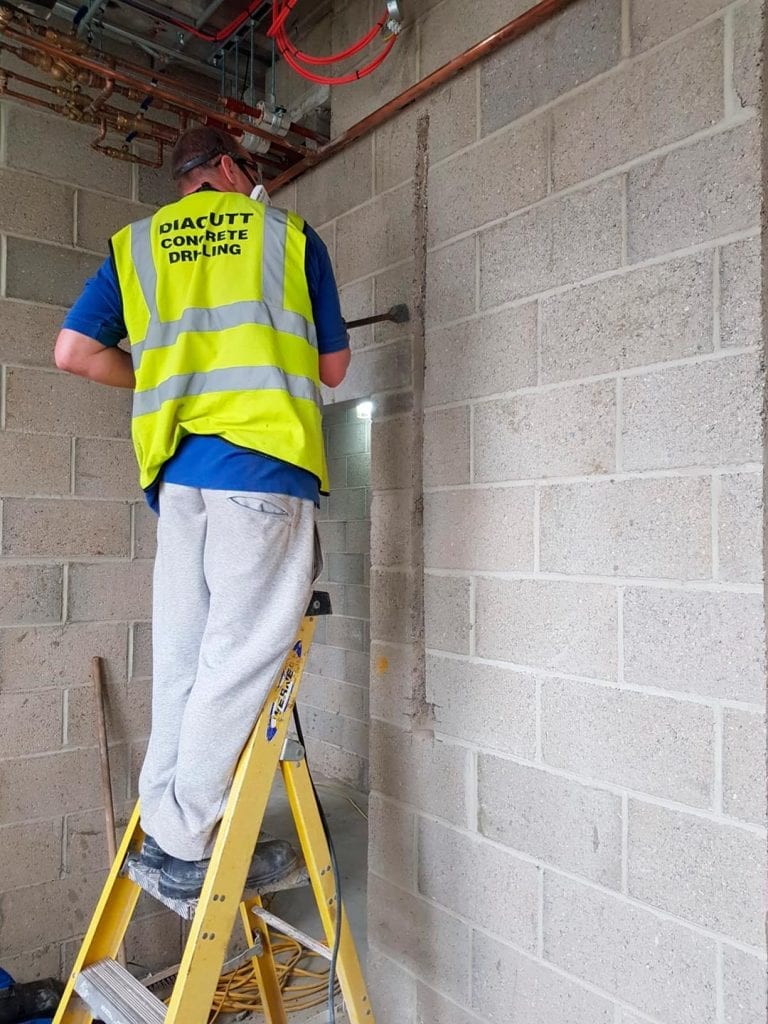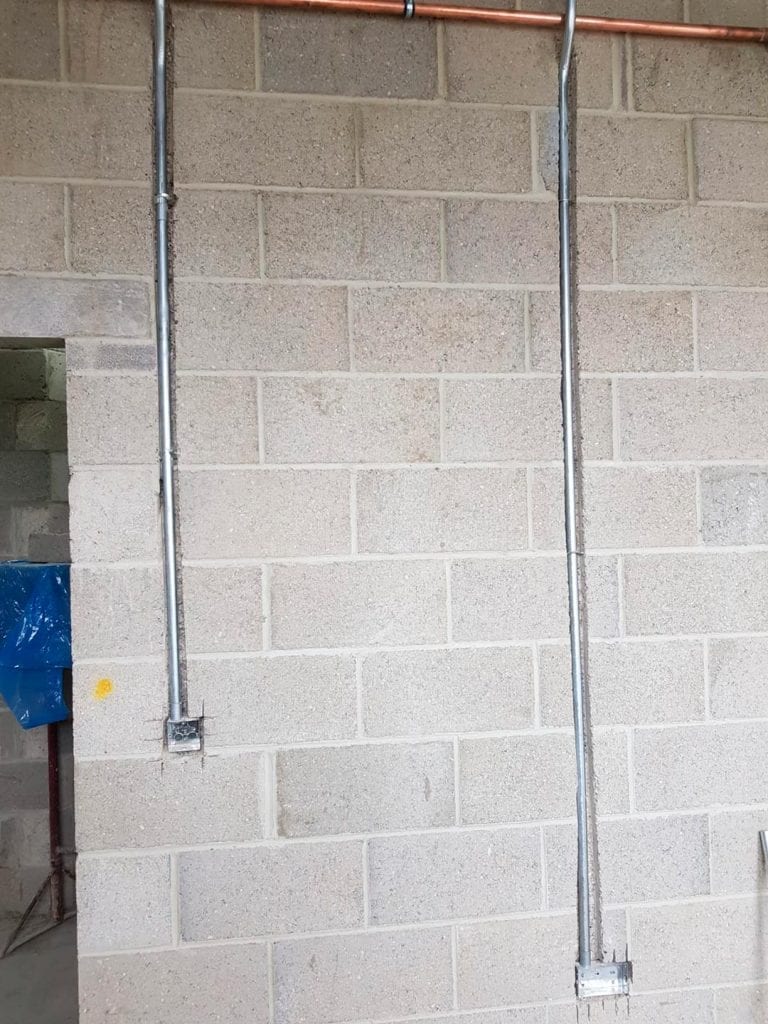 Whilst we are proud to be able to support the NHS and contractors working on site during these trying times, we are also undertaking works in all other sectors from cinemas to housing we continue to provide a rapid response and high quality workmanship.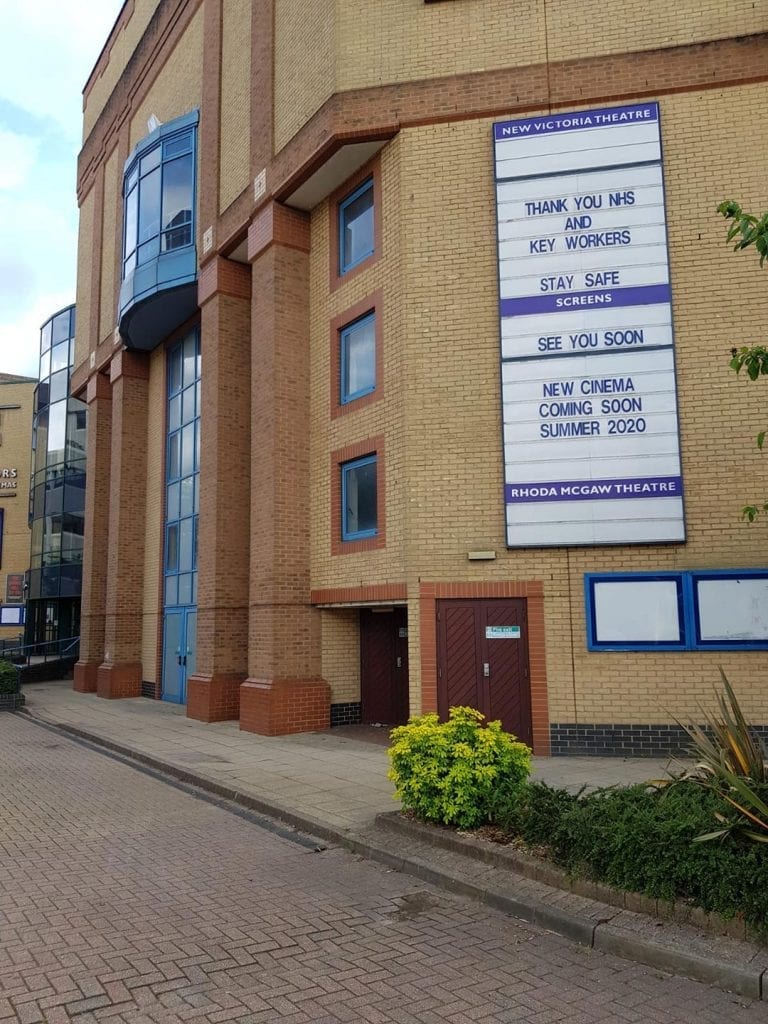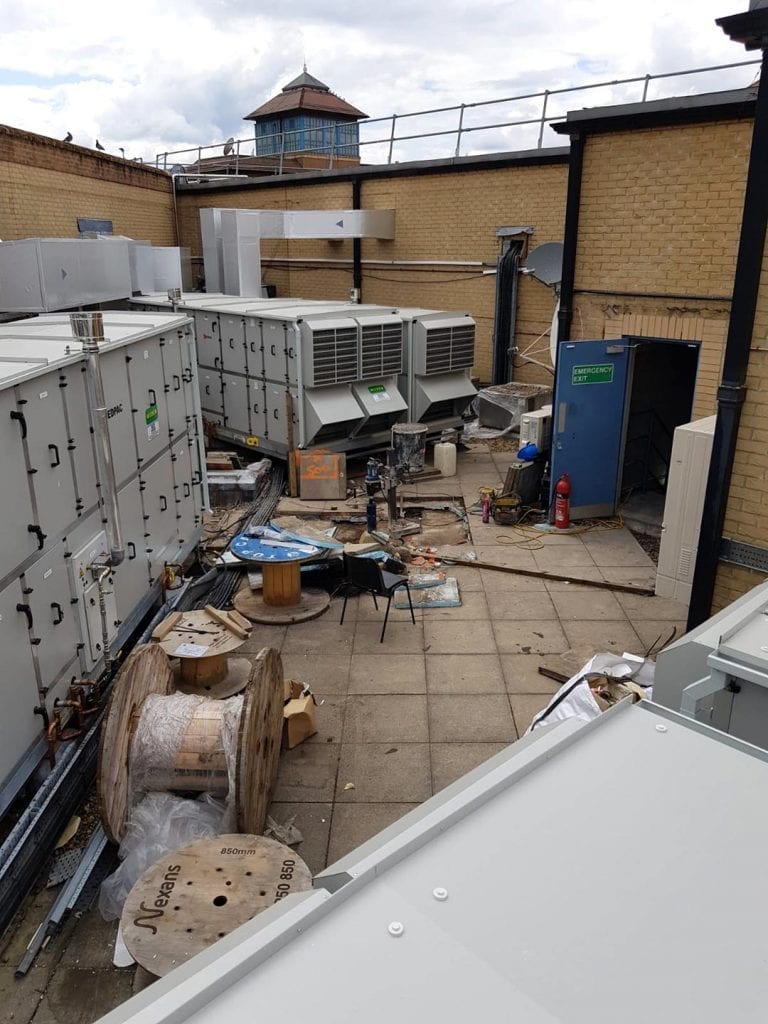 At the ATG Cinema in Woking we were forming new openings in the roof ready for new extractors to be fitted.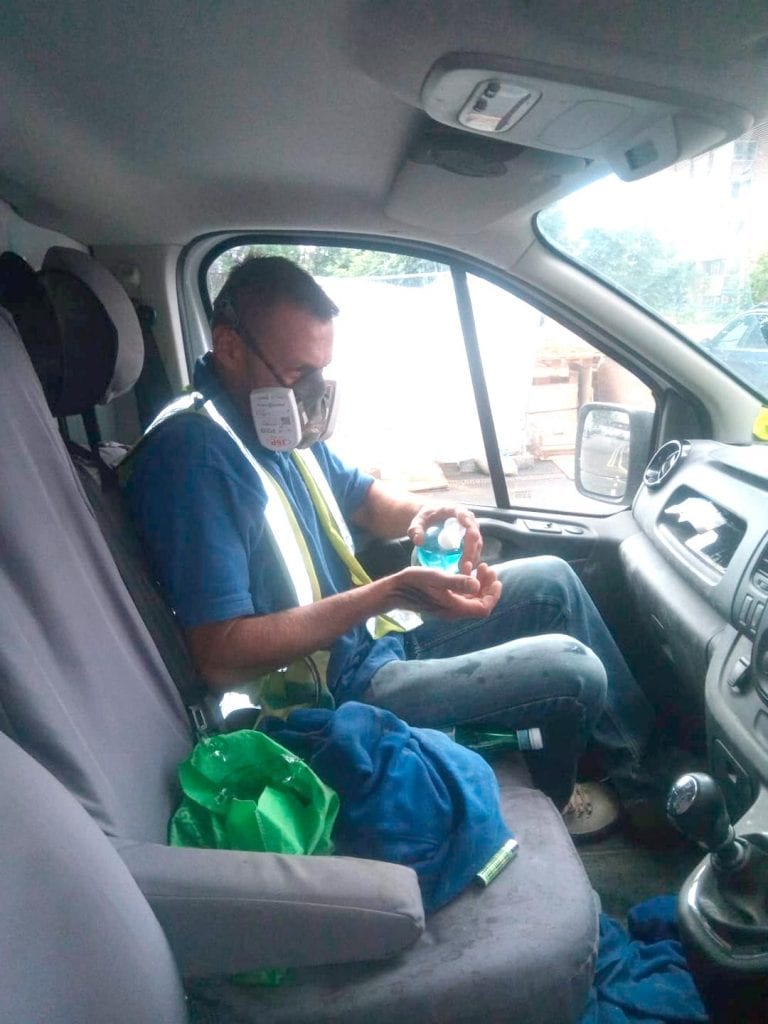 Our operatives are making sure to follow all government guidelines to keep not only themselves but everyone they may come into contact with safe.
All services are now available!!!
As always if you have any requirements on site please do not hesitate to call us.
No job too big or small. Diacutt can answer every call.
HOPEFULLY WE WILL ALL BE OUT OF THIS SOON WITH A SUCCESSFUL OUTCOME.