FROM OPENING LONDON THEATRES AND HOTELS TO PREPARING SCHOOLS FOR SEPTEMBER, DIACUTT ARE PROUD TO BE INVOLVED.
---
FAMOUS LONDON
Claridges looks forward to welcoming guests again.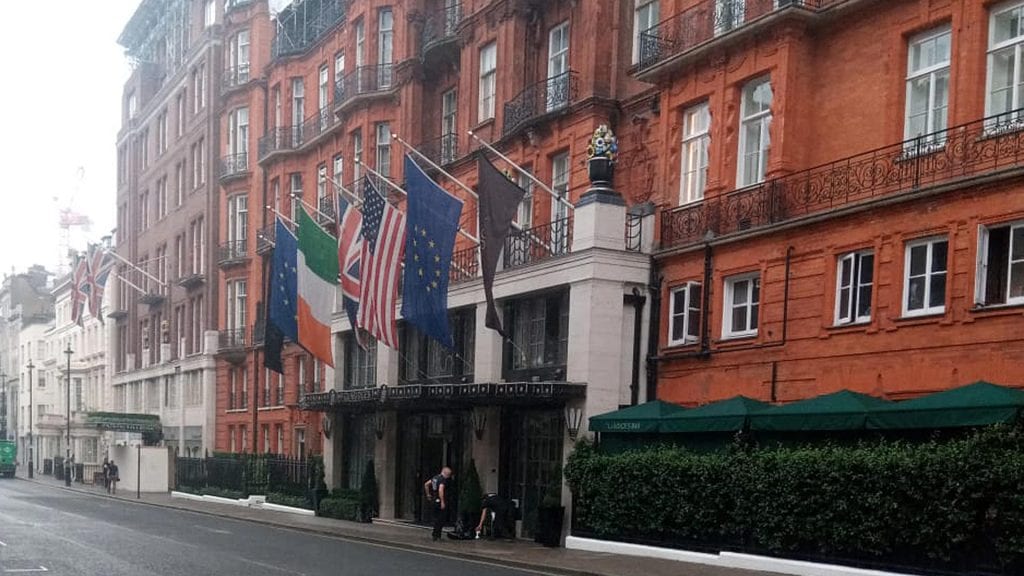 The refurbished areas of this famous hotel were being reopened from the 15th August for the restaurant and 7th September for the hotel.
The role of Diacutt was to provide holes for new services as part of the refurbishment. Neat, clean and accurate.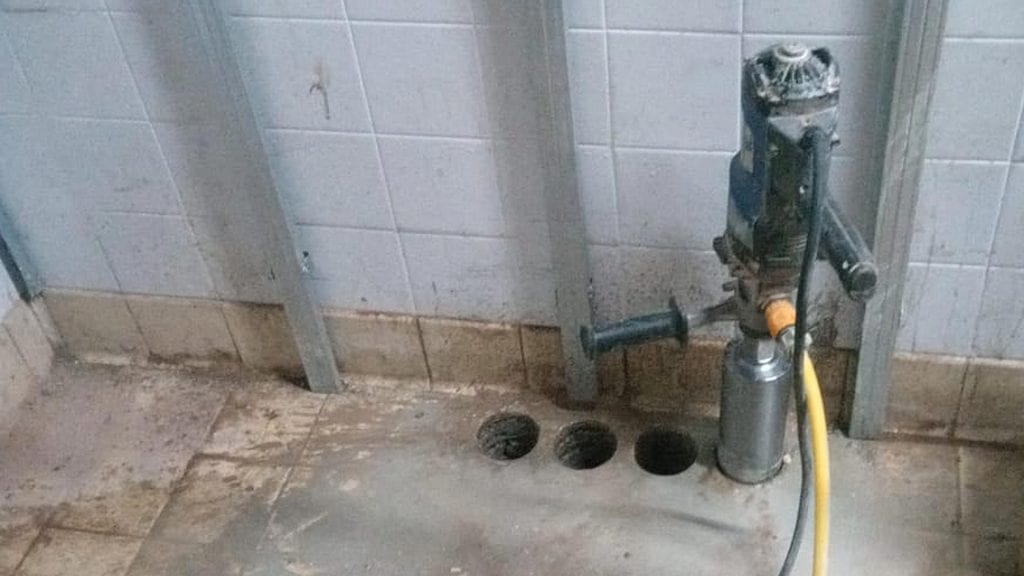 The guests will never know we had been there, the rooms will be different.
---
TRAFALGAR STUDIOS THEATRE WHITEHALL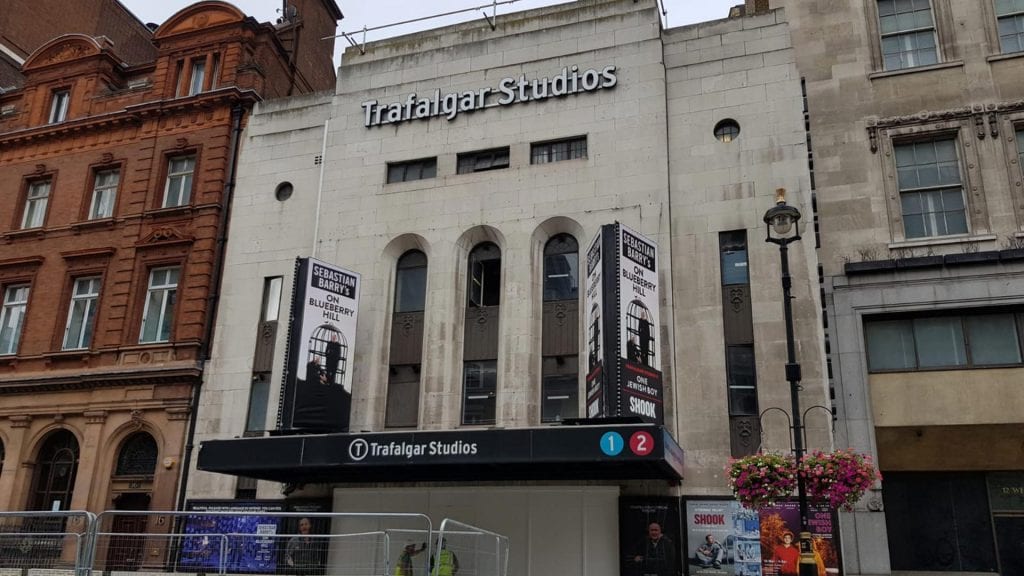 A low level roof structure had to be removed to make way for new units on the roof.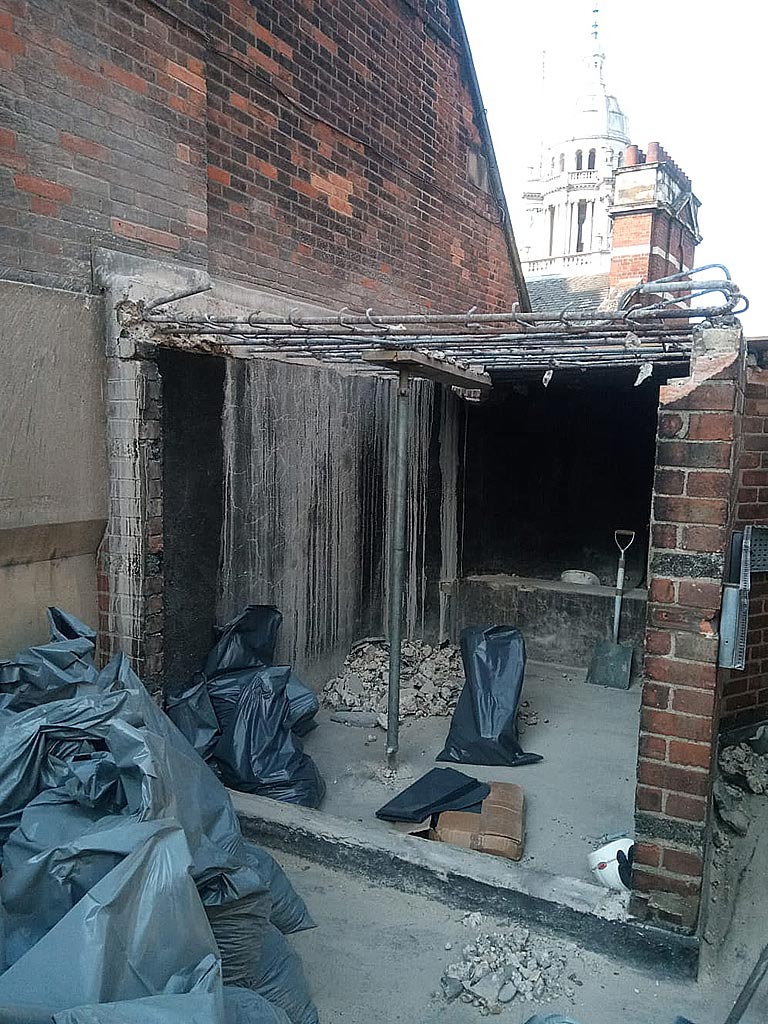 And now it is gone!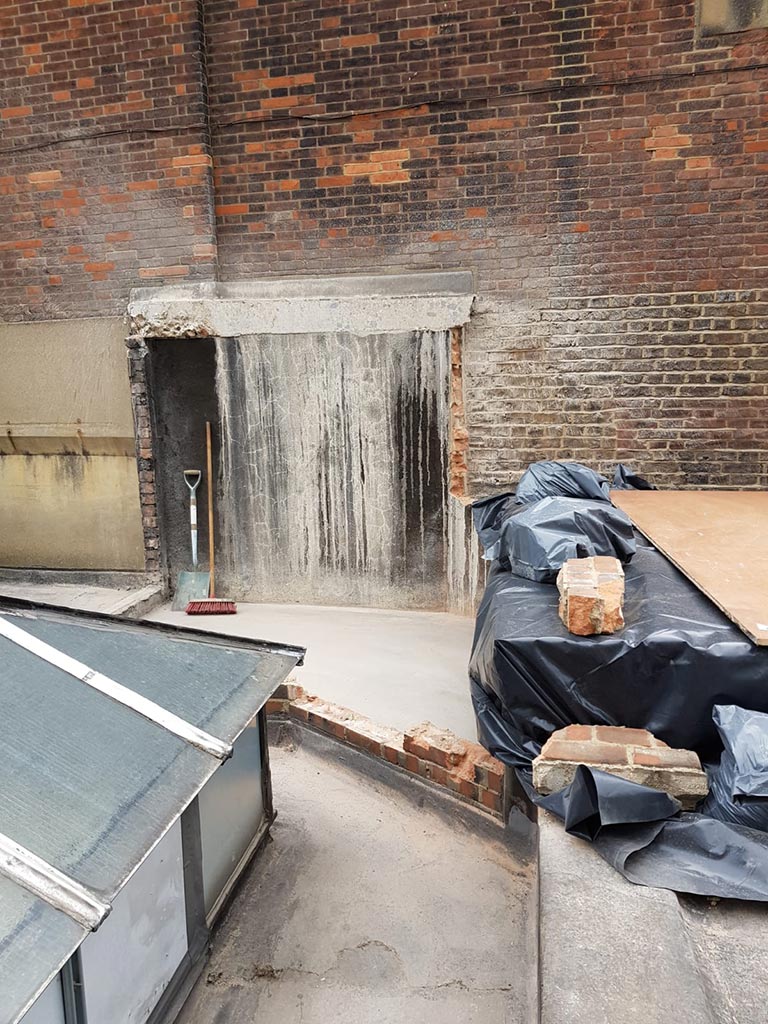 THE SURREY HILLS
---
SHERE PRIMARY SCHOOL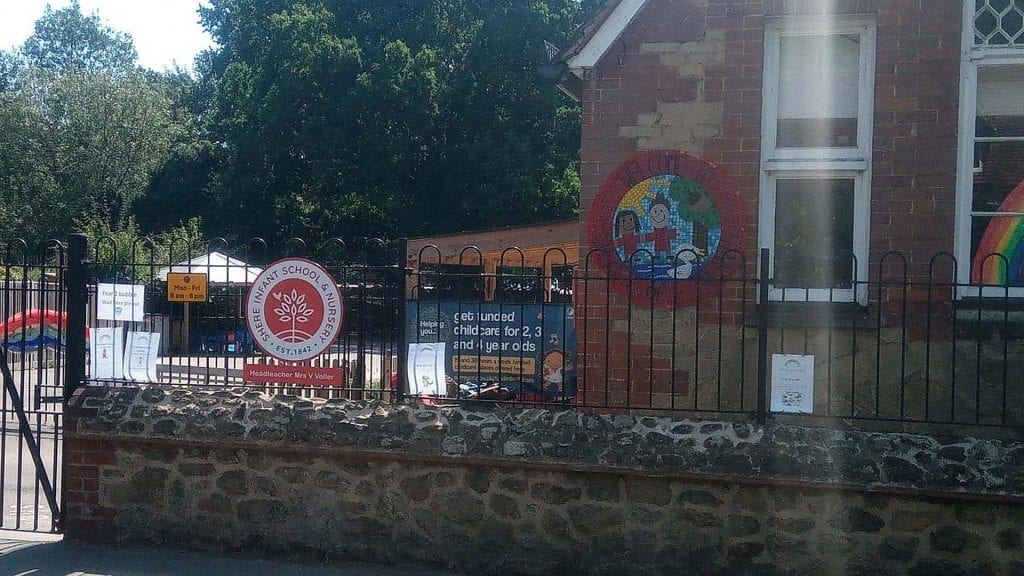 Shere Primary School keeps it cool.
The school needed to provide additional ventilation to the upper classrooms. Two new openings were required in the listed building part of the school.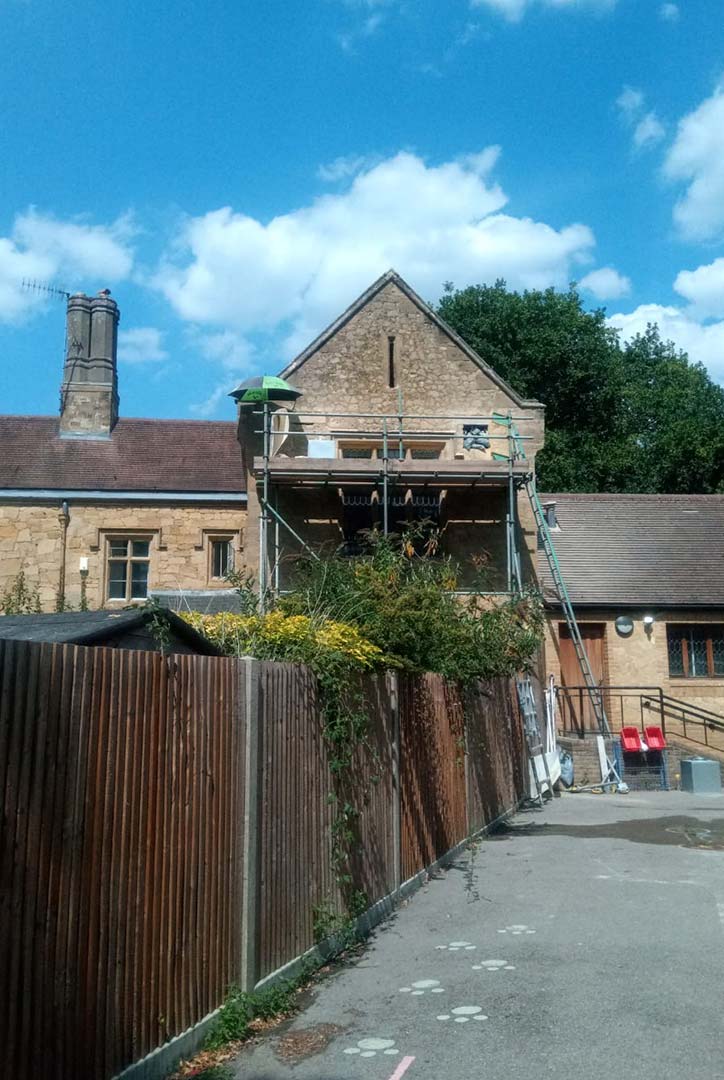 To make this possible they needed to form 2 No openings a clear 450 mm x 450 mm either side of the large window on the rear elevation wall at high level. Things were made more complex as the openings needed to be placed between the existing windows and the edge of the building with very limited space available.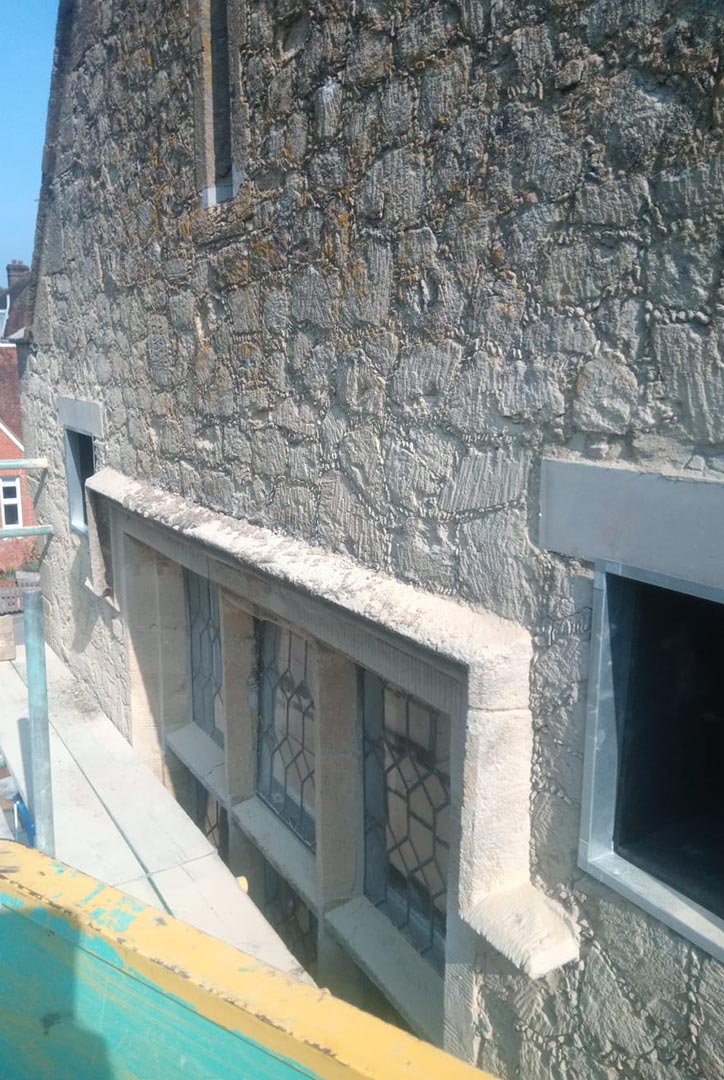 The building is listed and the stone can be unstable. The unique look and integrity of the building had to be preserved.
New stone lintels needed to be fitted to match the existing stone as close as possible to retain the appearance of the external wall.
The Diacutt operatives managed to cut the opening keeping the stonework undamaged and a neat clean opening.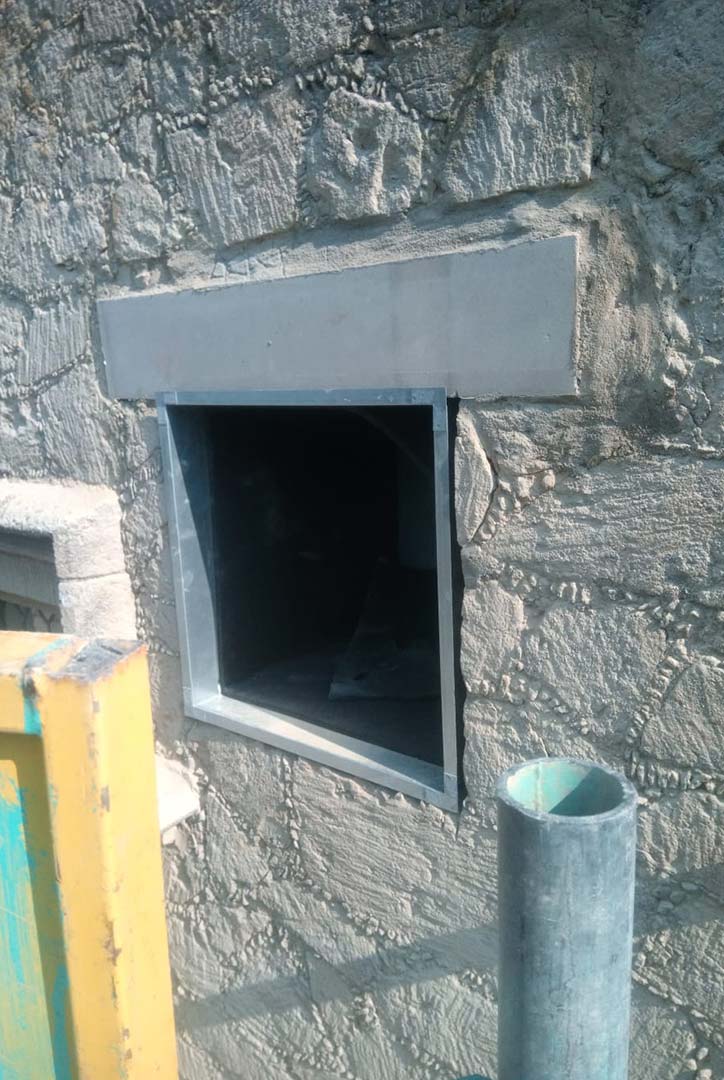 There was no damage to these old walls and air conditioning was installed safely!
---
FREEMANS SCHOOL OXSHOTT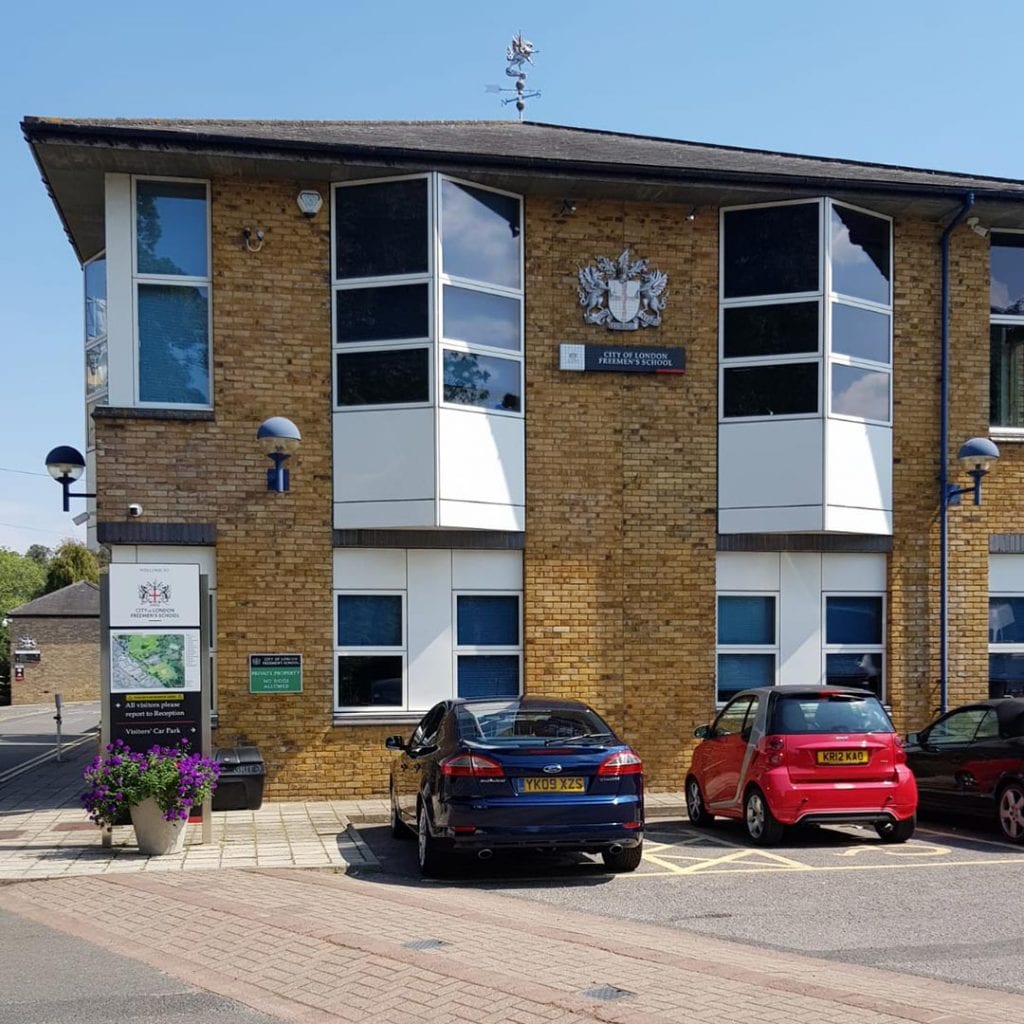 The School prepares for pupils with new Covid distancing.
This famous private school needed to form a new doorway to enable two separate entrances to one large room.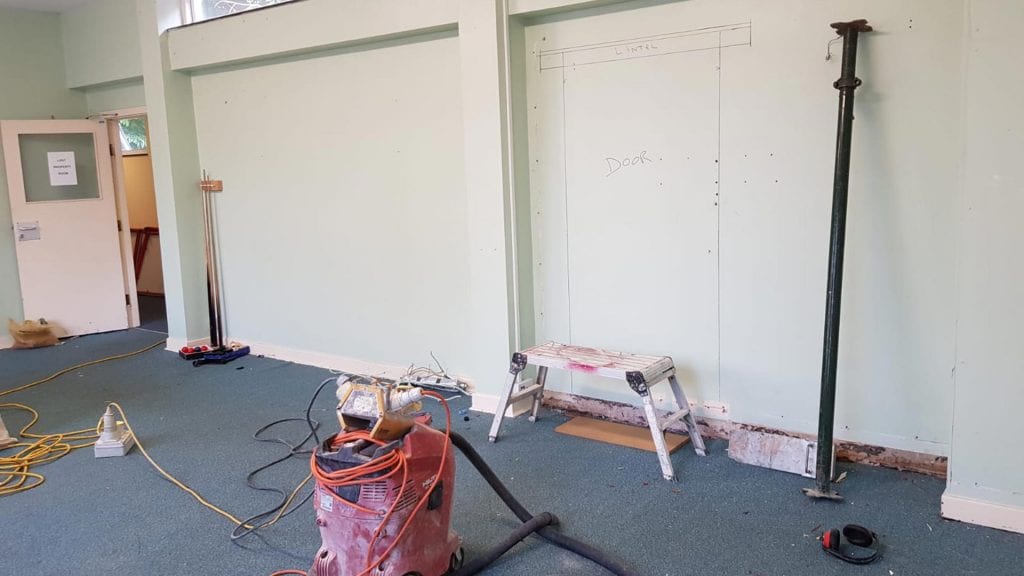 Diacutt were able to offer a complete package to support the wall, insert a new lintel and form a clean opening ready for new door.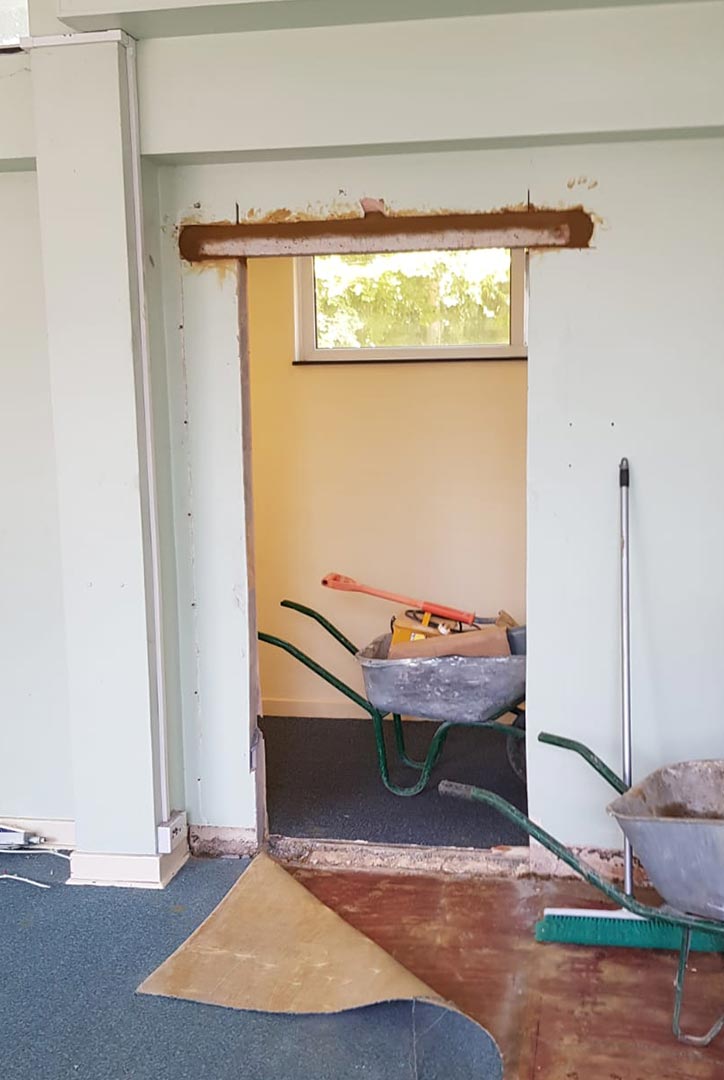 All work had to be completed  within the existing school minimising disruption to the surrounding educational areas.
The students are now back in their safe environment!
---
CONTEMPORARY HOUSE SHAMLEY GREEN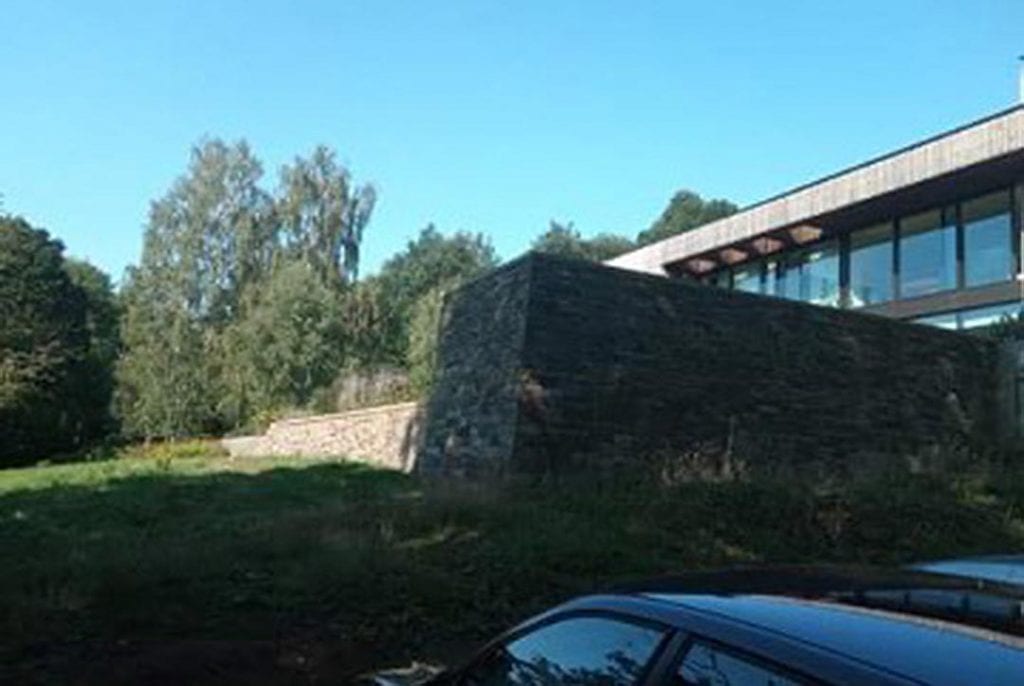 The existing house will become the ultimate contemporary  home
Diacutt had to provide clean full depth cuts through a basement roof slab to enable demolition machines to remove part of the basement leaving 2 supporting walls in place and undamaged.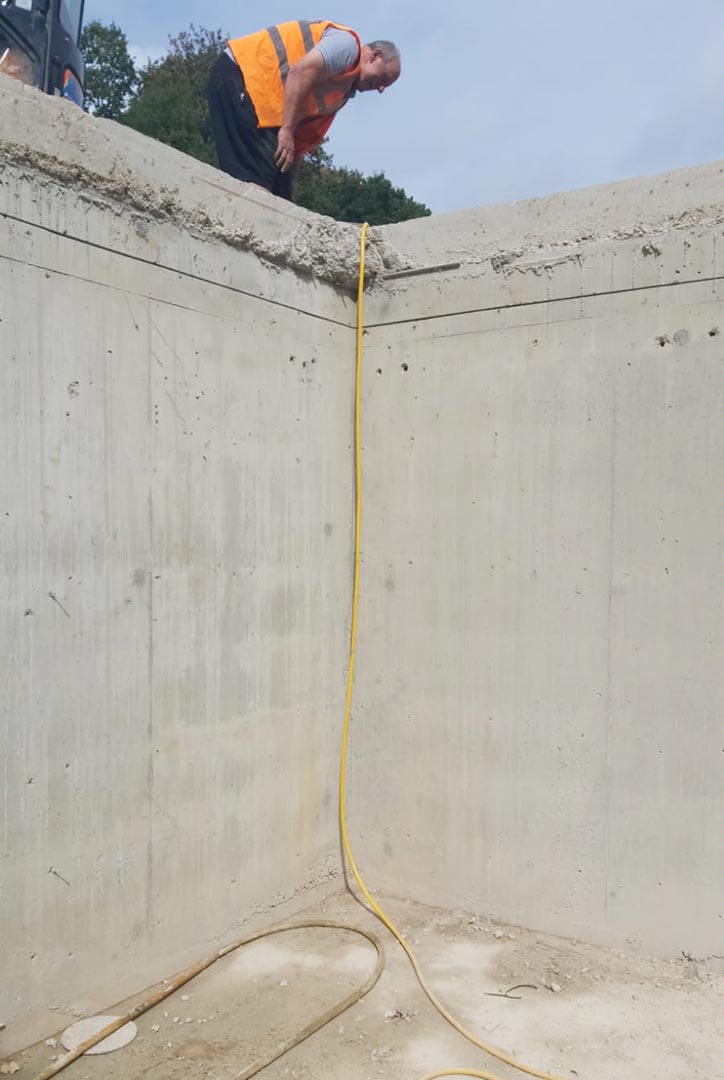 Roof slab before commencement.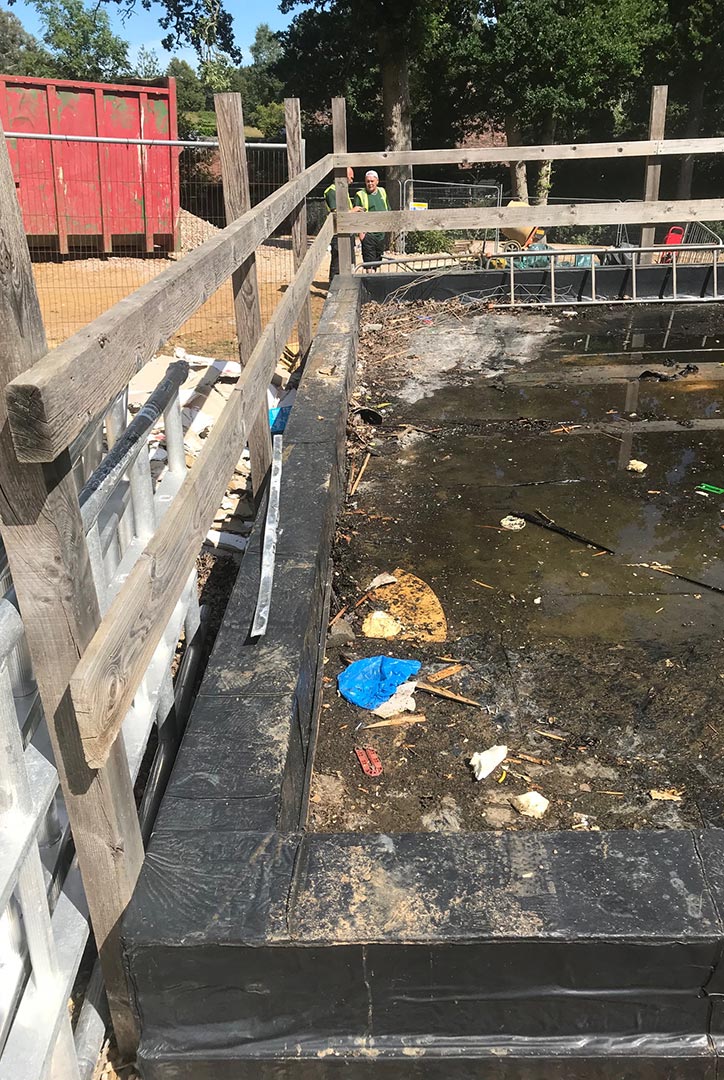 Additional cuts were made inside the structure to separate the areas to be removed from the surrounding structure.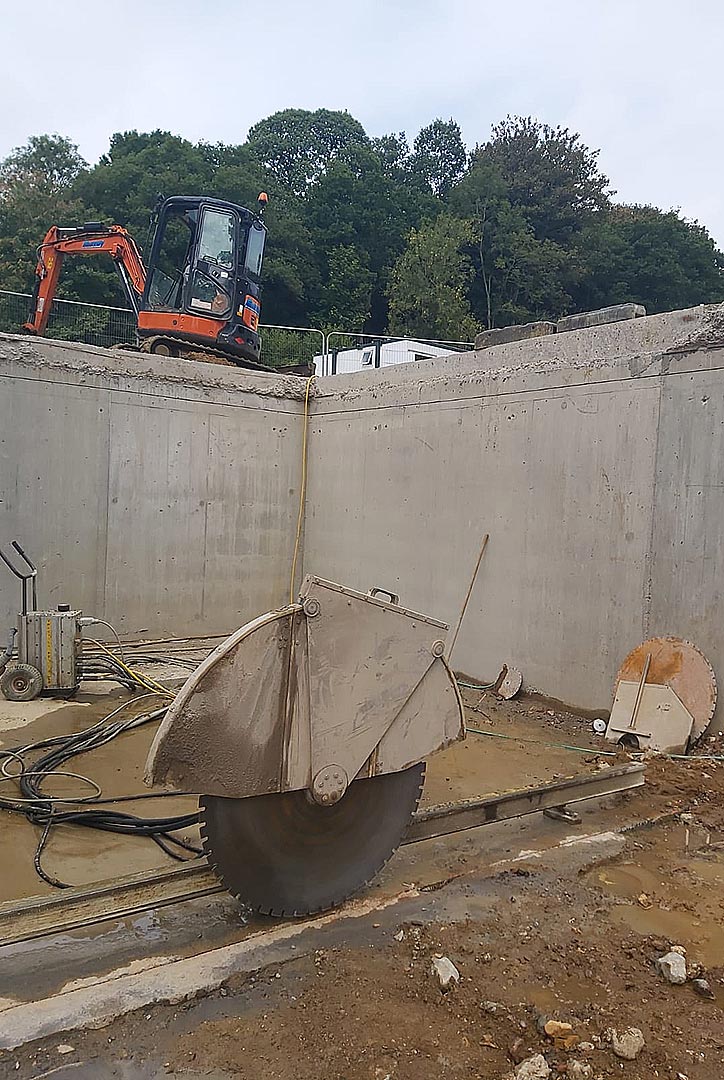 The building remained intact!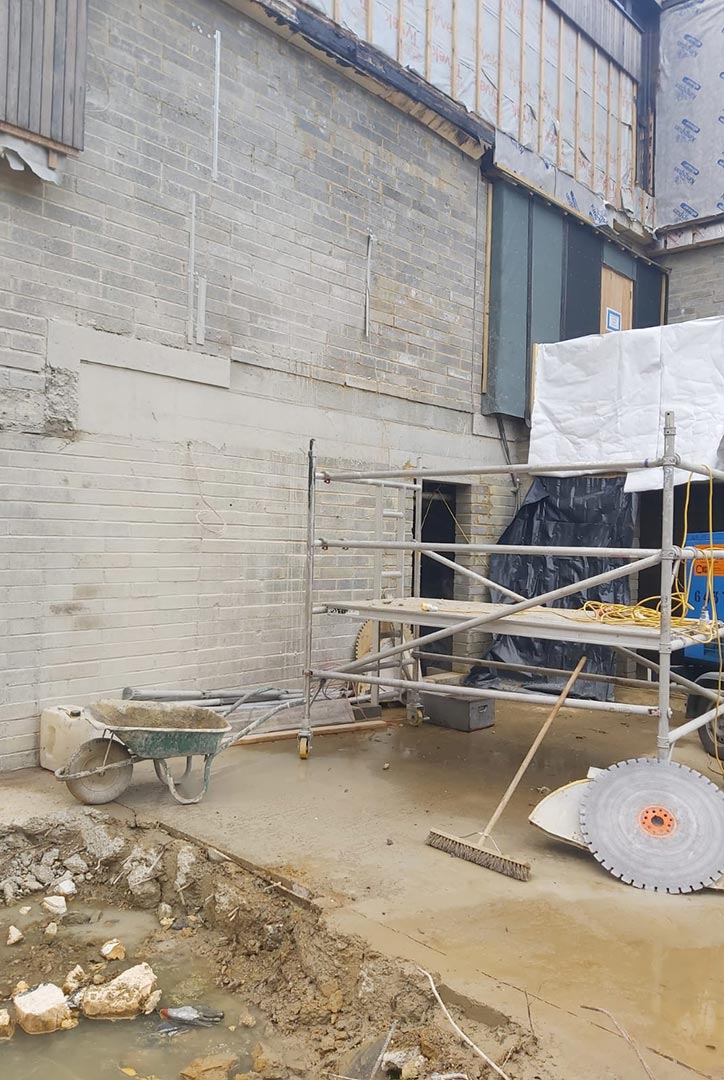 The client was very pleased with the separation of the building with everything left in good shape ready for the next stage.
As you can see we have been busy working in many different sectors and this is just a snap shot of our works.
---
Remember no job is too big or small, Diacutt can answer the call